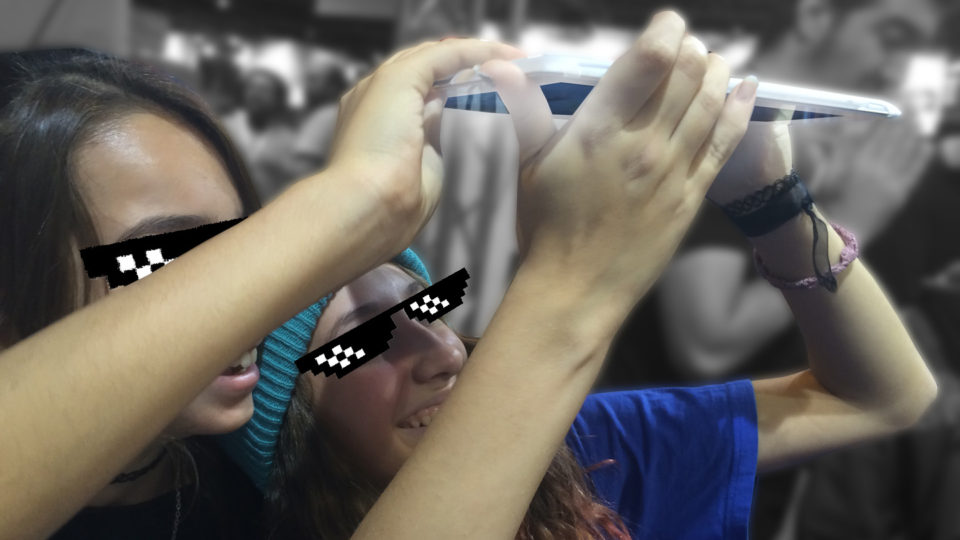 By Benoit Freslon
I'm Benoit Freslon, I'm 31, based in France, and I've liked making games since my childhood. I studied in a gaming school and earned experience in a game studio in Paris before becoming a solo indie game developer in 2009.
EnigmBox on iOS is a compilation of 56 different puzzles that make you "think outside the box". Use all the iPhone functionalities: move it, touch it, take pictures, capture videos, plug in accessories, use location service, all buttons and the mobile features.
At Casual Connect Asia this game won the Best in Show Critics Choice and the Most Innovative Game awards.
---