BalanCity: Balancing Gamedev and Kids
BalanCity is a goofy mixture between the oldschool Sim City and Jenga. In this physical city builder you need to make a towering metropolis over a treacherous seesaw. You can build houses, offices, parks, transportation, landmarks and more. Eventually, disasters will hit your city, so you must have your emergency services ready to act. Citizen approval is also a thing you must take care of if you do not want your people to start rioting and burn the city down. There is a Free Build Mode as well as Challenges and Scenarios where you must build real life metropolis with their famous landmarks. 
---
Fernando Cordoba, a 33 year old father of two, is the creator of BalanCity. He has spent over a year churning out the game in the "computer room" of his home as a makeshift office for his studio MeNic Games, founded alongside his wife Luz Castro. They are also working on another project named Souvegames, a videogame souvenir service for parties and events.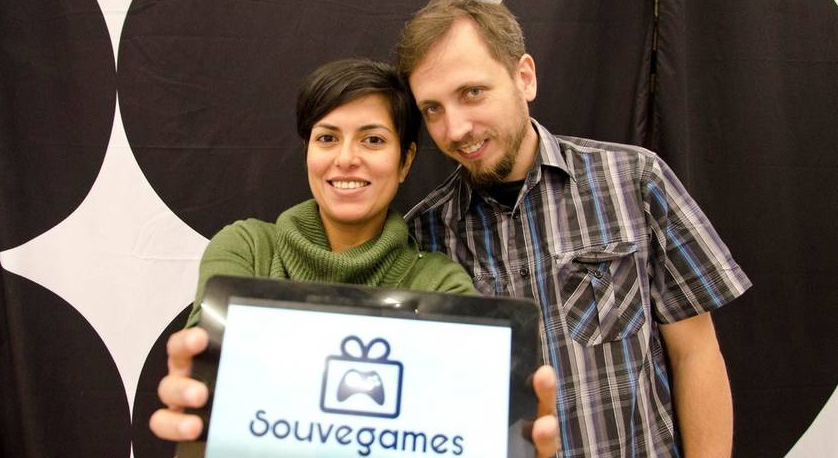 Formerly an Academic Project
BalanCity started as an academic project many years before its release. A dummy project needed to be devised to show different aspects of the game development process. So a simple casual physics balancing game was mixed with a sustainable development theme for a hypothetical environmental organization, and the first proto iteration of BalanCity was born. This was in 2012 and that game never saw the light outside the college classrooms, and good it didn't, because it looked horrible.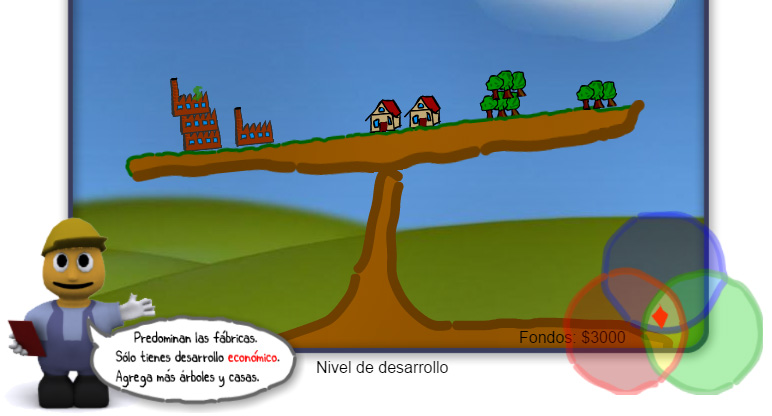 Working at home isn't Family Time
Fernando's full-time job as a gamedev teacher, and his family duties, left him with little to no time to dedicate to going on with development of the game. But eventually he managed to take some time off from classes and focus on finishing and releasing BalanCity.
Many lines of code in BalanCity were written single-handed while a kid was held and entertained.
Staying at home most of the time proved to be quite a challenge, particularly due to being a father, something you don't often see covered in indie game development articles and advise. Being completely focused on development, implementing a cool new feature, and suddenly realizing that you're late to pick the kids up from school was something that happened too many times for comfort. And for the kids back at home, seeing their dad on the computer seemed like a playground of sorts. Many lines of code in BalanCity were written single-handed while one (or two) of the kids was held and entertained.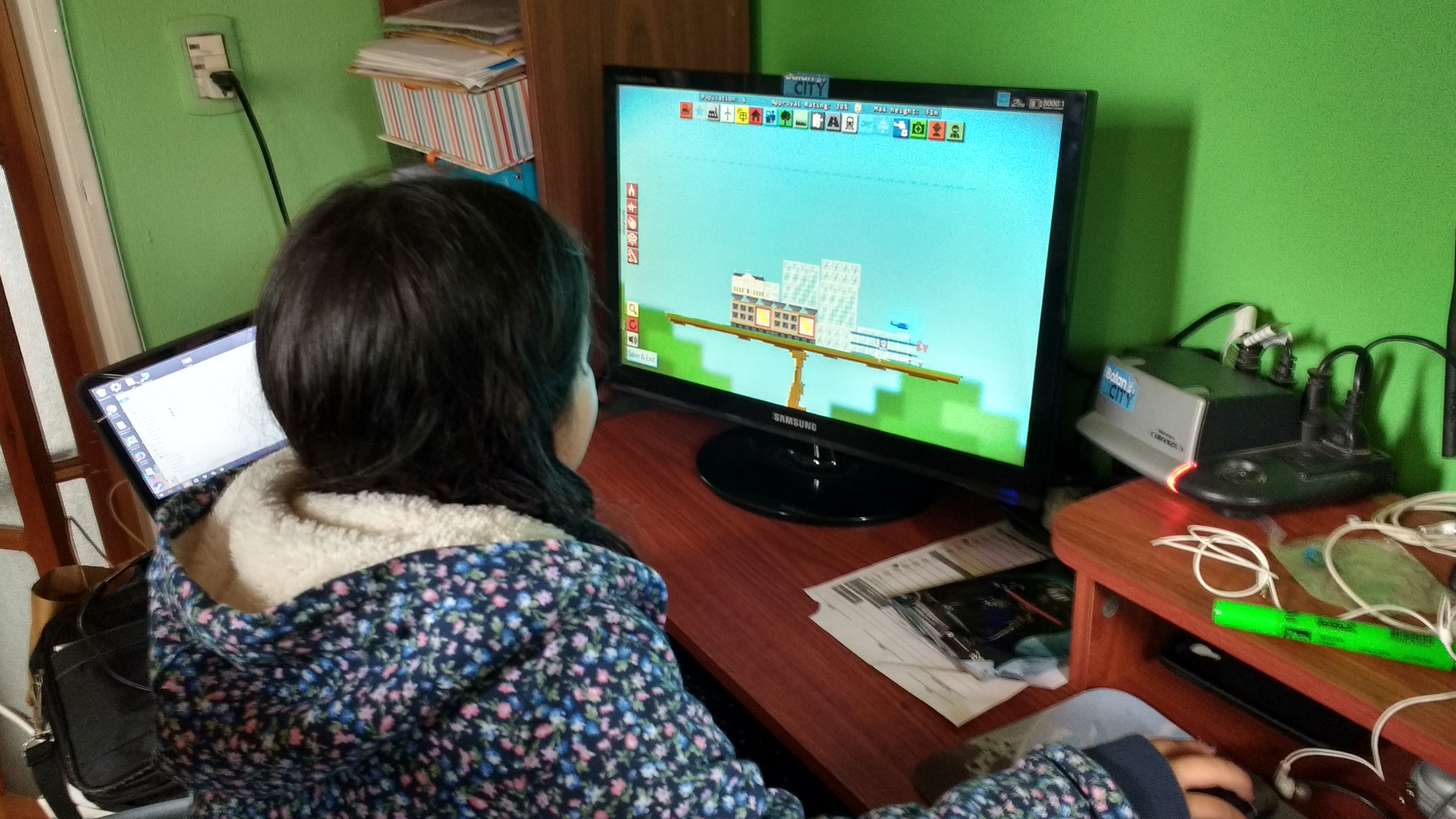 It was hard to draw a line between the job of making a game and the tasks of being a father. Sometimes breaks were enforced, a visit to the supermarket or going out for dinner were just excuses to stand aside from the desk and realise that working at home is not the same as spending time with family.
Finally the game launched in Steam on September 21st at noon, just in time to pick up the kids from school. Being disconnected from launch sale figures for a couple of hours while going out to have lunch with the family was a really unstressful experience.
BalanCity was received warmly by the YouTube community, lots of gameplay videos added weekly as watching someone build something and fail is a primal amusement. Hundreds of gameplay videos have been uploaded so far, and have been the main source of new players for the game.
BalanCity has been showcased in different events such as BIG Festival in Brazil, where it got nominated in the Best Latin American Game category, and Indie Prize Tel Aviv 2016, getting nominated for Best Kids and Family Game award.
Watching someone build something and fail is a primal amusement.
Starting the second day of Casual Connect with a nomination sticker was a huge morale boost.
Being nominated at Indie Prize and attending Casual Connect was one of the most rewarding experiences so far.
Receiving so much positive feedback and advice, while connecting with fellow developers and people in the industry from all around the world is invaluable. The "Kids and Family" category also suits the game pretty well as that has been an important factor during development.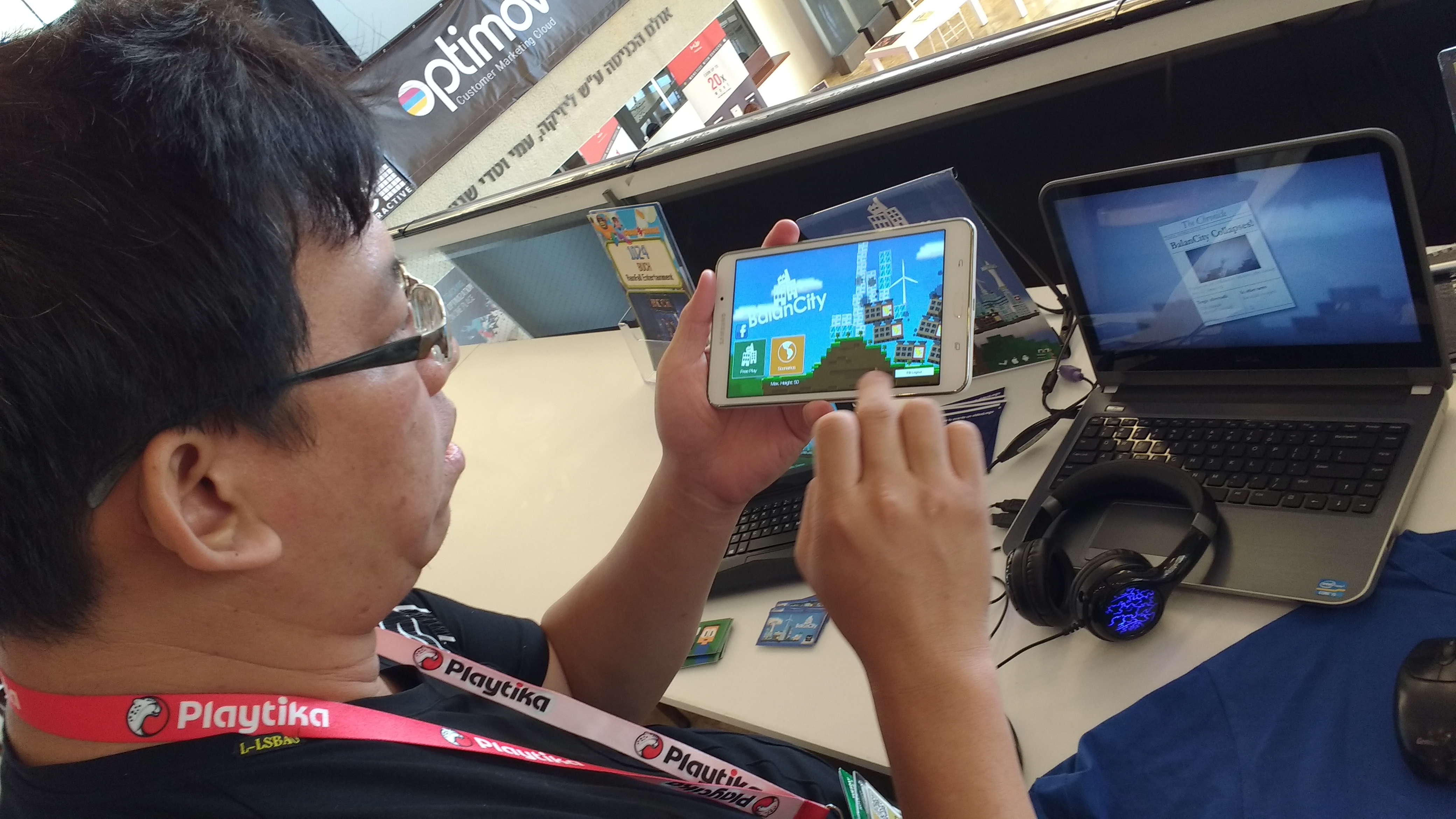 What's for the future? The mobile version of BalanCity is being worked on right now to be released by the end of 2016. There are a couple of ideas to work on 2017 along with Souvegames. Of course, in order to make the company grow, a new office must be set up. But being a say at home developer and dad has proven to be possible, it just takes a little balance.
The game was released on Steam for PC, Mac & Linux in September and will soon be available on mobile. 
Comments
Industry Contributions