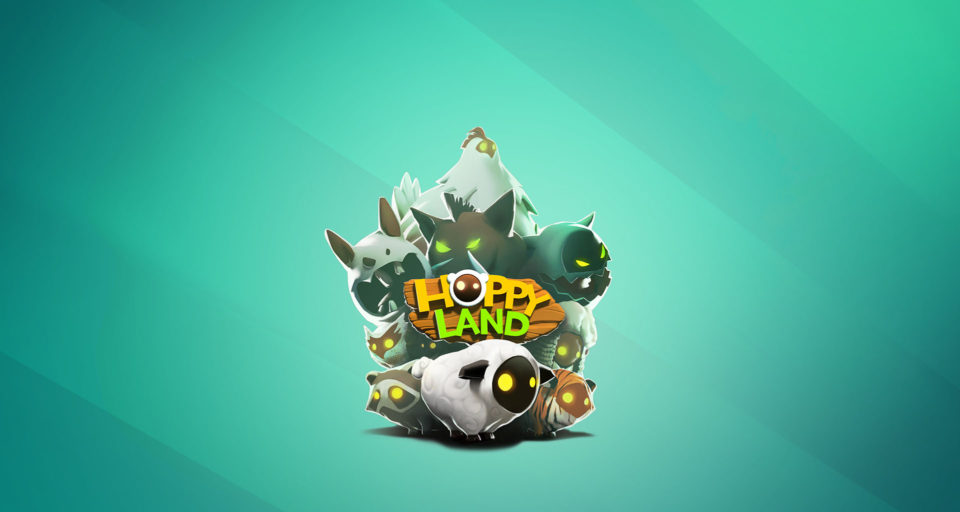 With over a decade of experience in the game development industry, Eipix Entertainment is currently the most productive cross-platform developer of HOPA games in the world, developing more than 20 new titles a year, and employing more than 300 creatives. The company is also deep into the process of expanding onto other fields of the gaming industry, such as adventure games, text-based adventures and VR games. In 2016, it has set its sight on new territory – self-publishing and the free-to-play casual gaming industry.
New beginnings are tough. Eipix has worked on a variety of projects since its inception back in 2005, but for the past five years the company has almost exclusively worked on HOPA titles released by its publisher, Big Fish Games. These games put us on the map, and it is their success that allowed us to consider branching out and venturing into unknown territories.
Once we were able to consolidate our operations and create a steady pipeline for such a massive output of HOPA games, the next logical step was trying our hand in a different genre. Finally, in 2016 we chose to enter the self-publishing arena.