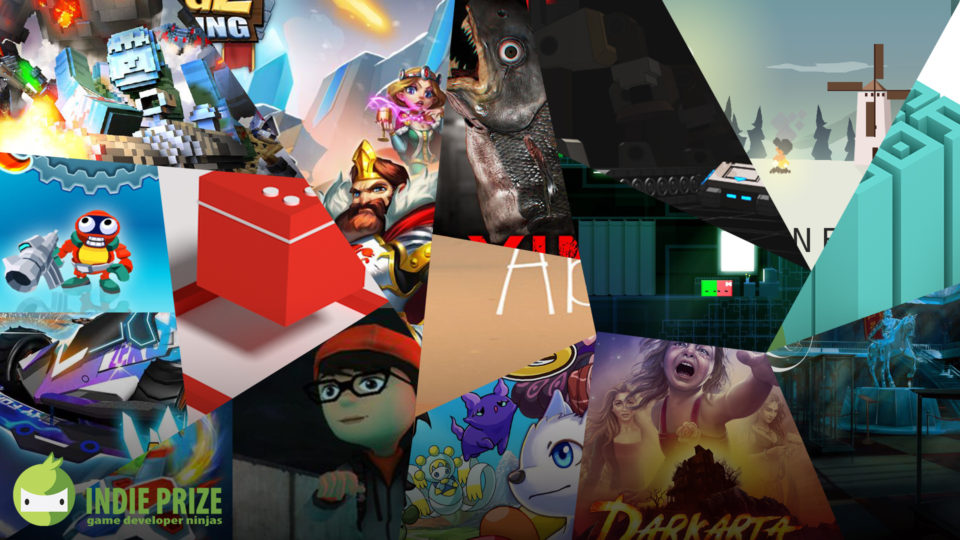 Developers from China, Hong Kong, Japan, South Korea and India will showcase their games at the international Indie Prize showcase during the 40th edition of Casual Connect Asia in Singapore.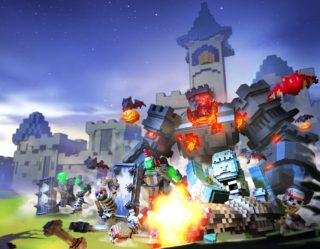 Game Title: Pixel Gear
Developer: Oasis Games Ltd.
Platform: Console, VR desktop/ console
Website: http://en.console.oasgames.com/
Country: China
Pixel Gear is a colorful 3D pixel shoot-em-up with a variety of humorous cartoon monsters, zombies and ghosts as enemies to defeat. The game includes six levels that are filled with a variety of interactive objects that exhibit entertaining reactions when hit, and a host of upgradeable weapons as well as defensive objects.