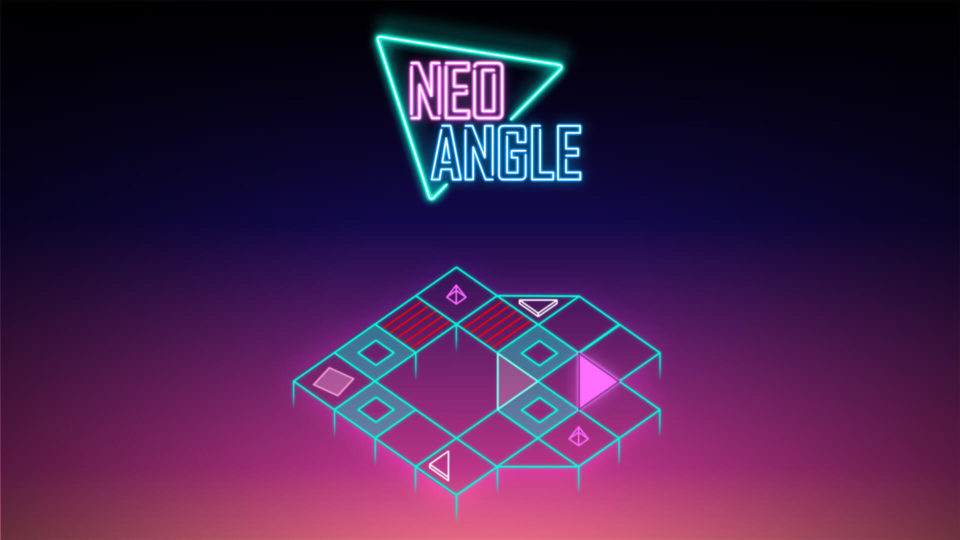 The Biggest Lesson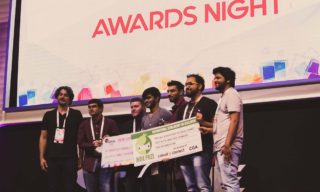 Dropout Games is the studio that created Neo Angle, the game that won at the NASSCOM Game Developers Conference in India. As winners at NASSCOM which is an Indie Prize Partner event, they will be competing at Indie Prize London next month at Casual Connect Europe.
Dropout Games had its origin when Ankush Madad and Sujeet Kumar were both studying Game Design at college. During their second year, both of them, along with several other students, were working on a game that was a big hit in one of the college game jams. At the same time, things weren't going as well at the college, with staff leaving, curriculum changes and a lack of relevance to the game industry. But they persevered, juggling courses while working on the game in the evenings and on weekends. As the end of the year approached, the project was now a polished game and they believed it had potential. So they took their game, ROTO, to Casual Connect 2014 in Singapore, where it was nominated for Best Free-To-Play Game, and on the final day they met a publisher. The team learned a great deal with ROTO, from starting a game and working it through to completion, including PR, marketing and the publishing process. As Ankush says, "It was the biggest lesson we had taught ourselves that year."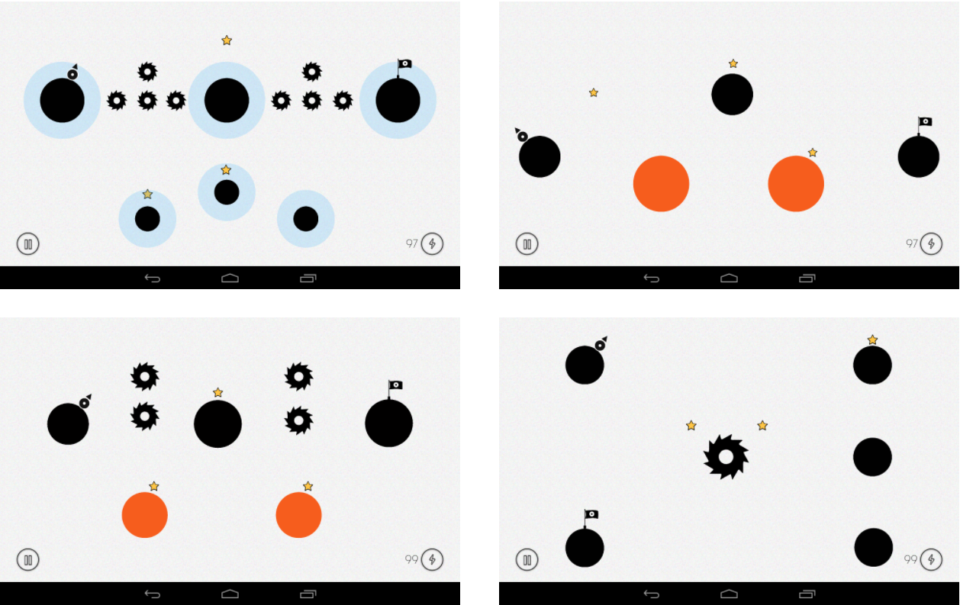 When it came time to return to college, Ankush realized it no longer seemed worth the cost. He had applied for internships, using ROTO's success as an example of his abilities, and was fortunate to receive one at a great company. He also began investigating other Indian game studios making noteworthy games but couldn't find many. A few were doing great work and there were also a few indie studios, but nothing seemed particularly exciting. Then some new indies began emerging in different corners of the country; their games were small, but they were willing to experiment. This gave Ankush the idea of starting his own indie studio.