Arkadiusz Reikowski: Layers of Musical Fear
Darkness in music is really inspiring. - Arkadiusz Reikowski
Click To Tweet
Arkadiusz Reikowski is a composer who's made music for horror games such as Kholat and Layers of Fear, in addition to their own unique material like Inner Silence. They cite Akira Yamaoka, the famous Japanese composer of the Silent Hill series, as a major inspiration along with other Japanese composers.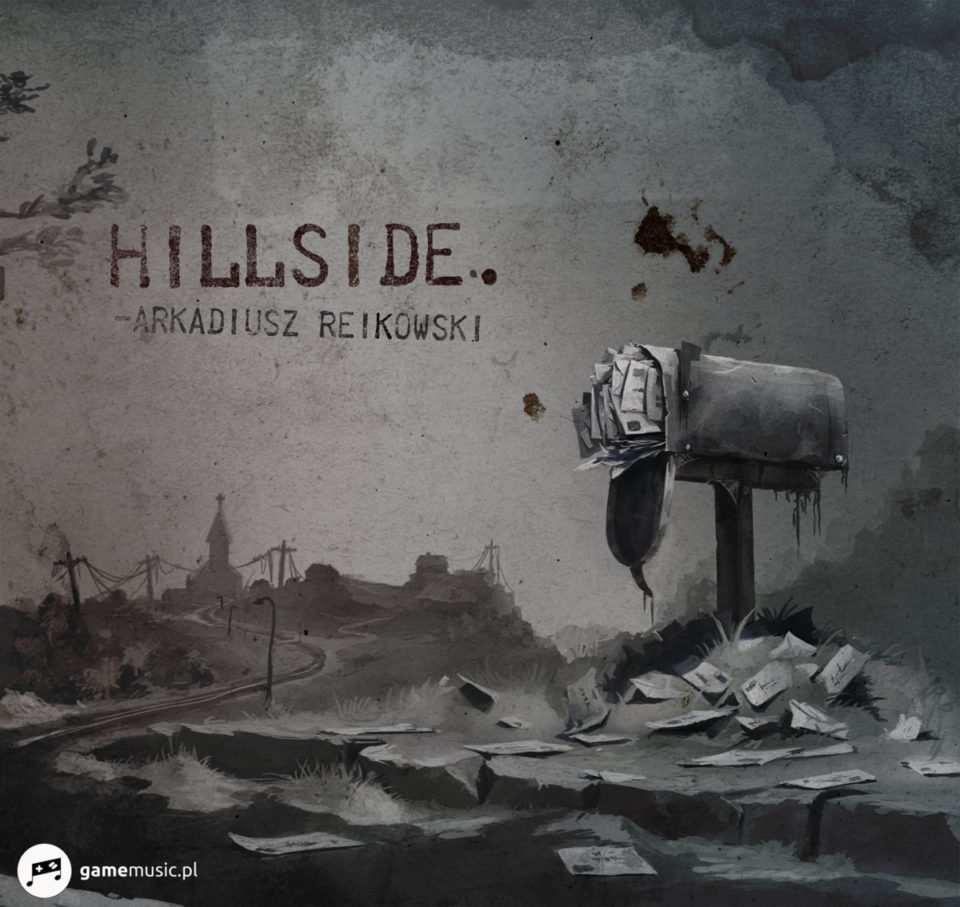 ---

When asked about why they're so attracted to the style of composers from Japan, Arkadiusz responds, "I really  like the way of describing emotions through music. It's very lyrical, very melodic and sometimes – unique. When I first  heard the soundtrack to Ghost In The Shell, I knew that I have to do something like this sometime in the future."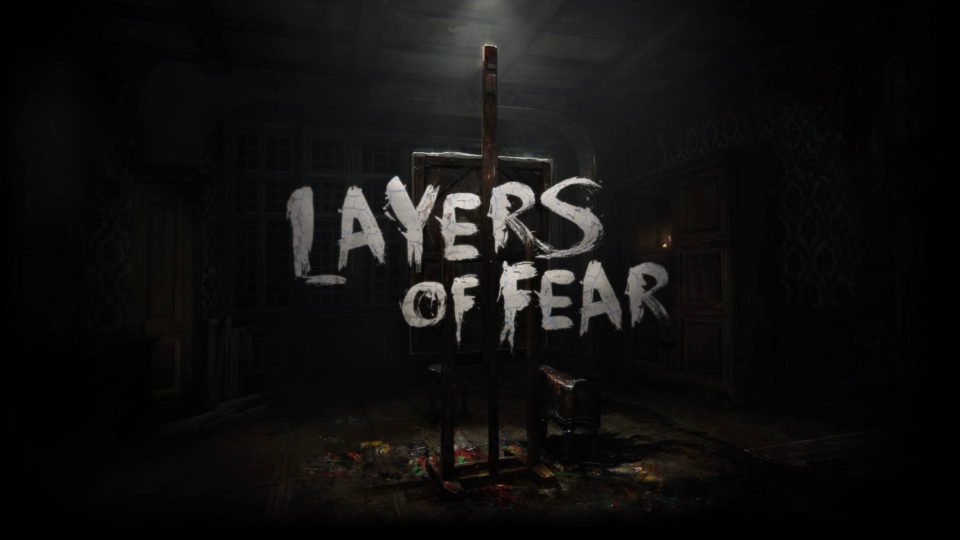 In general, Arkadiusz says they're attracted to horror projects, and nearly everything they've done professionally is in that genre. "To be honest, I feel lucky to be chosen to that kind of genre so often," they said. "Silent Hill 2 is one of my favorite games of all times and I became obsessed with Akira Yamaoka's score to it for years. It was so creative and so hauntingly beautiful. Then there was Fatal Frame, Siren. Darkness in music is really inspiring."
While Arkadiusz generally takes a minimalist approach to their music, there are some compositions involving large orchestras with bombastic sounds that they enjoy. "One of my all-time favorites is Advent Rising by Tommy Tallarico – some really beautiful melodies there, I still cry when listen to the 'Muse'," they said. "Also, I'm a big fan of John Williams, almost every soundtrack of his is mind-blowing, both technically and in terms of creativity."
Almost every soundtrack of [John Williams] is mind-blowing, both technically and in terms of creativity.
As stated above, Arkadiusz is a big fan of the Silent Hill OSTs, particularly the songs sung by Mary E. McGlynn. They got to work with her for the ending song for Kholat, which they considered both shocking and a great honor. "I mean, for all those years I'm absolutely in love with this music and suddenly you can work with your idol," Arkadiusz says. "How cool is that? I was really proud."
Aurally Arresting Anime
Going back to Ghost in the Shell, Arkadiusz says that the main theme by Kenji Kawai changed their life. It inspired them to pursue musical composition, and cemented their general fandom for anime. Despite this passion, they never thought they'd be involved in composing music for games, and doing theater plays before getting their first shot to work in video games.
The main Ghost in the Shell theme by Kenji Kawai changed their life and inspired them to pursue musical composition.
"The game industry was just starting to grow, so I thought that maybe I could be a programmer or game designer," they say. "I even started to pursue a major degree in programming, but it ended with studying something completely different. And then… here I am."
As for someone else pursuing the same career, Arkadiusz suggests they train a lot. "Nothing tastes better then practicing and becoming better and better in what we do. There are a lot of places around in the web, where you can put a track and see the people's reactions. Be open to lots of critique and stay agile!"
Be open to lots of critique and stay agile!
Game Music: A Collaborative Process
Arkadiusz loves the creative process and finds it incredibly satisfying to have a track that works within a story. Still, while creating for a game, they know that they also have to take feedback from the developers when making the final product.
"Sometimes, when you're really attached to something that you did, but can't use it because for instance your art director would like to hear something different – you have to let go. It can be a bit hard, considering that everything you do comes from within you," they detail. "And then there are deadlines. Sometimes you have to make lots of music in a really short amount of time and you can't do anything about it. The most rewarding part is seeing that everything fits and connects to other elements of the game nicely. Not to mention good audio reviews."
Creating a score to a game for Arkadiusz always starts with the concepts and story provided by the developer. "I look carefully and read to see if the story hooks me and If I have some early ideas of the instruments that I could use," they said. "Then, there is a lot of writing to whatever materials the devs give me, lots of consulting about the approach and style (pre-production). After we all agree on everything, the composing and recording starts."
"I really like the approach of Layers of Fear guys," Arkadiusz adds. "We talked about a story for a bit, but the first concepts that I got from them were already really interesting. There were a lot of twisted, but beautiful at the same time – paintings. So the first ideas came quickly."
In games you have to make music more adaptive, interactive.
Having also worked on TV shows, Arkadiusz notes that those projects are not unlike video games, but they are strictly linear. "You just make music for what you see on screen from the beginning to the end, while in games you have to make it more adaptive, interactive," they detail. "Themes and emotions can change on the fly based on the player's choices, so sometimes you have to make music more elastic and agile. Still, the process is similar and it's good to see the story on-screen when you compose for a game too."
The Horror of Creative Blocks
Creative blocks are always hard for an artist and Arkadiusz admits that they hit them every now and then. Generally getting away from their computer helps them get back on track, maybe after an hour or a day. Other difficulties have come up with problematic projects and learning when you're not the best fit.
"Sometimes you just have to let go. There are times that you think that you have to make every assignment that you're offered to," Arkadiusz said. "Because if you don't, you'll lose a client forever. But you can't make everything in any kind of genre. So there was this game, which I really liked but I could feel that no track fit in completely. It was a really stressful time, I was doing lots of mockups but nothing was quite right. After a few weeks I decided to give it to someone with a better feeling for that kind of music, and it turned out to be a great decision."
It's a good thing to play games just for the sound, if the playing itself doesn't really interest you.
When asked how they determine if something fits into a game, Arkadiusz responded, "That's a really hard question and I think I can't really answer it! You have to feel if it fits or not, but I guess everything comes with experience. You get better by practicing and by hearing too. It's a good thing to play games just for the sound, if the playing itself doesn't really interest you."
Pulling Players Into the Horror with Music
Composition for games is a matter of give and take. Sometimes developers do not give many details for the music, and Arkadiusz says that's always tough. They would prefer for developers to give more details over the sort of feeling they want a particular scene or section to have.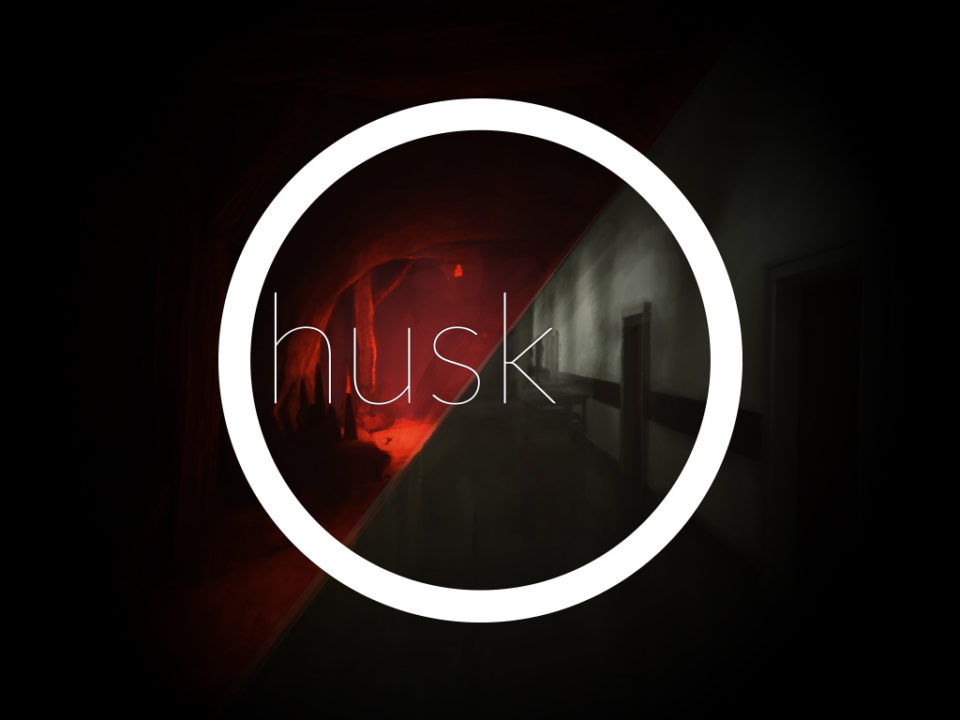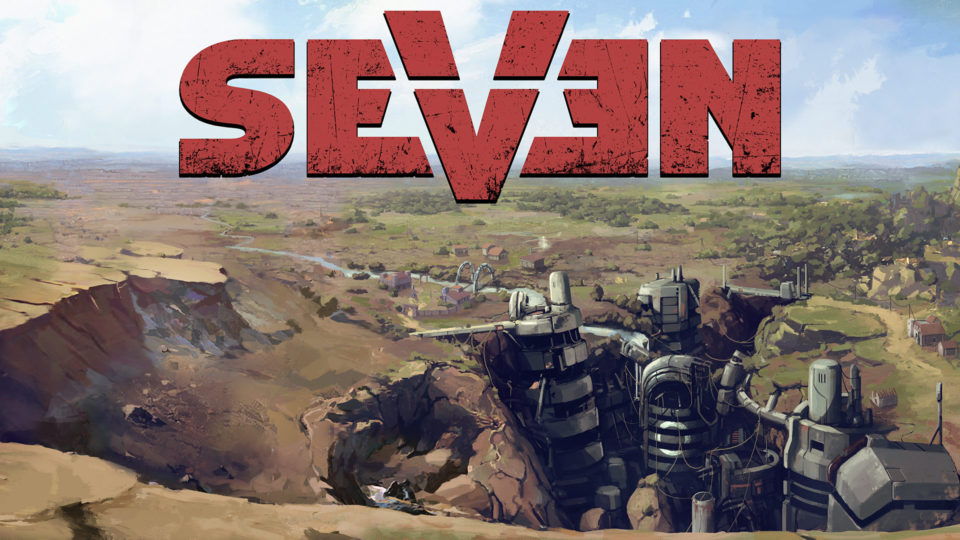 "There are situations when developers give very limited feedback. It's always more constructive to know details of what kind of feeling the studio is looking for," says Arkadiusz. "More detailed and careful descriptions should help avoid some miscommunication along the way. Is there something not so obvious but really interesting about our main hero, that could change the audio in some subtle ways in one way or another? Don't forget to mention it. Sometimes, things like that mean a lot for the music to your game."
Emotions in composing are very important to Arkadiusz, and they would like to see more "heart and soul" in musical OSTs. "I mean, there are lots of fantastic soundtracks out there, like Journey, Abzu, Uncharted. But the music often tends to go 'underscore' too much in my opinion," they said. "When you make something just to not interrupt the player from the experience, it's the wrong way. Music should deepen the experience, it should underline the actions and not just be a bland background."
Music should deepen the experience, it should underline the actions and not just be a bland background.
Arkadiusz sees a future for VR and gaming and he thinks it will influence audio in general for games, not just the music. Their personal future will involve more work in dark, horror-based games. "There is Husk, which is a game by the developers of Kholat and it is inspired both by Silent Hill and Twin Peaks. The music here will be quite interesting with lots of guitars and hammond recordings. Then there is Seven: The Days Long Gone, an isometric RPG game which I'm co-composing with Marcin Przybylowicz (The Witcher 3), and a game which is really interesting but I can't tell much about it yet, besides that the soundtrack will be more in noir, blade runner style. The teaser should be available soon however."
A new soundtrack from Arkadiusz Reikowski can be found here.
Comments
David Radd
David Radd is a staff writer for GameSauce.biz. David loves playing video games about as much as he enjoys writing about them, martial arts and composing his own novels.