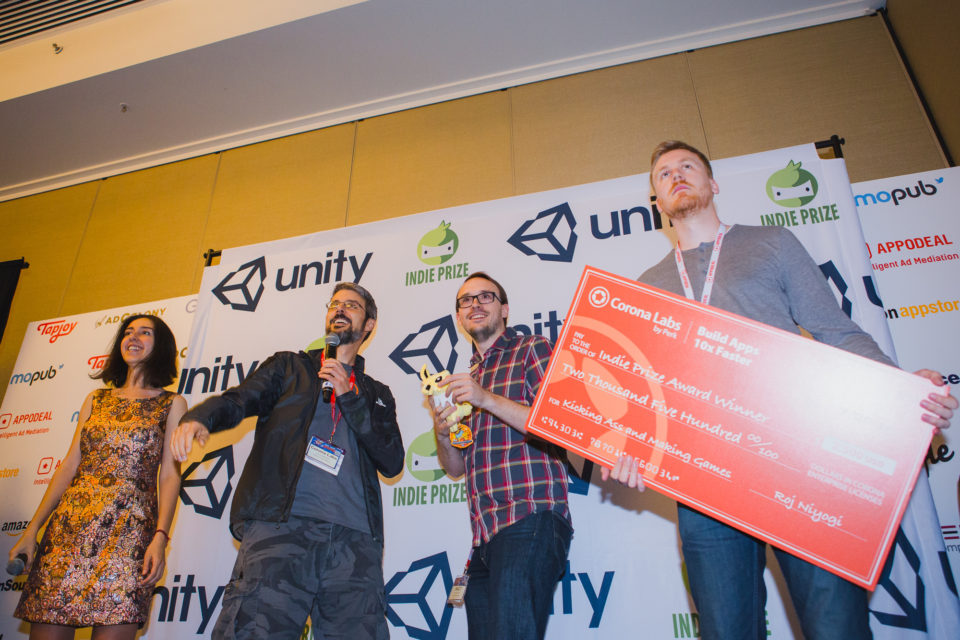 THE BEST AND THE BRIGHTEST OF INDIE GAMES WERE ANNOUNCED AT THE 15TH INDIE PRIZE AWARDS
in San Francisco during Casual Connect USA.
I will take you through the the best and the brightest games in game industry to make sure you are introduced to the new upcoming hits in game development! From 293 game applications, Indie Prize judges selected 100 the best indie games. These winning teams were provided with a scholarship to participate in the biggest showcase for indie developers along with other finalists. From there the judges narrowed the games down further to the top ten games, worthy of recognition!