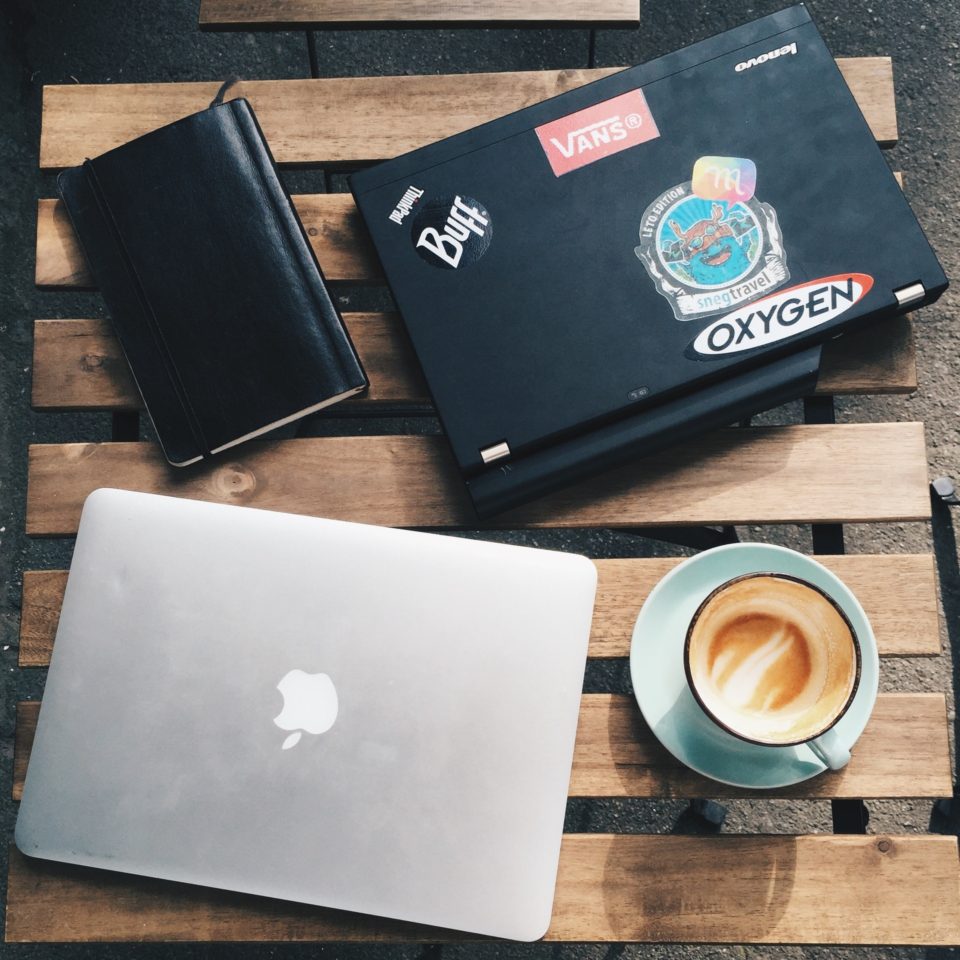 By Igor Pospishny
We want to congratulate the winner of the first GTP Indie Cup: The Uncertain. We were thrilled to be able to work with the guys from ComonGames make their dream come true. It was one of outstanding projects among other applied games. Here's how we made the GTP Indie Cup happen and chose our winner.
Making the Decision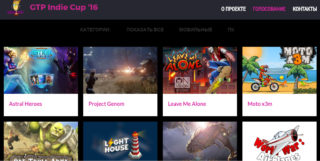 While there have been a few small game events in Ukraine, there have been a few bigger or significant events that will attract the indie game developers and studios who operate in the region. There are lots of developers and studios based here, many of whom are not aware of one another, simply becasue they have no functioning, thriving community like the ones many other areas of the world have. Particularly, there is no way for small developers to get in touc with big studios and publishers. This is why we decided to start our first GTP Indie Cup this spring.
We were surprised, when director of Indie Prize scholarship Yuliya Moshkaryova gave us a partnership opportunity with Indie Prize at Casual Connect Tel Aviv 2016. Getting that partnership was pure magic and it went a long way to making sure we could make this idea a reality.