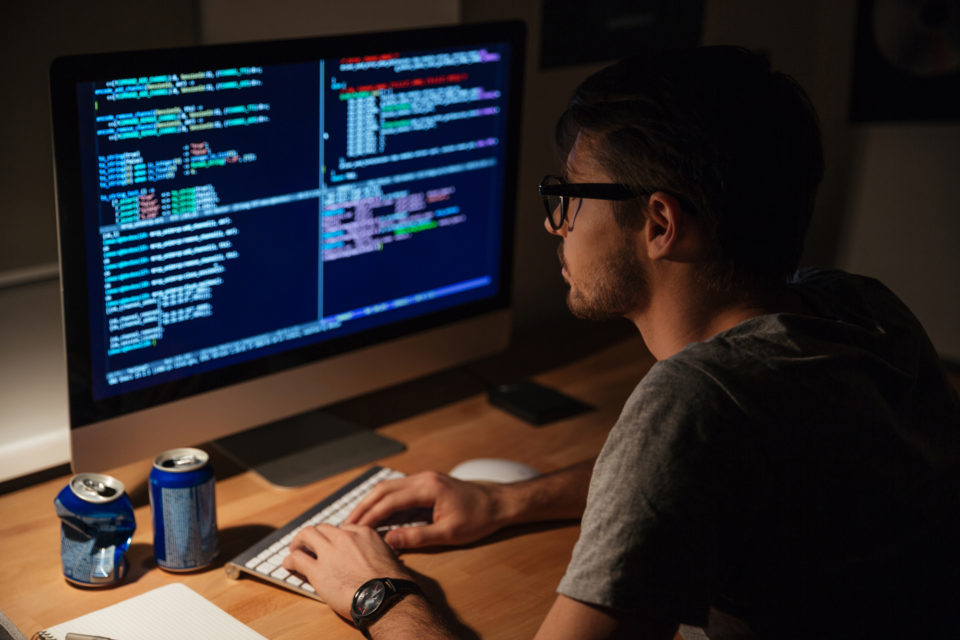 by Cherie Wicks of SocialMonsters
As a first time app developer, you must make a decision of which operating system you first learn to develop for. iOS and Android phones have considerable differences in system requirements and hardware in addition to a host of other specifications. If you're curious which platform you should develop for first, here's a beginners guide to app development on both of these operating systems.
Don't Say Both
When you have an original app idea, you may be tempted to try and develop the app for both platforms at the same time. However, when you first start out, one platform is difficult enough. Don't overload yourself with ambition. Instead, look at the app you have in mind and take a couple factors into consideration.