Vasiliy Sabirov: Making Games Better with Analytics
Vasiliy Sabirov is Lead Analyst at devtodev, a full-cycle analytics platform that helps developers to improve their games. Vasiliy has seven years of experience in game analytics and describes his transition to devtodev as smooth and effortless. He began as a business analyst, then worked in a B2B service for games. He followed that with working for a game development company and from there to devtodev.
Making Decisions That Mean Something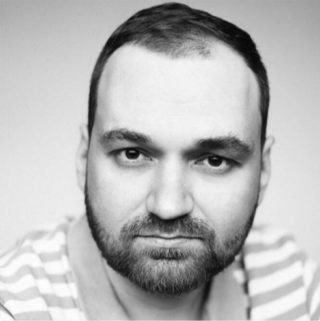 Vasiliy's work as Lead Analyst covers three major areas. The first is helping developers understand why analytics is so important to games and how analyzing their games can make them better. At devtodev, this has included writing books, hosting webinars and, most recently, launching a free online course in game analytics. Vasiliy also participates in international gamedev events as a guest speaker, something that involves a great deal of travel and offers opportunities to exchange ideas and opinions with other professionals.
His second major area of responsibility is creating and improving the devtodev platform. He generates ideas for reports that are useful for different game projects in different genres and that help developers understand the meaning behind the numbers in their games. And he is also responsible for analytics outsourcing for some of their clients.
Vasiliy describes, "It is really important for me to feel that my decisions mean something and influence something for the best. And the more things I can influence, the faster those decisions are implemented, the better. I'm getting all those things working at devtodev."
Analytics As Part of the Art of Games
Computer games are something Vasiliy played and loved from an early age. He was inspired to pursue his career because he considers games a form of art similar to film, music and literature. And he enjoys knowing he is a part of this art, even though his work looks like a lot of data sheets.
Vasiliy's start in the game industry was with a payment system for games. Although he was not working directly with the games, knowing the games was still crucial. From there he was configuring an ingame store, drawing him still closer to the games. And finally he dived into the metrics and numbers.
He points out that his previous work in the industry has been very useful experience for what he is doing now. For example, when he was working at Tanki Online, he studied the specifics of game operating and explored the details of deep analysis of the game within the complex economy.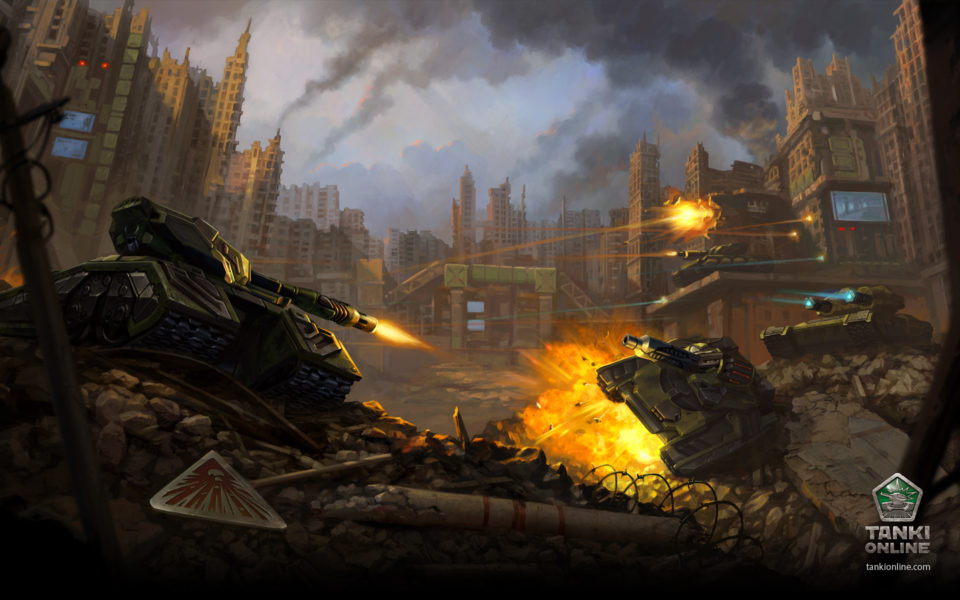 The greatest challenge Vasiliy faces in his work is getting everything done on time: hosting webinars, speaking at events, writing recommendations on how to improve devtodev's reports, consulting with customers who have chosen devtodev's outsourcing services. The only way to keep up is with time management and delegating.
One of the times in Vasiliy's career that brought him the most satisfaction came with the development of microimprovements to a game he was working on as an analyst. The game revenues increased by over 30%, an outstanding accomplishment for a game that had been released several years earlier. But the main reason he was proud of his achievements with the game was seeing with his own eyes how mathematical formulas influence users' perceptions and how they respond to it.
The Main Challenge
The main challenge Vasiliy sees in game monetization is getting that first payment from a user. At devtodev, they have seen that the probability of getting a second payment is slightly higher than the first, and the third payment has a higher probability still. But getting that first payment is the hardest thing to accomplish.
There are a number of ways to increase the chances a player will become a paying user. These include new kits for players, promos, targeted offers – they all have been shown to work. And devtodev have a set of reports that analyze the behavior of paying players: how they pay, what they pay for, when they pay and how much. "If you answer all the questions about what inspires users to pay, and then you lead all your new users via the same path, you'll improve your conversion into payment," Vasiliy emphasizes.
The most important way to keep players playing and convert them into paying players is quite simply to have a good game. This is why Vasiliy loves his job. He gets to help good games become better and better. Increased retention and monetization are the fortunate side effects.
Trends and Competition
Right now the strongest trend in the games industry is the Battle Royale. Other interesting trends, according to Vasiliy, include a new Nintendo Switch console, augmented reality and virtual reality. What he would find especially interesting would be seeing AR/VR merging with Battle Royale to create really exciting games.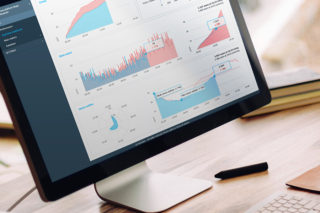 The main competition devtodev faces as a company are other analytics systems that focus on games. However, Vasiliy is confident because at devtodev they understand that every analytics system has its own logic, approaches and rules. All analytics systems will find their clients and all clients will find the system that best suits their needs. Vasiliy claims, "We at devtodev are absolutely positive that we've created a great service that will help a lot of developers to understand and improve their games."
Vasiliy's loves of games comes through in his free time activities. He loves intellectual games and quizzes, considering them more like sports than hobbies. He also enjoys squash and table tennis, as well as music, even hosting a public page about music. But above everything else in importance is raising his children.
Comments
Catherine Quinton
Catherine Quinton is a staff writer for www.gamesauce.org. Catherine loves her hobby farm, long walks in the country and reading great novels.