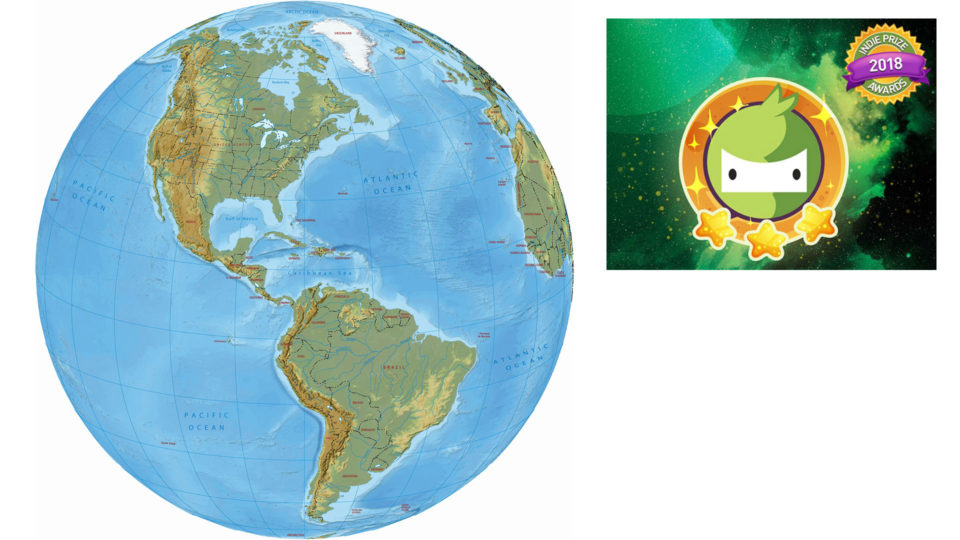 Casual Connect Europe 2018 Indie Prize Finalists from South America:
Players who enjoy a good fight will appreciate the entries for Indie Prize from South America. All three are based on various kinds of warfare. But each of these three is completely different, taking place in environments that include a world of avatars and minions, the early British time of King Arthur, or present day multi-vehicle war. Each requires strategic thinking and challenging movement and will challenge players' abilities.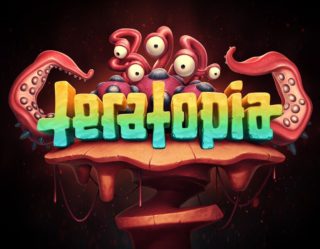 Game Title: Teratopia
Developer: Ravegan
Platform: Console, Desktop Win
Country: Argentina
Teratopia is an action strategy game with the player controlling avatars who spawn different classes of minions. The minions are completely independent; the player can only decide where, when and which one to throw. Players advance through an open-end world as they defeat bosses to unlock new spawning portals. The game has humor, role playing elements and local multiplayer options.
Teratopia is scheduled for release in October 2018 on PC, PS4 and Xbox One.