#CoronaDefoldJam: Cooperation in Competition
"There's a long story of just talking about industry things in a very casual manner with no real common action points. But then it just happened: both Defold and Corona were into doing an online game jam", says King's Evangelist Oleg Pridiuk. This competition started at the same time as Ludum Dare, but is still ongoing till October 1st (and yes you can apply!) – and is of those rare cases when middleware companies targeting the same audience decide to join efforts for good.
The programming language of Lua happened to be the unifying force for the two engines. "It's all about exposure. We loved the idea of this gamejam because Lua is a great language that needs more exposure, and for Corona Labs, not enough people understand how awesome our instant-update simulator and live builds are for quick development iteration," explains Julie Shmyrova, the Marketing Director for Appodeal (that acquired Corona earlier this year). The two engines representatives share some insights on how to make the most out of their respective software in the time- and resources-restricted reality of a gamejam.
---
Defold already has some gamejam experience. First, they did a pilot jam last year with gamesjam.org – to try out the initiative. And before GDC 2017 they ran another one, with winners' flights, hotels and expo booth at GDC San Francisco covered by King. "So after a few calls with Corona we were like "lets just do it together, we have little to argue about anyway, yet some very common battles to fight", Oleg recalls. Julie adds that a common jam is a great opportunity to have twice more fun than usual, and explains why Corona could be a good option: "Using some other platforms, you have to compile and then run in an external simulator to see your changes, all of which is time consuming during a game jam".
Popularizing Lua
Both Corona and Defold use Lua as a scripting language. While it's convenient for game development and doesn't have a learning curve too steep, lots of devs prefer other languages. This united Defold and Corona in an effort to raise awareness about Lua. "But we have more in common", Oleg adds. "Just recently Appodeal, the parent company of Corona, have released an SDK for Defold. And there are more ideas of what we can do together – Lua support in Visual Studio is one of them".
"There are more ideas of what we can do together – Lua support in Visual Studio is one of them".
A gamejam to try new tech
Doing game events in summer is risky, but Defold and Corona decided to try anyway, as summer is when people mainly have time for side projects. "And gamejams are exactly those fun activities. So we had this concept that people start their projects for Ludum Dare and then have an extra nudge to finish and apply for #CoronaDefoldJam", Oleg explains. Despite the event already running, the partners and prizes roster still has surprises ahead: the whole initiative has been brought to life very quickly in order to start in time for the LD39, and new people and things are added as we speak.
People go to jams for different reasons, and sometimes the reason is to test new technologies. That's who we are actually targeting here at #CoronaDefoldJam – devs who have been looking for a decent 2D engine but somehow never got a chance to try out either Defold or Corona. The choice between the two really depends on the workflow a certain developer prefers, as the engines suit different workflow and feature sets. "Defold offers commercial grade HTML5 export, which is a hot thing these days", comments Oleg.
"Rapid prototyping is essential to successful gamejams, and Corona excels at this", Julie explains. "The sooner you realize whether your concept is going to work or not, the faster you can change the overall direction if necessary. If you're losing 20% of your gamejam time watching code compile, that takes away from your time to make decisions".
For gamejams, most devs stick to familiar platforms in order not to waste time on learning new ones. But as #CoronaDefoldJam is an opportunity to test something new within a real jam environment, the engines teams decided to give the participants more time.
For unrestricted creativity
Corona aims to combat creativity restrictions common for some GUI-based tools, when access to internal functionality is limited. They feature over 1000 APIs to help contestants build whatever they can imagine and what gamers mostly demand.
Defold is also against restrictions, with one of main focuses on low-end devices. "We craft Defold so people can make better games, so we suggest our tech empowers people to develop games that run well on low-end devices and HTML5, eat up little battery, have proper technology to issue updates and operate the games", Oleg emphasizes.
Company-supported community
A supportive dev community is another thing that matters for both Corona and Defold. "Our community likes to "give back" and many of them are experts on how to make things work properly for games. We also offer extensive, thorough documentation and many tutorials to help people get the most out of Corona", Julie confirms. And Oleg responds with a subtle hint: "While we do have incentives and initiatives for indie devs using Defold, I usually refrain from shouting about this too loud. We, as a technology that is available free of charge, value users who appreciate the tech and not the King's marketing machine we may suggest to our users".
Comments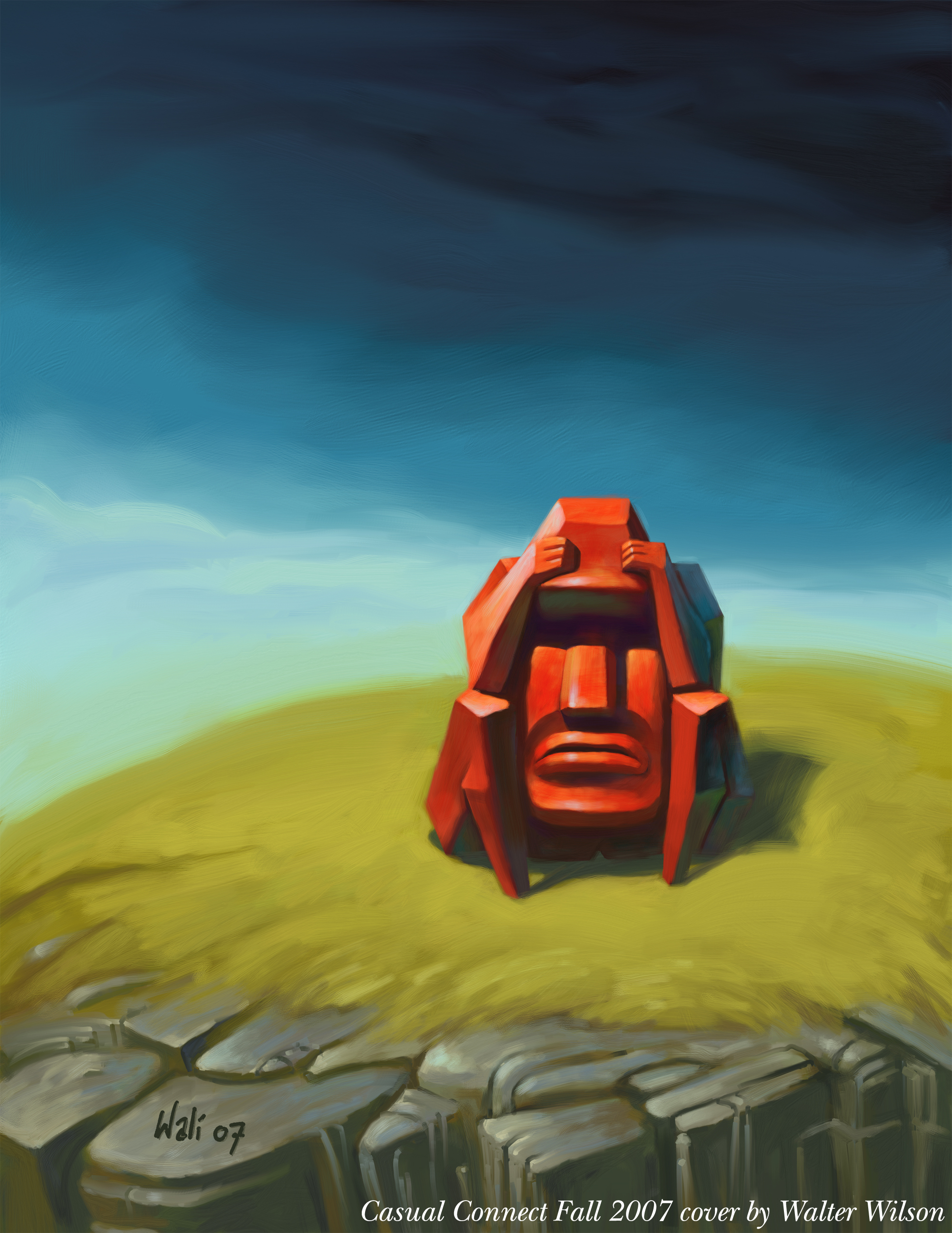 Orchid
Orchid is a content manager at Casual Connect and the developer editor for Gamesauce. Orchid loves kittens and all things super cute.