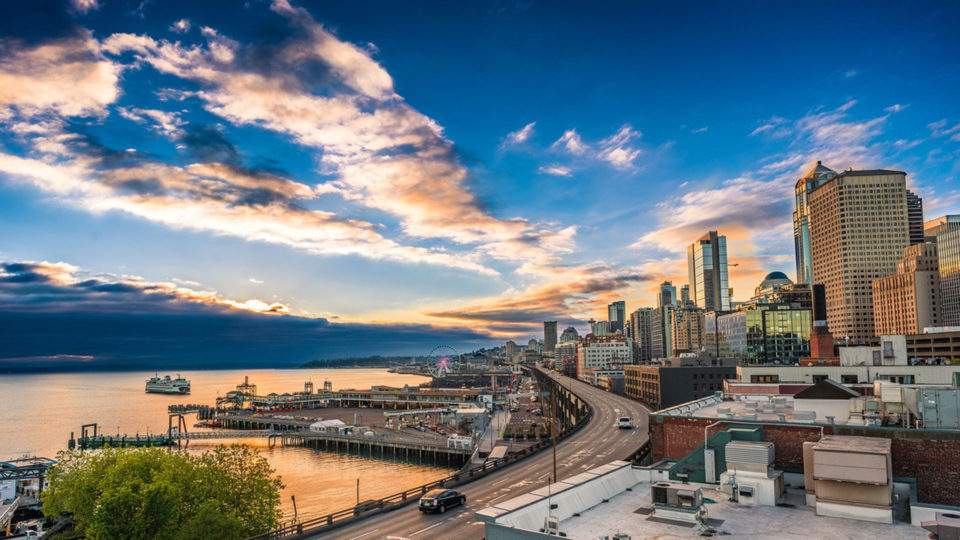 Casual Connect USA 2017 is coming up August 1-3 in Seattle, Washington. While it will feature details on all sides of the industry, from game creation to marketing and publishing, the Design Innovation track in particular will take place on Tuesday, August 1 introduced by EMCEE Mike Hines, Developer Advocate at Amazon.
Innovation from Experimentation
Prototyping can be productive but perilous, with great rewards coming from experimental designs. Scott Jon Siegel, Indie Developer and Game Design Consultant, wants developers to not worry about failure and focus on the rewards that can be had from experimentation.