Why do they play that game? Design and Development track at your service!
When it comes to the actual process of developing a game, a question often arises: how did those "big guys" make their creation THAT successful? What is that secret that makes their players press that button again and again, and how exactly did they made that button that enjoyable to tap? The Design and Development track at the upcoming Casual Connect USA has been put together in a way that both experienced and aspiring devs can exchange experience. Let's have a closer look at who will be there.
---
Layton Hawkes, Game Designer of Puzzlepops!
"There is nothing better than seeing happy faces when people play my games and creating something that entertains, delights and brings genuine joy to someone's life", Layton Hawkes, then game designer for Halfbrick, previously told Gamesauce in an interview. Last year Layton chose the indie path and has recently launched his new title Puzzlepops!  that TouchArcade called "a truly hardcore puzzle game" despite bright colors and candy theme.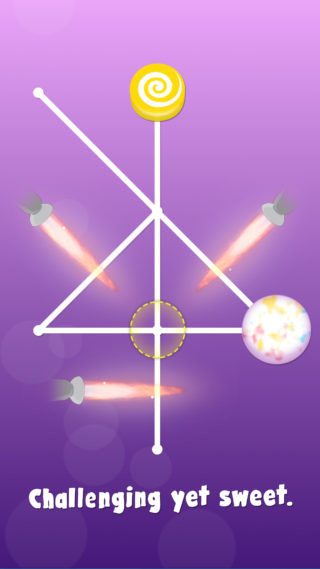 At Casual Connect USA Layton will tell more about what it's like to make the move from a big company to a one-man team, and share the experience Puzzlepops! gave him across design, development, marketing and live-ops.
When Console Meets Mobile
A panel of console and mobile games professionals from Storm8, Wargaming, Hothead Games and Ubisoft continue the idea of mutual experience exchange: mobile companies can learn a lot from console veterans, including making games that stand the test of time. With console gaming powerhouses entering the mobile industry, there are different tricks required to capture player attention. Optimizing for mobile gamers is crucial.
Playtesting: Wooga's Experience
Wooga's head of studio, Antti Hattara, will share their fresh experience of playtesting, the process that the studio has been emphasizing on since ages ago for social games.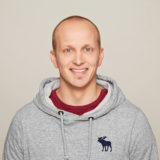 Now, focusing on mobile, Wooga states that it's essential to get all aspects of your game right in order to have a chance at making a hit. Antti will tell how they are using playtesting in various stages of the development to make games fit their target audience. He will share insights on what tools for playtesting are available, what to focus on at each stage and of course best practices with examples.
Drama-free engines panel
Missed the engines discussion without fights in Amsterdam? It's coming back for the USA show! The modern games industry has a full set of new game engines that behave more like platforms now. In a discussion led by King's Oleg Pridiuk, formerly a Unity representative, the games middleware trendsetters will tell about their roadmaps, technology and industry challenges and a bit about the fair pricing policy.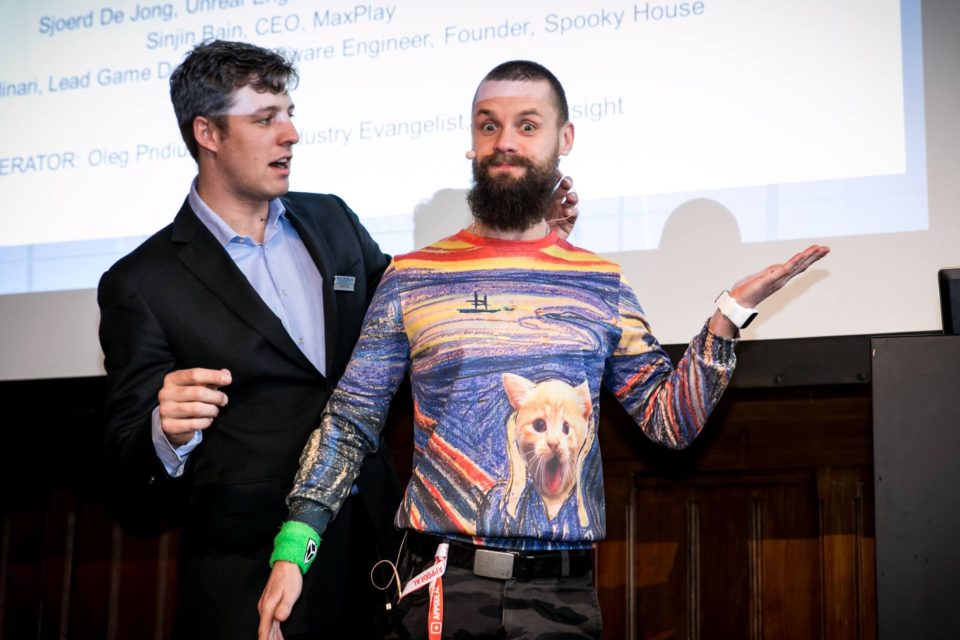 Celebrating cultures of the world through games – from the creators of Never Alone
Dima Veryovka and Sean Vesce from Colabee Studios will give their perspective of games-based cultural storytelling. Yes, it's them who made Never Alone, a celebrated puzzle platformer designed to celebrate the traditions and mythology of the Inupiaq community of Northern Alaska. It has recently come to mobile devices as Never Alone: Ki Edition. They will share their experiences in developing games inspired by world culture, and a sneak peak of their upcoming project, The Forest Song, based on Ukrainian mythology and beliefs.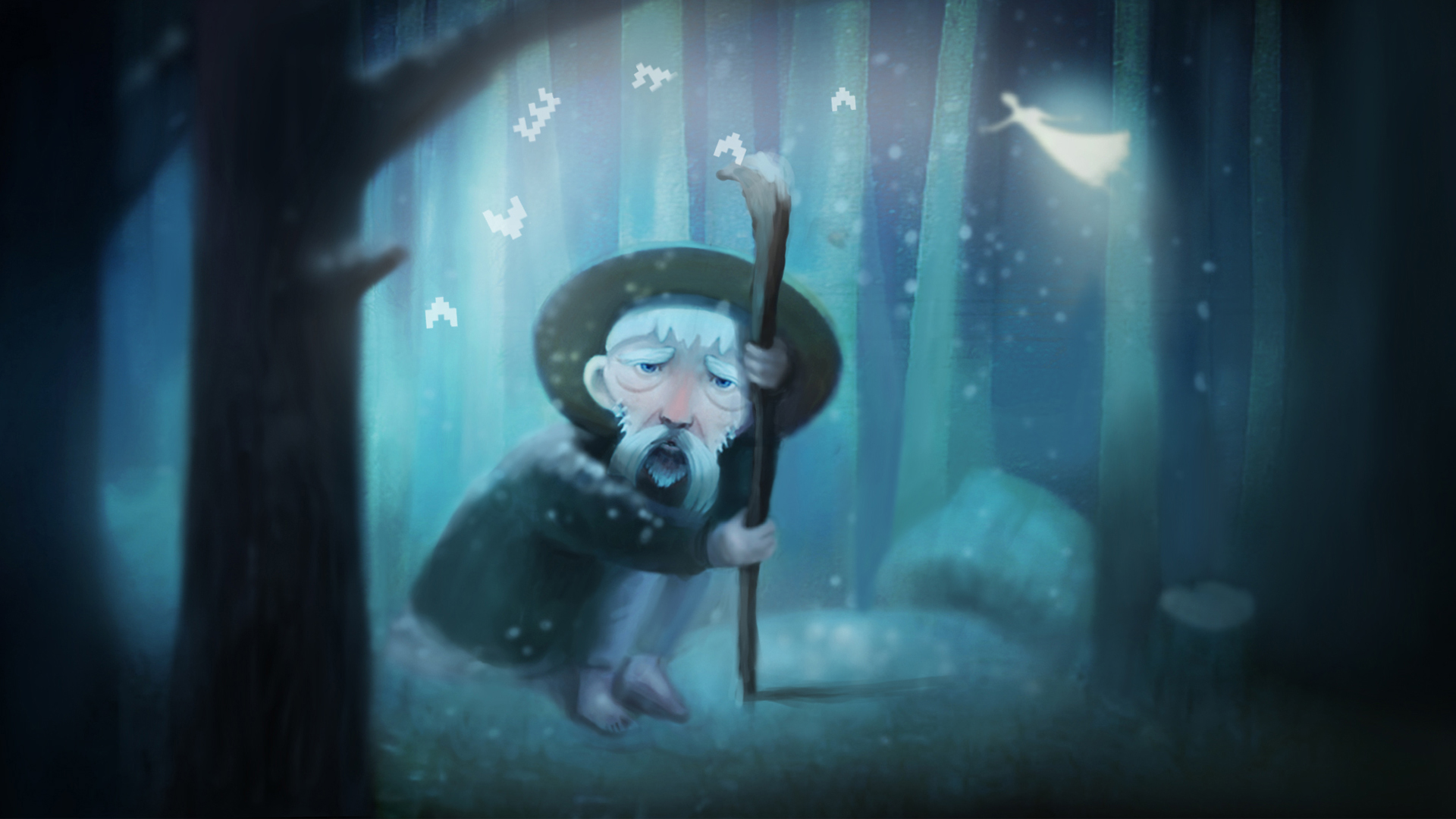 And who's to judge? Meet them and ask!
Last but not least, meet the Indie Prize judges in a panel and make sure to ask them what you've always wanted to ask. 🙂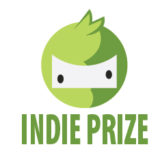 They are planning on sharing their experience of playtesting, as well as shedding some light on what they are looking at in a game, and what it was that caught their attention in the now award-winning games.
More sessions are added on a daily basis, so make sure to check the Casual Connect speaker lineup. And feel free to enjoy the selected indie games at the Indie Prize website.
Comments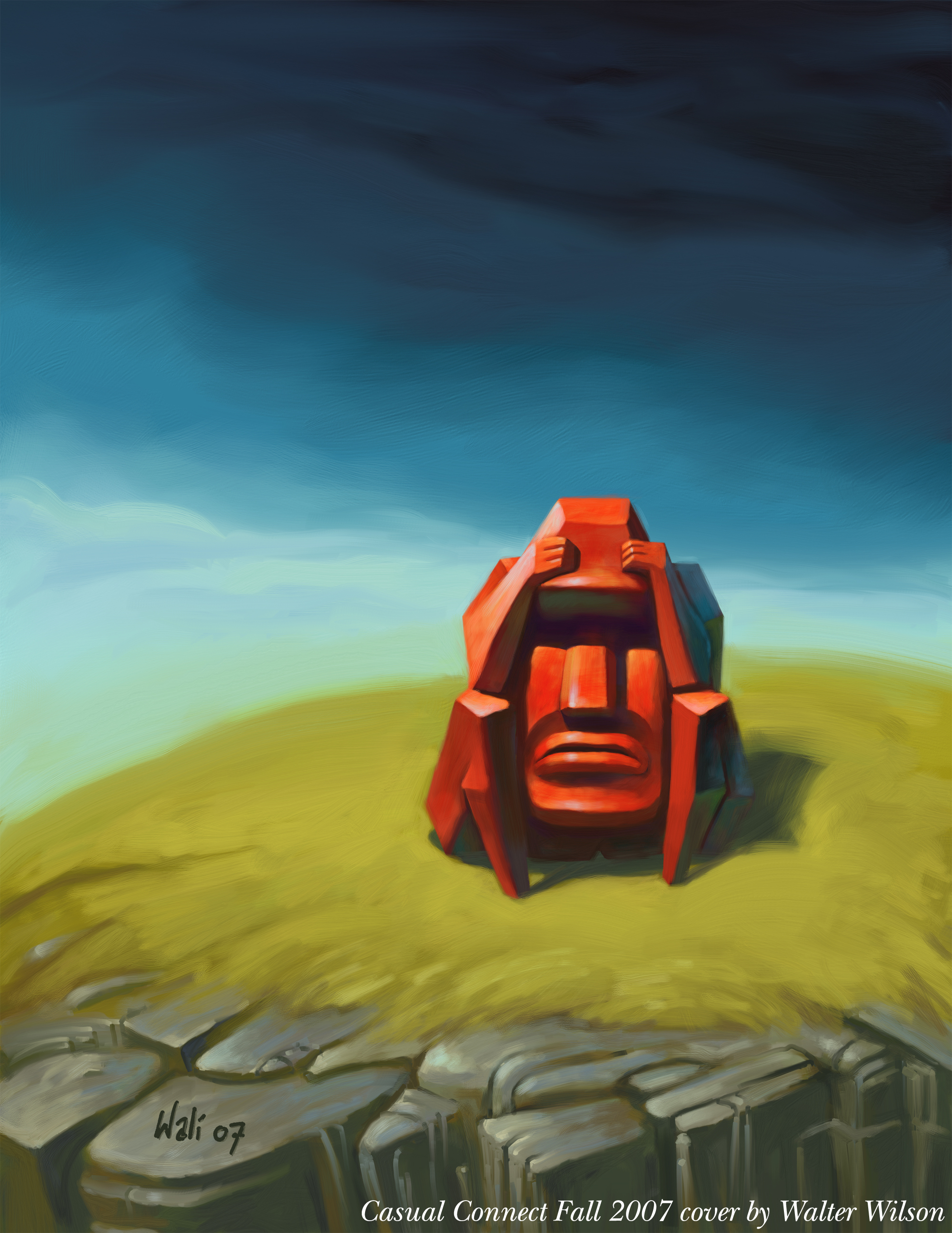 Orchid
Orchid is a content manager at Casual Connect and the developer editor for Gamesauce. Orchid loves kittens and all things super cute.