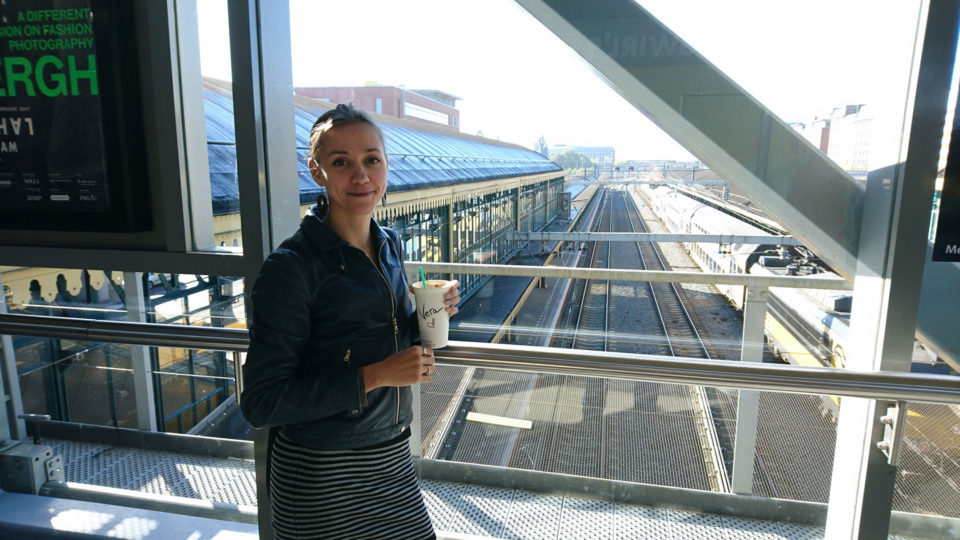 I make something beautiful and teach my team to do it. It makes me happy every day. - Vera Velichko
Click To Tweet
User Interface is the connection between the customer and your code. The CEO and Art Director of Owl Studio has a passion about what makes User Interface good or bad. In her lecture at Casual Connect Europe 2017 discussed this and how to build effective interfaces as well as how to direct the user's attention to the right place at the right time. This presentation will help you whether you are an artist or not to design better layouts that help increase user engagement and retention.
One tip Vera shared was: "Passive and active colors for user interface UI needs a good balance, using gentle shades that won't tire the eyes." To learn more, see the full lecture and slides below.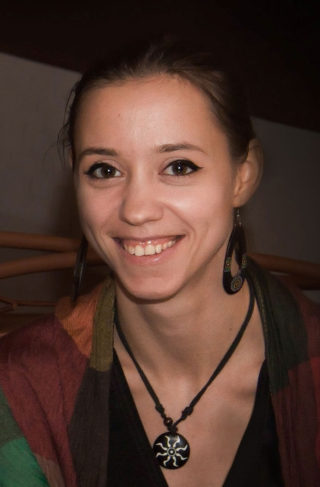 Vera Velichko, CEO and Art Director of Owl Studio, has always been determined to have a company of her own, but for many years it seemed like a distant dream as she continued working as an employee. But finally, two years ago, the time was right. "I realized that there is no time like the present, and if I wanted to achieve my dream, I had to do it there and then." So, with some friends, she began working on her first project, a visual novel called One Day in London. The company has developed into a team of twelve and they still work with this visual novel (an episodic project) as well as doing outsource artwork. During the past year they have completed seven projects together.
Doing Something that Really Matters
Today Vera firmly believes that the work she is doing means something; it really matters. This year Owl Studio's online school for artists begins. Each day brings interesting tasks; each new project brings new challenges for Vera and the team. She revealed, "I can make something beautiful and teach my team to do it. It makes me happy every day."
Almost all her life Vera has been working as an artist. While studying fine arts, she started accepting what it would be like to live on the salary a painter could make. But then Vera discovered that the game industry offered a brilliant opportunity to make real money doing what she loves. So she made a portfolio of her work and began doing freelance work as a game artist. At first she were working for almost nothing, but the work allowed them to continue improving the portfolio. And as the portfolio became better and better, the more opportunities it generated.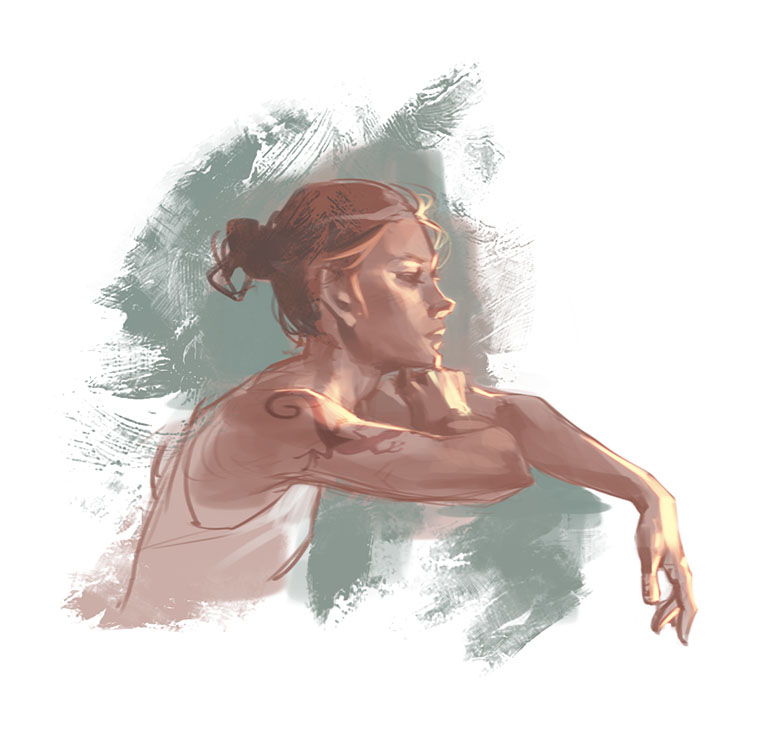 Building a Business
With the creation of Owl Studio, Vera entered a new stage of her career. Suddenly she must be involved in business development, networking, team building, setting up process, and many other aspects of building a business that she had never done before. Their motivation to succeed comes through seeing a goal and moving toward it. When she looks to the future and see there is something still needed, Vera just keeps moving on.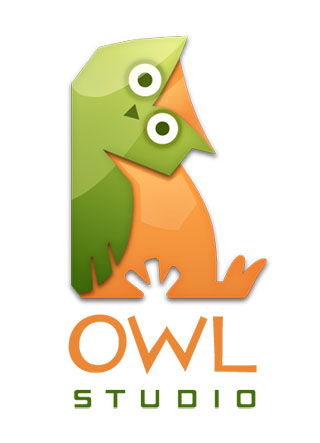 The biggest challenges she has faced recently is making decisions for the company. Vera reveals, "How can I find out that my decision is right? How can I be sure it doesn't hurt my team?" She has realized that, although there is no way to be sure something is the right decision, it is still her responsibility as the leader. This continues to be the most complicated aspect of running the company.
Building the Team
For the members of the team Vera searches for those who can combine creative talent with responsibility, but it is a rare combination. This is because the art that Owl Studio makes is much more than a job or a way to make money. She explains, "We are trying to make a graphic with soul and spirit, that will take a user to a new world. It's impossible without talent. And we work with customers and abide by deadlines, and this would not be possible without responsibility."
The most difficult positions to fill are the team leads. This employee must have the very unusual ability to be a leader while also being a team player. And next most difficult to find are the UI designers.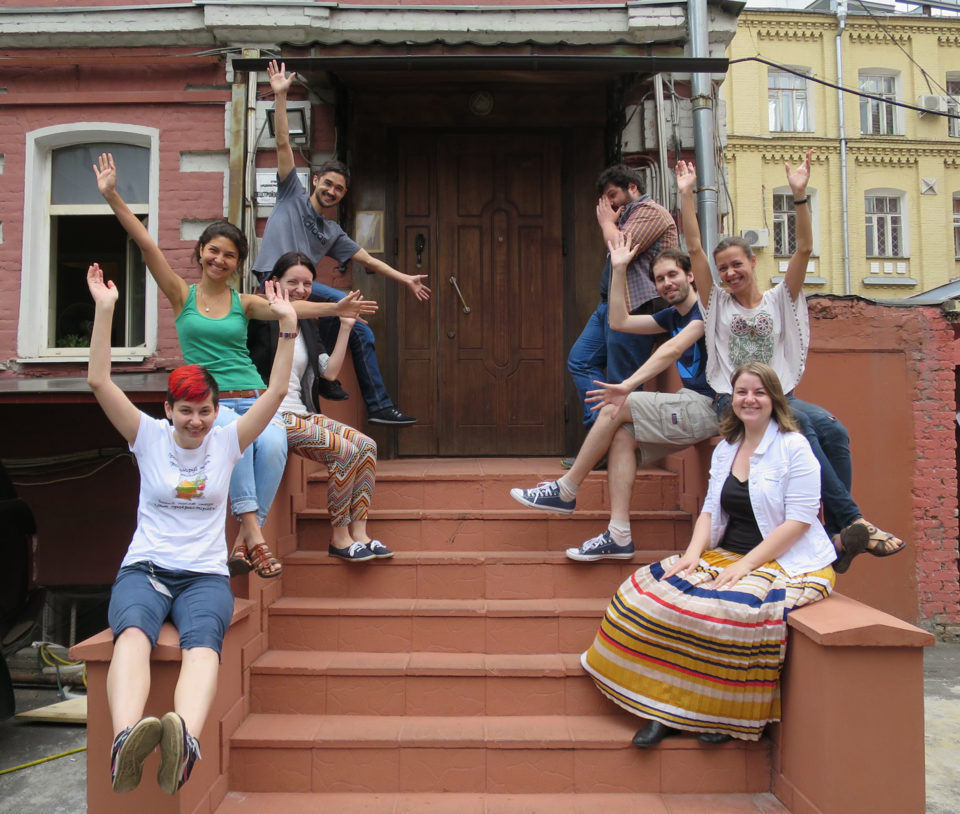 Vera has discovered that there are no standard methods of how to work with the team members because everyone is unique; an individual approach is necessary. So she tries to find a way to connect with every employee, but recognize that is also important to know the moment to let them go.
Her commitment to team members is evident when Vera relates the proudest moment of her career. It was when she realized what an apprentice had accomplished, something more than Vera could do alone.
Developing and Testing a Visual Novel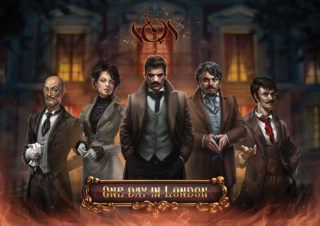 When Owl Studio began working on their own project, they used play tests of their first demo to form the final vision of the project. They were testing UI, storytelling, sounds and perception of the image, and as a result of these tests they made changes and adjustments. As they tested this visual novel, the most interesting results came from seeing the differences in feedback from the different story lines. The choices the users made changed their perceptions of the entire story. It was a very important discovery.
Now there are no longer significant changes to the project mechanic from episode to episode, so Owl Studio is no longer doing play tests. However, they do get feedback from users on a daily basis and use this information to constantly improve the project.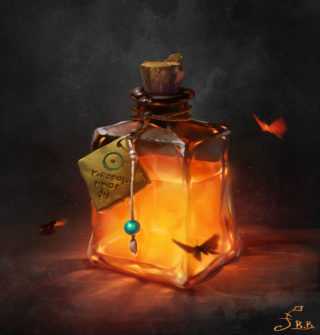 The monetization method Owl Studio uses for One Day in London is premium. This is simply a result of the visual novel genre; there is no opportunity to monetize within it for using the free-to-play principle.
Vera has seen dynamic growth in mobile games, as well as hearing many colleagues talking about new trends in this sector of the game industry, and expects this to continue over the next few years. In response, she is teaching the team and students to understand the specifics of mobile art.
The Essential Skills and Attributes of Good Interface Design
There are two essential skills to the basis of good interface design. The first is understanding the features of the project and the target devices. The designer must be able to imagine how the user will use this. The second is understanding the topography and visual design. As Vera points out, not every artist can understand how to work with texts and infographics.
Vera describes the difference between UX and UI design this way: "UX design is the process of establishing the logic system that controls the application. UI design is the process of making this system beautiful."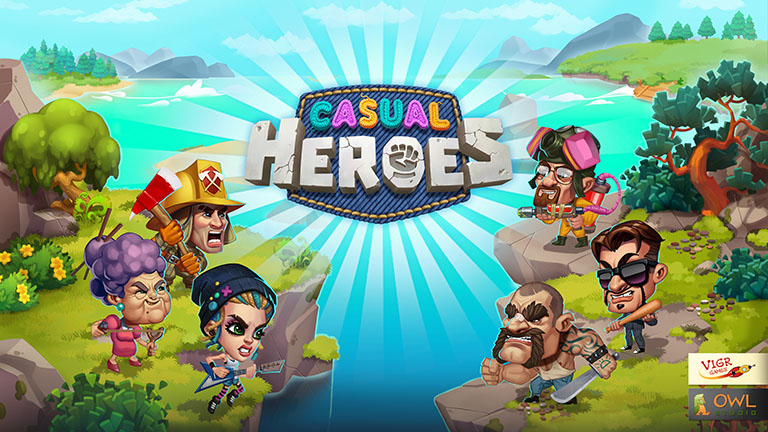 The software to design good graphical user interface will vary depending on the artist's habits and preferences. Some possibilities include Photoshop, Illustrator or Animate. The only essential is providing a portable network graphics set.
For someone who is considering UI design as a career, Vera emphasizes the importance of playing games while thinking about how you do it. Also, study the topography design. These are the two most significant steps toward becoming a UI designer.