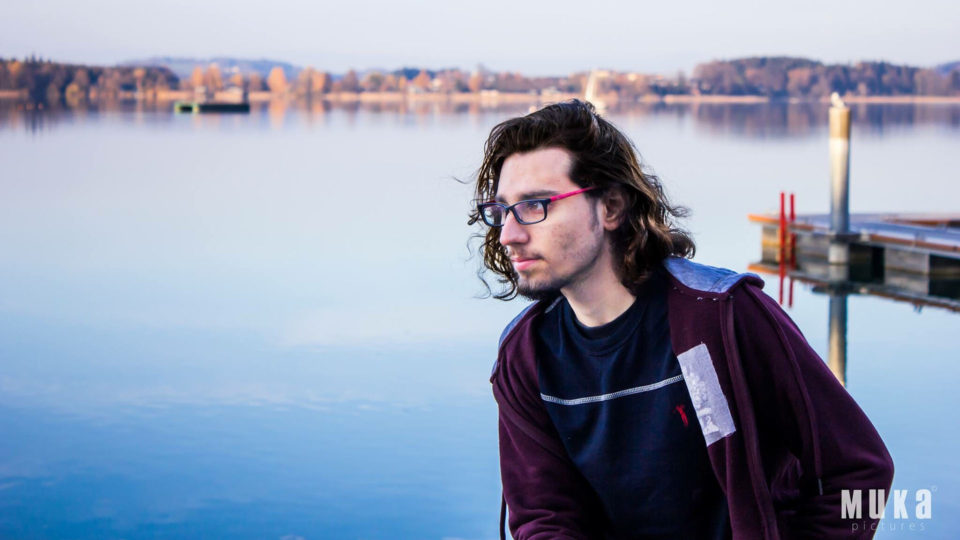 In 2015 a young Syrian artist who had just arrived in Austria bumped by accident into a game designer that had somehow specialized in political games. He joined the designer and his team first as an apprentice, but soon after they decided to embark on an adventure: to make an autobiographical adventure game about escaping from the Syrian Civil War.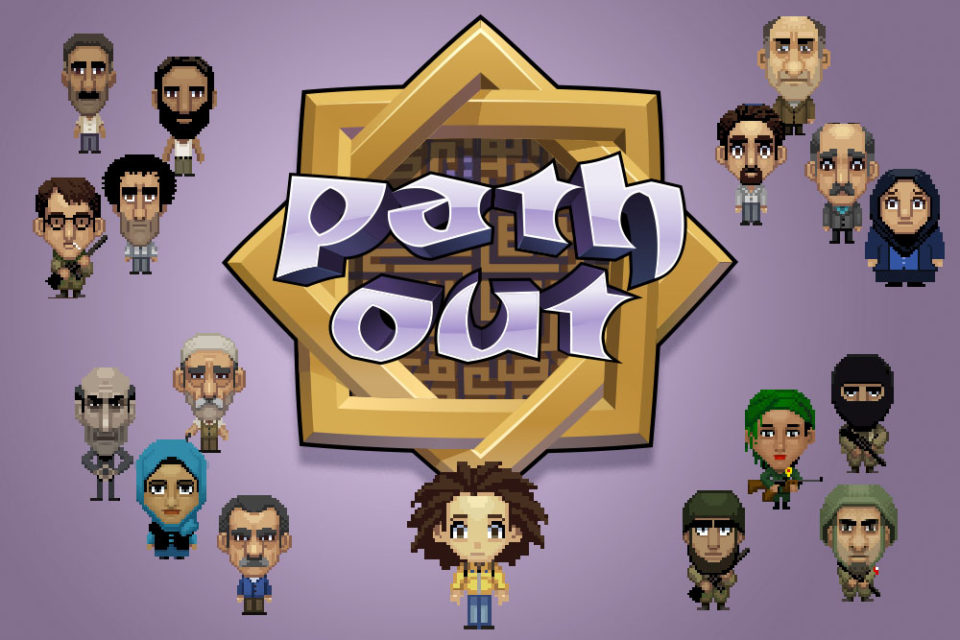 The project in a nutshell:
Path Out is an autobiographical narrative adventure, that allows the players to follow the journey of Abdullah Karam, a young Syrian artist that escaped the civil war in 2014. In the game, Abdullah is giving insight to his real-life adventure via video comments that appear throughout the game. While looking like an adorable retro RPG the game attempts to draw the players into the harrowing experiences that Abdullah had to endure during his journey. It also wants to function as an empathic connection between the player and the all too real protagonist. The first chapter of the journey was made available for free on Steam, itch.io and Gamejolt in November 2017.