Indie Prize USA 2016: What to Expect
One of the developers has just contacted me (yes it is 2 am 🙂 ) and has asked me to give him some information to persuade his investor to make his trip to Indie Prize USA possible as his investor doesn't think it is a good idea to fly from Australia to San Francisco just to visit the conference. This article is my reply to those who are still hesitating whether to showcase their games or not.
First, let's highlight WHO WILL VISIT INDIE PRIZE USA 2016.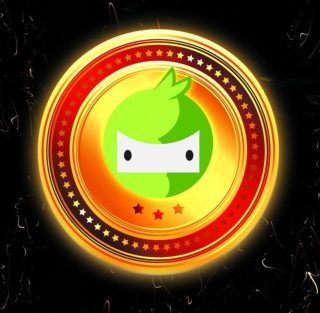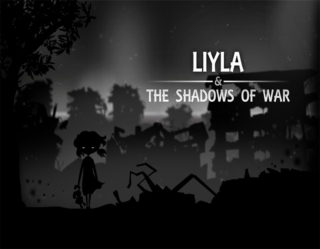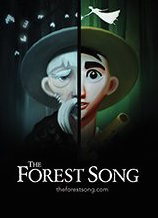 Over 1000 games were submitted for Indie Prize from more than 60 different countries during the year and only 20-30% of those who submitted their games can be accepted. So if you are accepted – you are a lucky finalist! Congrats! If you are not in the list – submit your game to the next show in Tel Aviv and Berlin and good luck!
You have the opportunity to meet 100 of the world's best indie developers from: Argentina, Australia, Belarus, Canada, China, Finland, France, Germany, Greece, Hungary, India, Indonesia, Israel, Italy, Korea, Lebanon, Lithuania, Palestine, Russia, Taiwan, Thailand, Tunisia, Turkey, Ukraine, USA and Vietnam — all at the Indie Prize area on July 18-20 at Casual Connect in San Francisco!
Indie Prize is a scholarship program for indie developers provided by Casual Connect.
"We created Indie Prize to foster innovation and creativity inside of the game development community. Over the years, we tried many variations of initiatives that would meet the needs of the developers, previous to Indie Prize, we would have independent developers, such as Matt Hall speak at Casual Connect and write articles, but we never felt these initiatives were doing enough. With Indie Prize we have identified the necessity of developers being able to network with each other to succeed in a rapidly changing market place," says Jessica Tams, the Managing Director of Casual Connect.
Casual Connect provides Indie Prize participants with a scholarship that includes: two all-access passes to all the lectures, networking events and parties during the conference, a spot to showcase their game in the Indie Prize area and accommodation for two developers to also attend future Casual Connect conferences in Singapore, San Francisco, Berlin and Tel Aviv during the event.
For every show we form a league of INDIE PRIZE JUDGES
Games for Indie Prize USA 2016 were selected by representatives from: Google, Immersion, Amazon, Ubisoft Blue Byte, Big Boat Interactive, Maxplay, flaregames GmbH, Westsummitcap, The Venture Reality Fund, FLARB LLC, Tadhg Kelly Game Design, Immersv, GameFounders, ADVR, FGL Business Development, Keitai, Powerup Digital, 2D Art und Animation, Selbstständi, PlayPlayFun, Photon, Tenjin.io, Sky-Mobi, Stugan, Pretio interactive, ExecutionLabs, IPC Ventures, PocketFullOfApps, Eesti Ettevõtluskõrgkool Mainor, Demiforce LLC.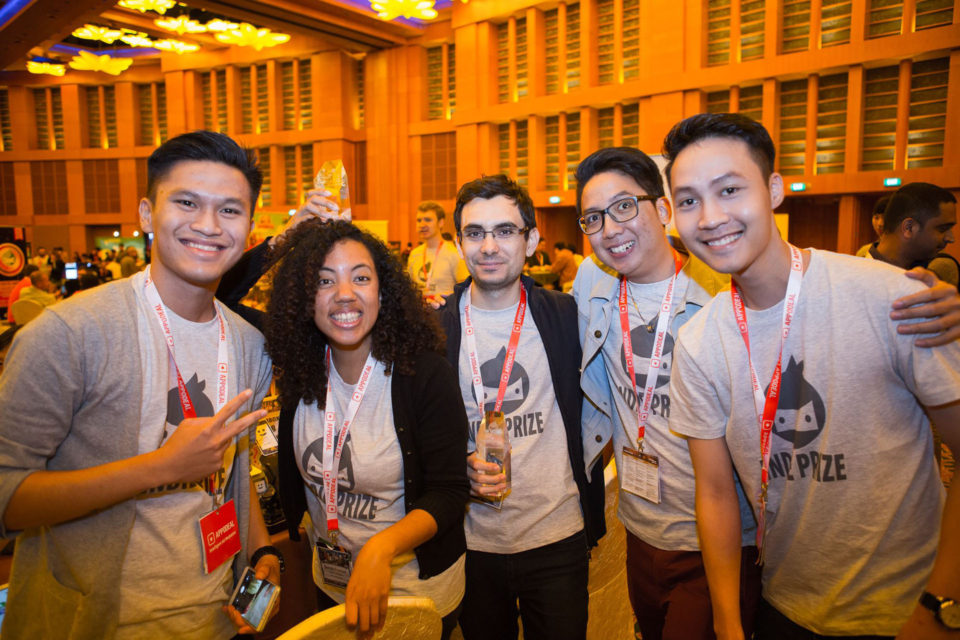 GAMES SELECTION
Judges receive a list of the submitted games a few weeks before the deadline so that they can start playing games and take notes. After the submission is closed, judges have 10 days to finish with their feedback and send scores for each game that was submitted. We have a rating system: each game is evaluated for 5 main categories: Audio, Innovation, Game Design, Art and Narrative. Then all the games are sorted by the highest scores. The first 100 games – they are the lucky finalists – receive the confirmation email with further details on how to receive their scholarship to participate in Indie Prize.
A WAITING LIST
The next 30 games on the list will be put into the first waiting list and will be provided with free passes for two developers to attend the conference to ensure that they will be able to showcase their games if someone from the main list isn't able to come. This is done so that they can start arranging their trip right away! The special developer pass includes entrance to all lectures, mingles and parties, a special listing in the meeting system under the developer category and access to a shared meeting and lounge area for them to demo their games via pre-arranged meetings.
We have several different ways to have the remaining games still be a part of Casual Connect. We do this by giving different options to visit the conference for free: volunteering, the option to buy a discounted pass for those who applied or the chance to be a part of Premium Dev Showcase that is an upgrated option of Indie Prize showcase. 
AT THE CONFERENCE
Once you make it to the conference, there are plenty of things to keep you busy and make the trip productive.
Set up meetings with all the attendees of Casual Connect through the Pitch & Match meeting system
Network with game industry professionals

Showcase your game next to 100 of the world's best indie developers (look for the list of countries above)

Live stream your game on our Casual Connect Twitch channel
Win a crystal trophy and valuable prizes from our sponsors at the Indie Prize Awards (all 100 finalists are nominated)

Ask judges about your game at

PANEL: Indie Prize Jury – Meet The Judges

just after the Indie Prize Awards

Access to all conference content including lectures, workshops and networking events

Visit the best parties in gamedev (including special parties for Indie Prize participants)!

And of course receive an Indie Prize T-shirt (I know a developer from Ukraine who collects Indie Prize T-shirts from every year. Yep, they are always different 🙂 )
For better understanding of what Indie Prize is check articles at Gamesauce from past Indie Prize participants and learn how Indie Prize influenced their future development:
I think this is the best way to say what is Indie Prize and how useful is to take part in the biggest international showcase for indie developers and how useful it is to participate in any showcase actually. 😉
Visit indieprize.org to check games of Indie Prize finalists. Hope to see you and your game soon at Casual Connect!
PS: The investor that I mentioned in the beginning agreed to cover the developer's trip with flight tickets and hotel 😉
Comments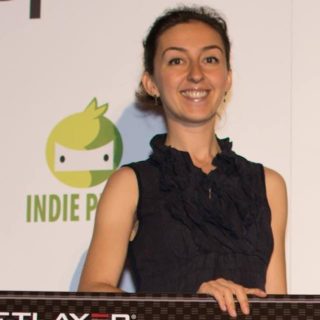 Yuliya Moshkaryova
Yuliya Moshkaryova is the Indie Prize Director and Senior Project Manager and Team Leader at Ukrainian indie studio Wildec LLC. Yuliya travels around the world to meet indie developers from every corner of the globe and to invite the best games to join the Indie Prize scholarship. Follow @MoshkaryovaYuli to stay updated about Indie Prize news and gamedev events.