Monetising Social – How Free Games Can Mean Big Business
By Ian Jones
Social gaming has been one of many fundamental shifts in online gambling in the last few years. Online casino operators in particular were quick to move on opportunities in social gaming, and the result was a new, pseudo-gambling form of gaming, where players could compete against friends within their online social networks, or just against other players more broadly in the style of arcade gaming. These games traditionally differed from gambling insofar as they didn't pay any monetary return, leading some to question whether these games could really be described as gambling at all.
Game developers found workarounds, allowing players to pay for in-game advantage, or for extra chances to compete against their peers. But now, some operators are taking the business model to a whole new level, with alternative streams of revenue being generated in the process. But to what extent could this shape the social gaming environment in the months and years ahead?
How Free Money Games Are Monetizing
Social gaming originally started with more of an emphasis on gaming, than gambling. Games that are played within social networks like Facebook have proven particularly popular, spanning millions of players worldwide who compete for nothing more than the fun of the competition. But for game developers, the challenge has always been to identify ways of making money from their work.
Reaching mass audiences with social games has proven to be possible, with companies like Zynga reporting massive global successes with a number of their titles. But when it comes to revenue, game developers have traditionally been stuck with advertising as their default option.
While advertising revenue is abundant for those with an audience, it is probably not the most efficient way of supporting social games. Increasingly, game developers have moved to build in virtual transactions, which enable players to part with their cash for in-game features. Some gambling-focused social games have adapted the model to present a low-value buy-in for players, in return for a specific number of virtual casino chips for the game at hand. There's often no money to be won in the end, but customers are still willing to pay for these features in order to play.
A number are now looking beyond these traditional models, searching for alternative ways of maximising their return on investment. But what other opportunities present themselves for those developing games for social to monetize their game assets?
Zynga's New Way
Zynga has long been at the forefront of shaping this industry, and remains its major player. The San Francisco-based gaming giant is spearheading the social gaming revolution, which a PwC analysis suggested could be worth as much as $2.35 billion USD by the end of 2019. It comes as no surprise then, that Zynga are leading the way in terms of developing alternative revenue streams from their content.
As well as producing social slots and other games more akin to casino favourites, Zynga also produces games with no obvious gambling element. Aside from virtual transactions in these games, for new features like in-game tools or additional levels, Zynga generates revenue through advertising. But the revenue puzzle for Zynga now has a third strand – lead generation.
The company is on record as saying its revenue is roughly chunked into thirds between each of its revenue streams. Depending on the precise figures you use, this could be somewhere in the region of $100 million coming from these non-traditional methods of generating revenue – something of a novelty in the world of social gaming, which has traditionally derived revenues more heavily from advertising and in-game purchases.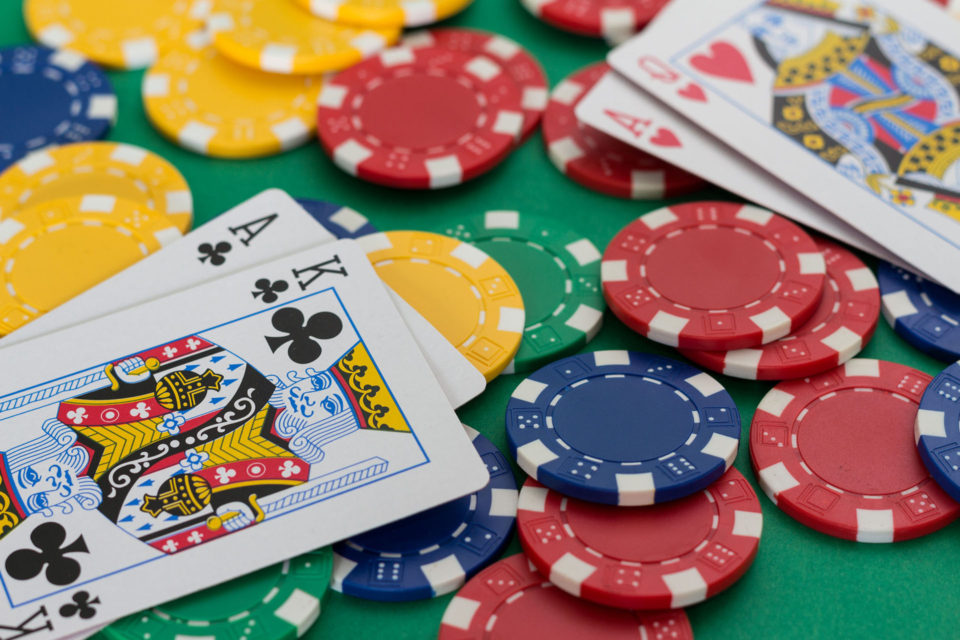 They are also running campaigns in partnership with casinos, effectively affiliation agreements where Zynga is paid a bounty for successful referrals. This new strand of monetization has clearly already come to play a significant part in the development of Zynga, and as a result, the wider social gaming industry. For game developers, having access to these types of monetization strategies can help build on this success.
Social gaming is clearly here to stay. Provided companies can adapt to different revenue streams through their games, and arguably follow on from Zynga's lead in adopting lead generation models as well as partnerships with casinos and other traditional gambling platforms, the industry should continue to grow from strength to strength.
---
Ian Jones is a online casino industry expert who enjoys reviewing casinos and sharing his findings. Ian likes to showcase the best casinos and make people aware of the rogue operators.
Comments
Industry Contributions