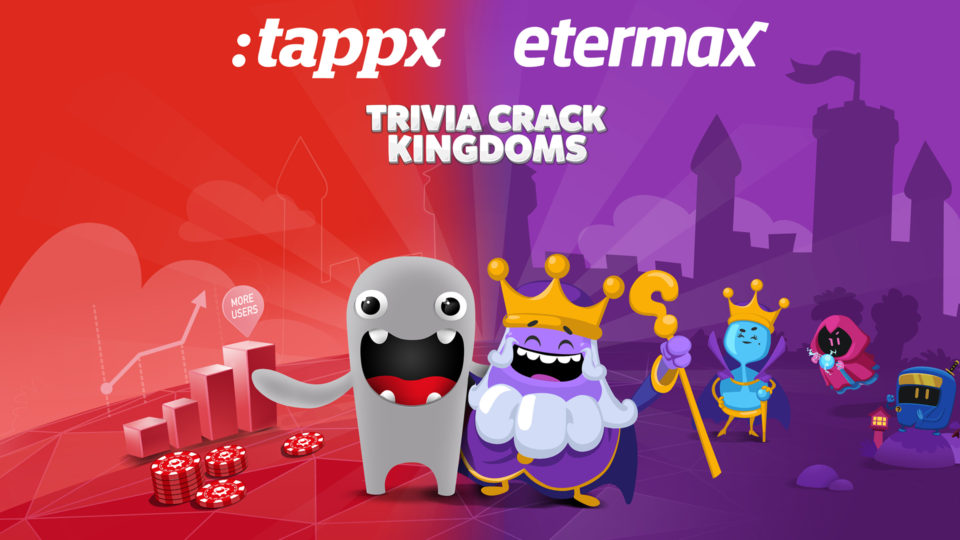 By Ignasi Prat – CMO of Tappx
No matter how big or small your studio is, one fact remains true: paying for users is expensive. Paying for good users is even more expensive. And being able to retain them is the philosopher's stone that every publisher desires in order to succeed in the mobile ecosystem.
This article is not a diatribe against companies offering user acquisition services or against publishers who decide to use a paid strategy to increase their user base. With good performance and proper management of costs and life cycle, paid acquisition can be very beneficial and a great way to accelerate traction for your games.
This article aims to show there's life beyond paid advertising. We are going to demonstrate how we succeed in increasing our user base by using alternative strategies and tactics that required no investment.