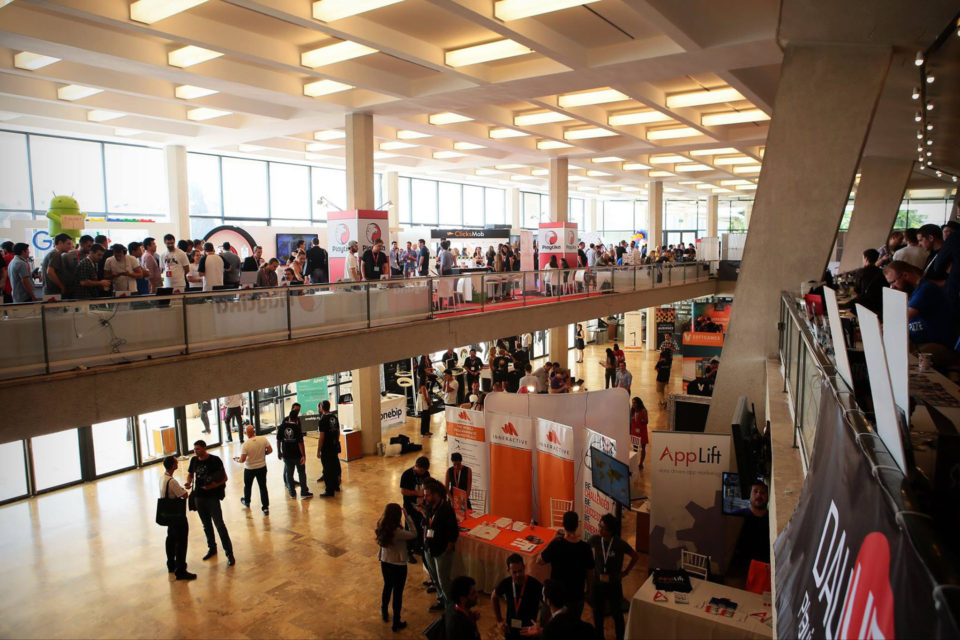 Game design is an art, along with being hugely technical – it's demanding on both its creators and players. The Design & Development track at Casual Connect Tel Aviv will deal with the blood, sweat and tears that goes into creating games. The track will be launch with Jonathan Boltax, VP Business Development at TransGaming in the morning, followed up by Tapcore COO Dmitry Shkolnikov in the afternoon.
Making Free-to-Play Work
Free-to-play is the distribution system of choice for many modern developers, with ad monetization becoming an important part of the way they generate revenue. Eric Seufert, partner at Heracles Media will talk about video advertising and how mobile ads can use them well in the session Ad Monetization Design Patterns in Free-to-Play Games.