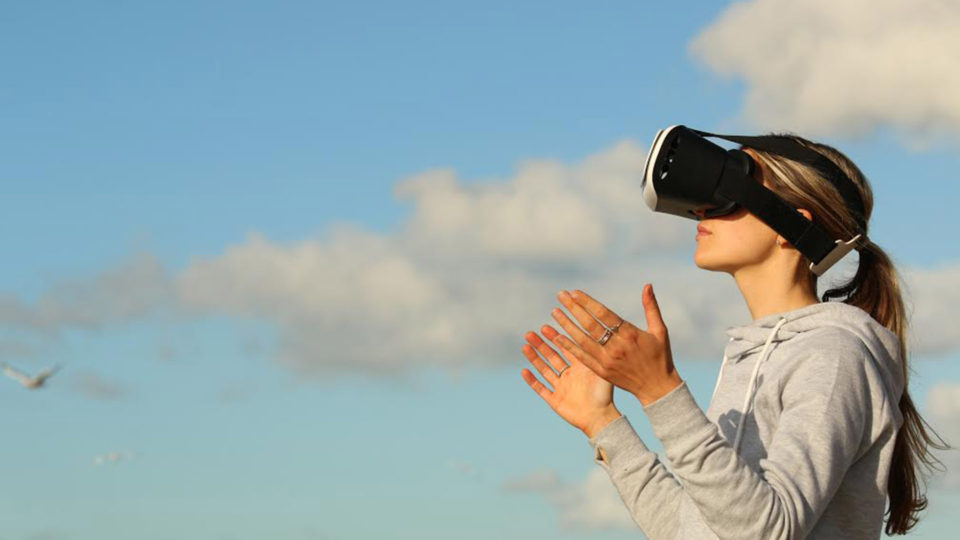 By Valentina Ferrari, Consultant, Executive Search
Based on the reports of several intelligence forecasts, the virtual reality (VR) industry is growing strong and is only likely to become stronger in the future. For instance, according to Greenlight Insights – the global leader in virtual reality and augmented reality market intelligence – by the end of 2017, global VR revenues will reach over $7 billion and, by the year 2021, revenues will skyrocket to a total of nearly $75 billion.
This is a very bold prediction and one that not everyone is buying into. According to an article by Todd Spangler on Variety, Spangler – a NY Digital Editor – is highly skeptical that VR will ever hit mainstream because he believes that for most regular non-tech and non "bleeding-edge creative" people (the vast majority of us), while virtual reality is fun and enjoyable, it simply isn't a must-have product the average person needs or wants in their home.
The Roadblocks of VR Mainstream Success
In addition to Spangler's belief that most people aren't likely to make VR a part of their staple entertainment diet, he also points out that Millennial and Gen Z consumers (the demographics most likely to jump on the VR bandwagon) have short attention spans. This could be a problem, considering – at the moment – immersive VR entertainment experiences require the user to wear a VR headset, demanding their full and undivided attention.
Why might this be problematic? Spangler points out that according to Deloitte's 2017 "Digital Democracy Survey", 99% of Millenial and Gen Z viewers take part in an average of four additional activities (e.g. texting, social media, shopping, etc.) while watching TV.
With roadblocks such as these, Spangler doesn't see how virtual reality could "deliver enough bang for the buck to ever become a mass consumer market."
Several Industries are embracing VR
Although the NY Digital Editor has made some valid points, the fact remains that there are several industries rushing to embrace VR. In addition to gaming, some of these include: Retail, Advertising, News, Music, Hollywood Films, Adult Entertainment, Travel, Space Travel, and Health Care.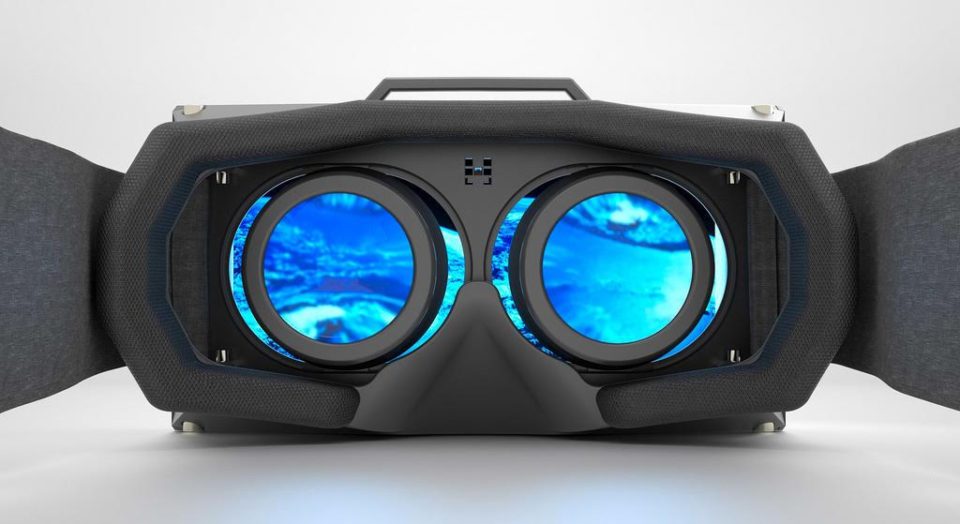 Even the gambling industry is seeing the "casino connection" between gaming and VR, noting the many ways that it can make use of the tech to enhance the experience of customers in the land-based gambling arena. More specifically, VR may benefit the rise of skill-based gaming and the inclusion of VR booths could entice non-casino gamers into the casino.
Moreover, it's not just the land-based casino market that's latching on to the idea of an immersive gambling experience. An in-depth look at VR casino games, reveals that virtual reality and gambling is a growing trend among casino operators (e.g. SlotsMillion) and software developers (e.g. NetEnt, Microgaming and Lucky VR) alike.
Huge investments are being made in Virtual Reality
It's no secret that giant corporations like Facebook, Samsung and Google (each of which have their own VR headsets) are making massive investments in the industry to evolve their own products and customer base. In fact, earlier this year, Co-founder of Facebook, Mark Zuckerberg, said that Facebook plans to invest more than $3 billion over the next 10 years in VR to bring the experience to hundreds of millions of users.
With so many diverse industries taking a step in the VR world, experts in these sectors clearly feel that the possibilities virtual reality has to offer are worth the risk of exploration and investment. Such a broad interest says something positive about the future adoption of this tech.
Bottom Line
The bottom line is due to the fact that virtual reality entertainment is still in its very early stages, it is impossible for anyone to know if it will one day garner mainstream success. Still, positive predictions about the industry, huge corporations investing billions into the VR market, and more industries embracing virtual reality, could be a sign that there's more to VR than it being a hyped-up short-lived fad.