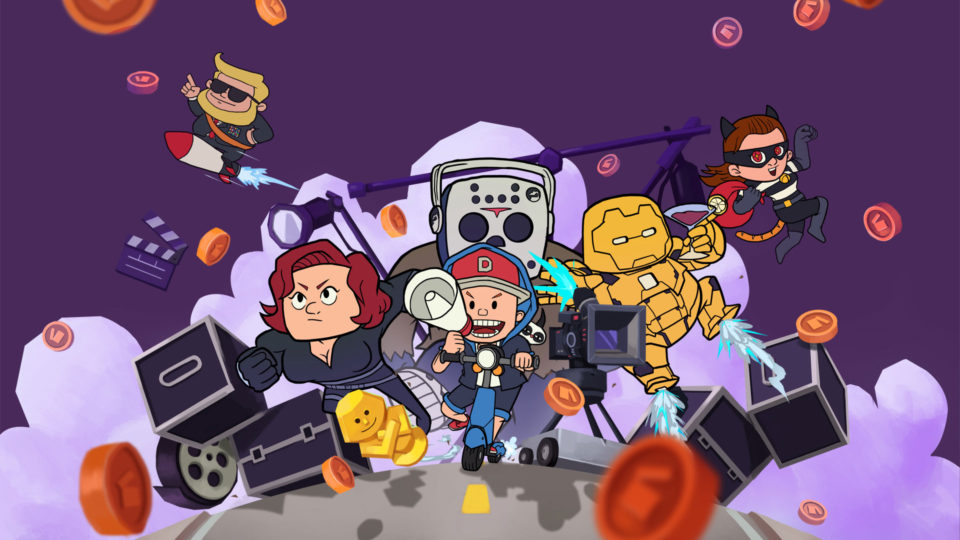 Joyseed Gametribe is a game development company based in Jakarta, Indonesia and founded by Bernardus Boy Dozan and later joined as co-founder by Joseph Putra Wibawa. The founders' dream was to spread the joy of gaming throughout the world, to offer people the opportunity to enjoy and learn from this media. Locally, Joyseed has become known for the high quality of the execution of their games; they won't release any game until it is fully finished and polished. Compared to other games, the art of Joyseed's games is quite graphical.
Focus on Surviving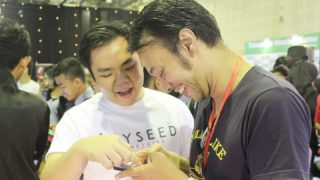 Despite their mission to spread the joy of gaming, Joyseed Gametribe quickly discovered that there are a lot of business decisions necessary as they work to find an effective way to distribute their products. So their short term focus is simply to survive in the very tough game industry, and then to expand, growing bigger and better.
The company now consists of three people. Boy Dozan is responsible for the business direction, the office and production and is involved in everything else the company does. Joseph supports all of these functions but focuses mainly on production. They also have a programmer involved in productions as well as web back end coding. With only three people they must all be very flexible, working as a team and supporting each other even if what they are doing is not technically the area they are responsible for.