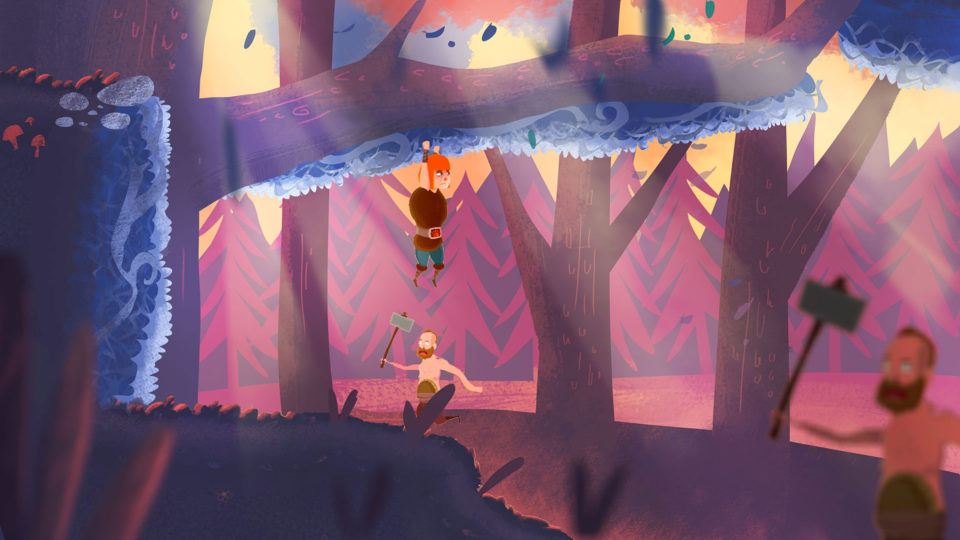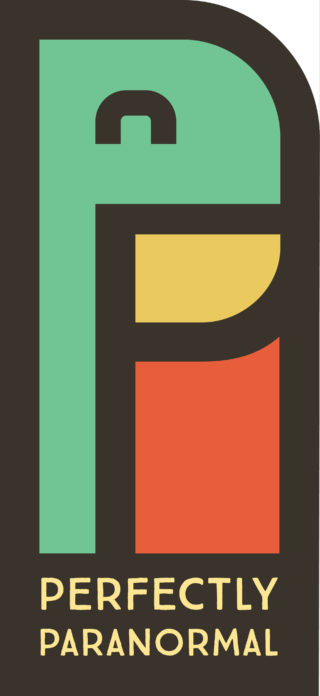 What is the Indie journey like? What does it take to come up with exciting ideas, create your own company and develop a winning game? Recently Gamesauce was fascinated to learn from writer/animator Ozan Drøsdal about the process that began with a group of friends making a game and led to a company called Perfectly Paranormal  developing the winning game, Helheim Hassle, at Konsoll Connect. As winners, the indie team has won the opportunity to compete at Indie Prize London which will take place at Casual Connect Europe on 29-31st of May 2018.
Gamesause: Tell us about Perfectly Paranormal. What led you to found this game studio?
Ozan Drøsdal: It all started during a boring semester in school back in 2011, where we decided to make an adventure game instead of doing homework. It was called Dudefish, it was made in Flash, the dialogue was recorded in our dorm rooms and it took us two years. We entered a competition or something with it back then and needed a company name (we weren't a company yet at all) and we came up with Perfectly Paranormal. It's inspired by the perfectly normal beasts from Hitchhikers Guide to the Galaxy. We didn't form the actual company in a legal way before around 2015 when we were in the middle of working on Manual Samuel. A game everyone reading this should totally buy. It came out last year.