Juggler Games: Exploring the Difficult Stories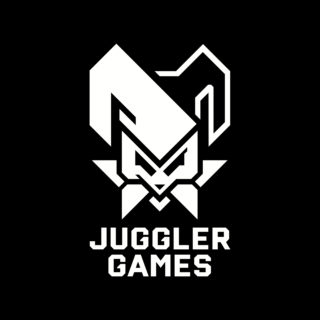 The winner of Indie Games Poland (an Indie Prize Partner Event) is a game studio based in Warsaw, Poland. As a winner, Juggler Games had the opportunity to participate in Indie Prize Kyiv 2017. Although Juggler Games is relatively new on the game scene, it was formed by industry veterans who collectively bring more than twenty-five years of experience to this company. The three founders, Mikolaj Pawlowski, Jakub Jabloński and Łukasz Janczuk, discussed the possibilities for more than a year before taking the leap to start the company. The undeniable fact that led to forming the company was that when you work for someone else you have limited opportunities to explore your own ideas for games. In order to make their own dream game they had to have their own company.
What Sort of Company?
During their year of preparation they spent a great deal of time analyzing what sort of company they would have and what their first project should be. They also looked for an investor to help them get started. In February, 2016 they founded the company and by August they had a working prototype of their first project to take to GameCom.

Juggler Games' mission is to create games with immersive stories and outstanding gameplay. And the kind of stories their games bring to gamers is what will make the company stand out from all the rest. They are determined never to back off from an idea for a game simply because it is a touchy subject.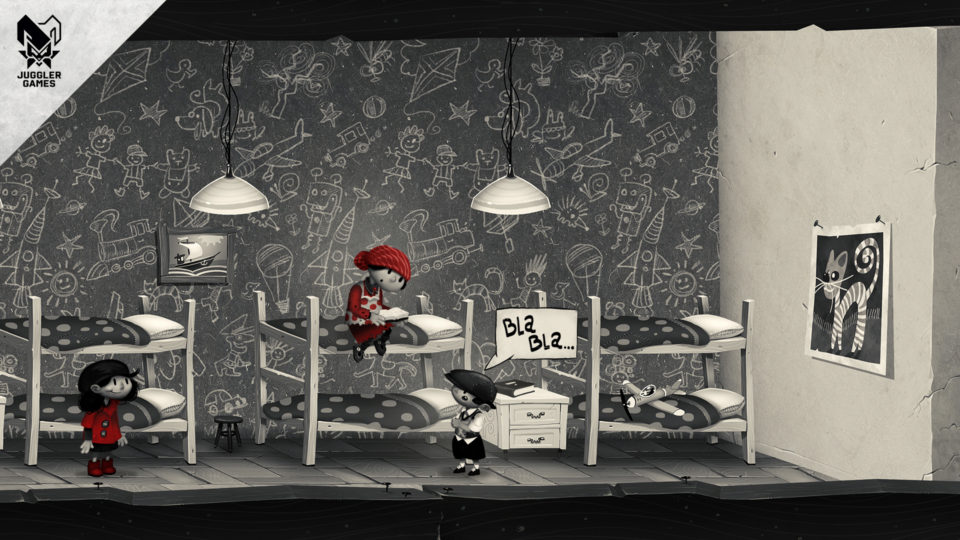 The three founders of Juggler Games bring very different skills and experience with them. CEO Milolaj Pawlowski is the CEO, technical specialist and producer and is skilled at problem solving and handles the administrative aspects of the company. Jakub Jabloski, both Creative Director and Art Director, specializes in generating ideas and is extremely creative artistically and with game design. Łukasz Janczuk, as Lead Designer and Level Designer, works closely with the design team, managing the team on a daily basis and also working on the game in the editor.
New Challenges Every Day
The best thing about working at Juggler Games is that it is never boring. Every day they face new problems and look for new solutions. As Łukasz describes, "Every level we create comes with new challenges. Every game mechanic will for sure clash somewhere with another part of the game. It can be stressful and hard but also very rewarding."
The creative process at Juggler Games begins with Jakub, their main source of ideas. But they are always open to ideas from every team member. They flesh out the ideas on paper and begin discussing as they look for ways to improve them and how to solve weak areas. If they like what they have at this point, they begin the prototype of the game engine. From this point iteration begins; they play it, test it, and discuss it again. Using their results, they create the next version. Then they repeat the process again and again until they are finally satisfied.
Inspiration Everywhere
Their inspiration for their ideas is everywhere: a movie, a book, a picture on the internet, a good adventure from a tabletop game, a funny story told by a friend. They emphasize, "You have to keep your mind open. Play with ideas. When you see a bad movie, ask yourself how you would fix it. How can you make a bad game better?" In fact, one of their favorite sources of inspiration are things that are bad or didn't work.
The Juggler team, consisting of the three founders and the four additional team members, have differences constantly as they work together. As they point out, the more people you have the more ideas you generate, so there must always be differences. So they constantly look for ways to compromise. The process of iteration also resolves differences. If they compromise on a solution, but it doesn't work in the current iteration, they can go in a different direction for the next iteration.
My Memory of Us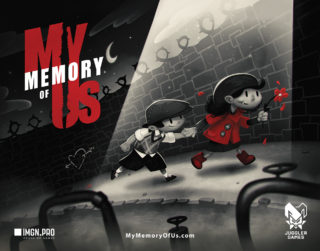 The greatest accomplishment for Juggler Games so far has been the creation of their game, My Memory of Us. When they have shown the game at different events they have received great responses from players. (And it received nominations for Best Narrative and Best Game Art at Casual Connect Kyiv 2017.) They credit hard work for the favorable reactions they are getting to the game.
The inspiration for My Memory of Us came from their background. They are from Poland and have families that suffered from the horrors of war. Stories from that time are still told at their family gatherings. So they began wondering if there might be a way to bring these stories to the world. My Memory of Us is their answer.
The art style of My Memory of Us is definitely one of the qualities that make it stand out. But another unusual aspect of the game that is possibly not so immediately considered is the pair mechanics. At any time in the game the two characters can join hands and work together. They can then share their abilities; for example, the boy can lead the pair and both share his stealth skill. This leads to new ways to create interesting problems for players.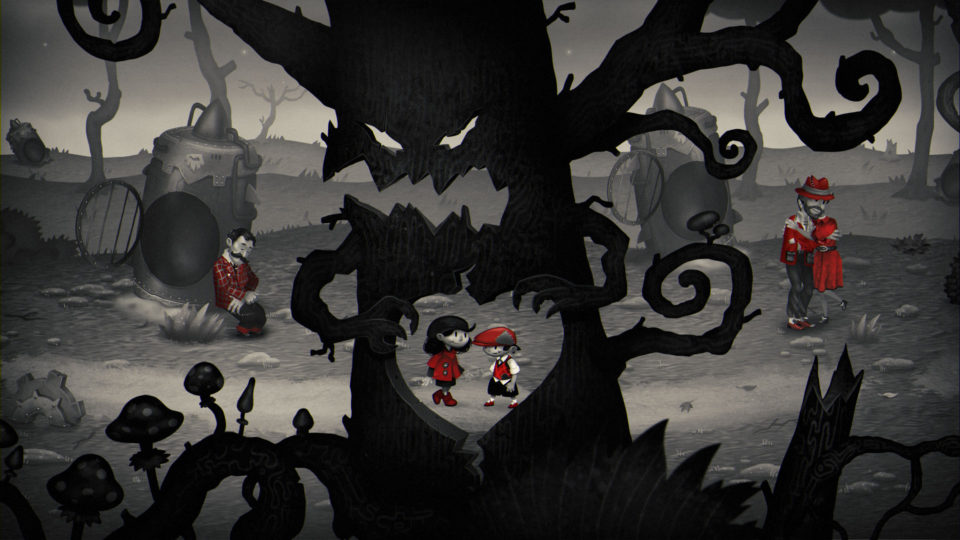 Ideas for the Future
The team at Juggler Games have no shortage of ideas for future games. Łukasz, for example, has always wanted the kind of game that you win not because you have bigger fire power or better shields, but because you use creative tricks to outsmart the enemy.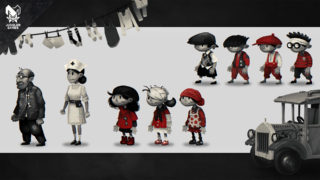 As they look to the future, Juggler Games recognize that the rising tide of games released on Steam continues to make it harder and harder for small and medium projects to gain visibility. This means the console market will become increasingly important for these types of projects. So this is the direction they are going with their current and future projects.
Comments
Catherine Quinton
Catherine Quinton is a staff writer for www.gamesauce.org. Catherine loves her hobby farm, long walks in the country and reading great novels.