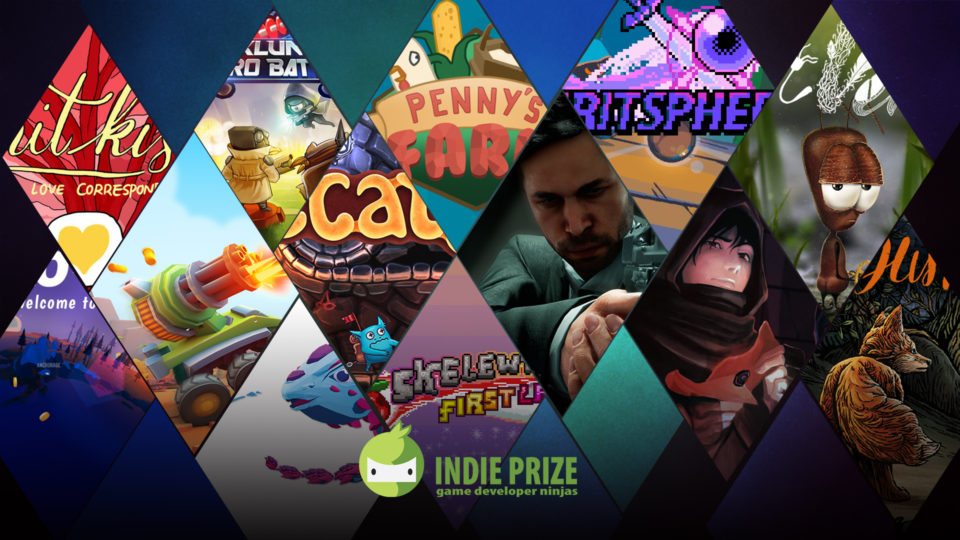 Europe and Asia are bringing some exciting participants to the Indie Prize during Casual Connect USA 2018 at Disneyland® Hotel. The games bring a variety of worlds and experiences, imaginary, realistic and even historical. The story lines are as varied as the environments, and challenge, adventure and learning are involved in all of them.
Game Title: Bushy Tail
Developer: Fuero Games
Platform: Desktop Win
Country: Poland
In Bushy Tail, three children are processing their experiences when refugees and foreign cultures suddenly arrive. They dive into the fictional world and tell the story of their hero, Little Fox, who goes through, adapts and overcomes the challenges of change. The game is constantly transforming, depending on which child is telling the story, giving the player the sense of influencing the plot.