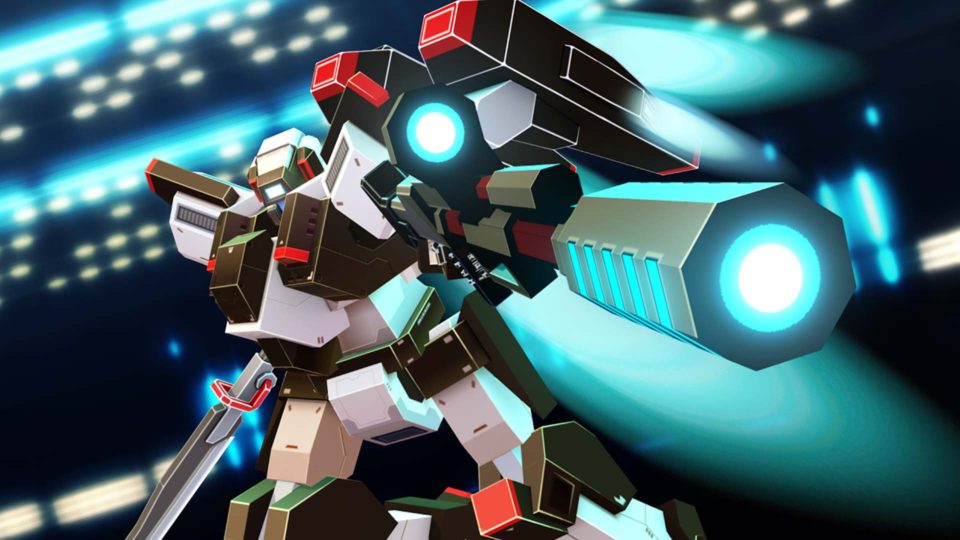 Indigo Entertainment was founded in 2007 with the dream of developing games that feature "awesome" intellectual property (IP). For several years Indigo Entertainment pursued that dream, creating games for clients with popular IP.
However, as Indigo Entertainment President and Co-Founder James Ronald Lo notes, "everyone in the game industry has hopes and dreams of building their dream game" – and, in 2016, Indigo Entertainment began its venture into independent game development.
Indie Games
Their first independent game, 2D mobile action platformer Agent Aliens, was born out of a studio-wide call for game ideas – "sort of like a game jam" says James. The only requirement was for the game to be fun because, as James notes, if the gameplay is done right, IP can be built around it.