The following Postmortem is by a winner of Gamacon 2018 which is a nomination partner of Indie Prize. As a winner, Juan Pablo Méndez Altuzar is provided with 2 free conference passes and free spot to showcase his game at Indie Prize. Gamacon is a convention for independent game developers. It is a conference which celebrates the artistry and fans of indie game development. Juan has decided to participate at Casual Connect USA 2019 in August at Indie Prize.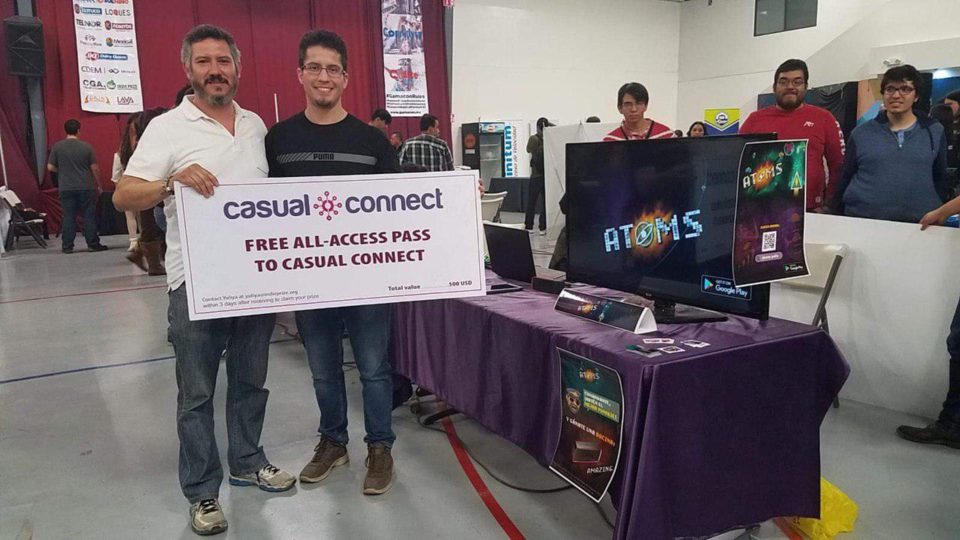 At the event, Juan met a person that became his friend there, and this new friend seemed more excited about him winning than he felt. He relates that was because it all felt like a dream, "I was all like: really? Holy cow, I didn't think I'd win." When asked how he feels about coming to Casual Connect and competing at Indie Prize, he said "It does still feel kinda unreal, but it makes me really excited. I've seen a ton of videos of Indie Prize and oh, boy – I wanna go! I feel really pumped! It also pumps me to polish the hell outta my game to share it at Casual Connect.  
---
My name is Juan and a few years ago I set myself the goal of releasing a simple game I could complete on my own.

The original idea for the game started as my college graduation project. I wanted to create an educational game that was as attractive as any commercial game. One that could simultaneously appeal to gamers and to students seeking to learn whatever the game wanted to teach.