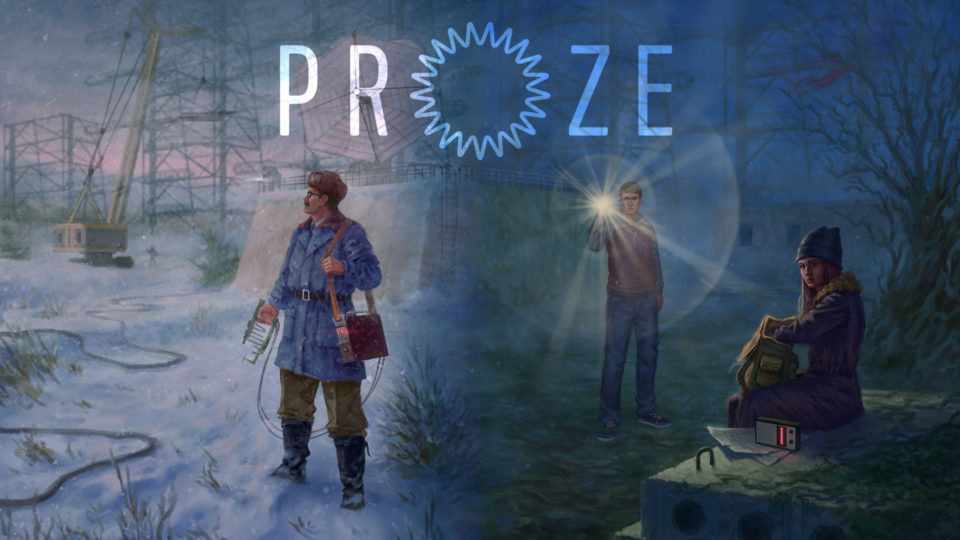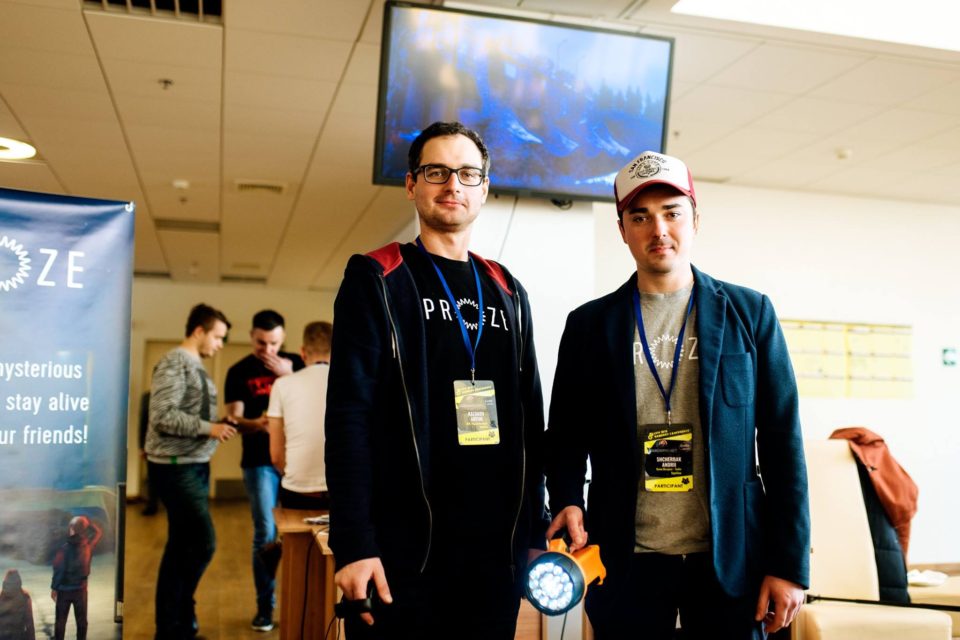 Company/Team Introduction
We are SignSine – a two people game studio from Kyiv, Ukraine.
We are developing PROZE, an atmospheric survival adventure game focused on telling a compelling story "about friendship with massive Cold War conspiracy background" and providing an immersive experience in VR.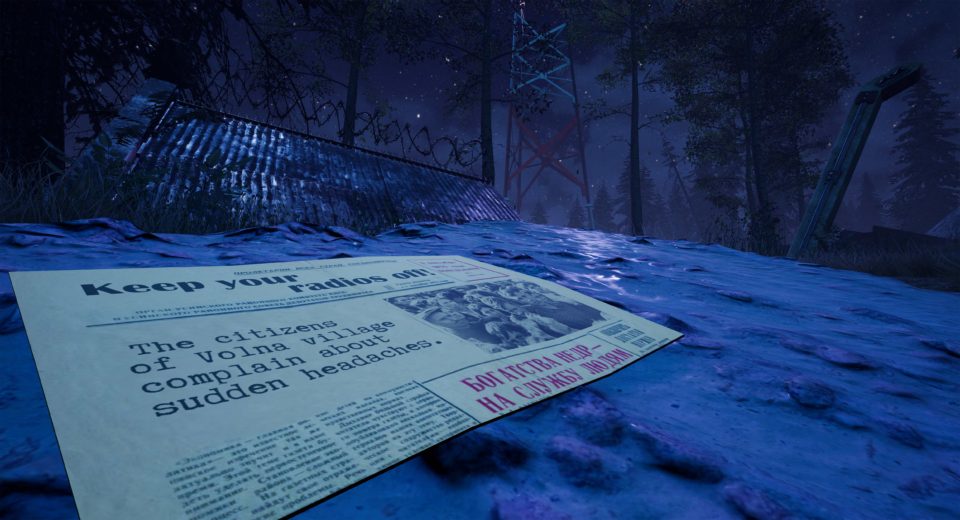 Where did everything start?
In August 2016, we went to a countryside house (dacha) nearby Kyiv with a company of old friends. After getting lost in the woods we were very inspired telling the story to each other from a different perspective. Some time after we decided to turn our memories of that evening into a game screenplay, that's how the initial idea came together.