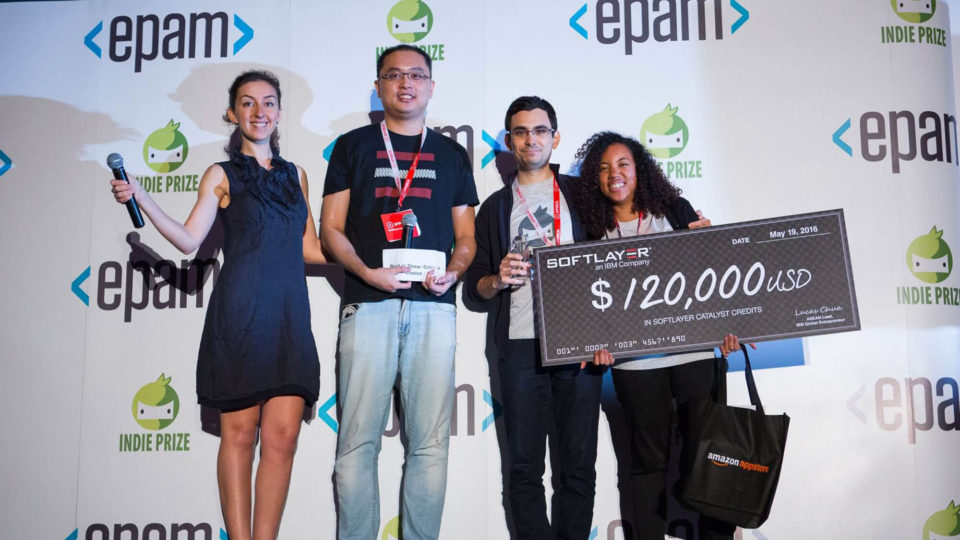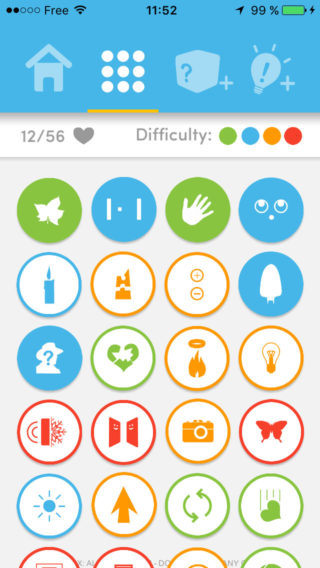 We first saw Benoît Freslon's game EnigmBox at Casual Connect's Indie Prize in London 2018 where it won the Best Game Design award. Also at Casual Connect Asia 2016 in Singapore, EnigmBox won the Most Innovative Game and Best in Show: Critic's Choice award. Winning these prizes gave Benoît the motivation to keep working with the experimental game. But as proud as he was of the awards, he was equally happy with the friends he made there.
Benoit believes the prizes he won with EnigmBox gave him credibility with publishers and partners. Specifically, Asian publishers would like to publish the game in China, but he is still in negotiations with them.
A Game With Potential
Now Benoît has a new version of the game, EnigmBox 2.0. He felt that the game, created in 2013, had become outdated in terms of design, user interface, user experience and game feel. As well, he had many new puzzles he would like to experiment with. And a significant number of players and publishers had asked him to create a version for Android. So, with the awards from Indie Prize confirming that the game had potential, Benoît decided to work on a new version of EnigmBox, but this time using Unity 3D.
Benoit began the process of creating the new version by listening to feedback from players and experts. Then he started redesigning and polishing the design, the monetization, the UI, the UX, the tutorial, the puzzles and even the colors.