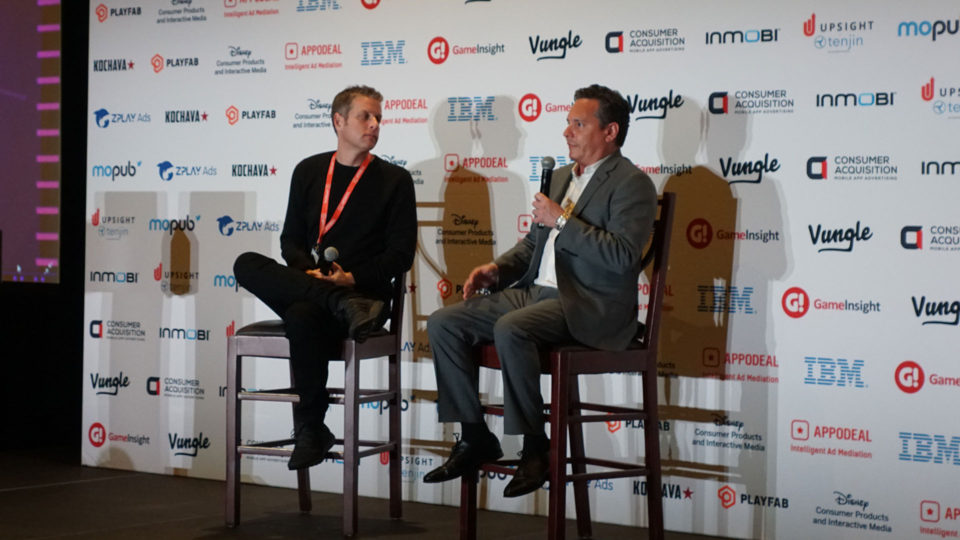 Esports is one sector of the game industry that is evolving especially quickly. Are you someone who is interested in developing or publishing in this area? Then you are also concerned with keeping up with the latest developments; you need to know what directions the industry may take next.
At Casual Connect USA 2018, Geoff Keighley hosted a Fireside Chat, Esports Evolving – What Can We Expect to See Coming in Esports. The guest expert was Mike Sepso, Senior Vice President of Activision Blizzard Media Media Networks. Mike launched this division with Steve Bornstein; it is dedicated to creating the best esports experiences for fans across games, platforms and geographies.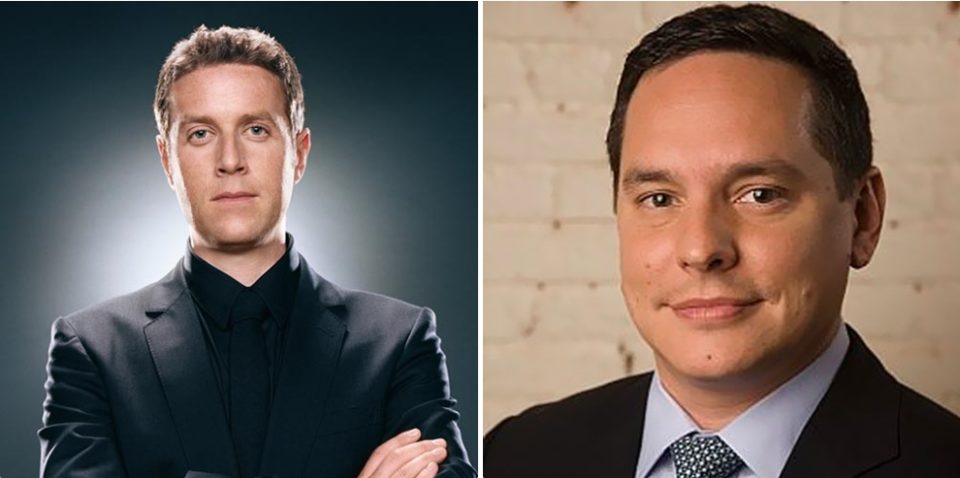 Geoff is a video game journalist, television presenter and the producer of the annual Game Awards event.
In the Fireside Chat, they provided an up close and personal discussion of Mike's insights and the trends esports are taking. If you would like to know the next big thing Mike sees coming in esports, don't miss the chance to watch the video of this Fireside Chat.