Grant Cohen: Finding Your Most Effective Mobile Attribution Strategy | Casual Connect Video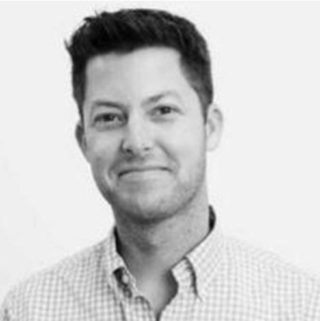 How is mobile advertising working for you? Do you have an effective mobile attribution strategy? Today's mobile advertising landscape is so complex that these questions might be difficult to answer. There are thousands of networks, publishers and sub-publishers that you must navigate to most efficiently reach the highest ROI.
If you feel you could use a little help figuring all this out, you couldn't find a better person to ask than Grant Cohen. Grant is the General Manager at Kochava, a leading mobile measurement company. Kochava provides attribution and analytics services to many of the top apps.
At Casual Connect USA 2018, Grant presented the session Evolving Your Mobile Attribution Strategy in 2018. In it he explained how you can drive your 2018 success with fraud prevention, configurable attribution and full funnel analysis. You can learn more about succeeding with mobile attribution, watch this video of Grant's session.
Comments
Catherine Quinton
Catherine Quinton is a staff writer for www.gamesauce.org. Catherine loves her hobby farm, long walks in the country and reading great novels.