Martin Price: Transforming the Way Audiences Grow | Casual Connect Video
Every developer knows how critical user acquisition is to the success of a game. But the mobile app landscape evolves at lightning speed and new challenges constantly arise. So how do you keep up? Fortunately, new solutions are also coming to deal with the latest problems.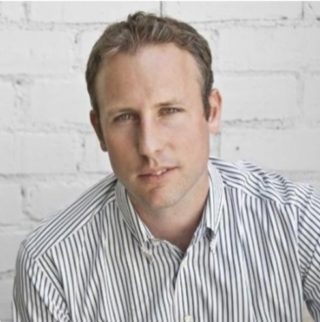 Martin Price, Vice President of Product at Vungle, is one of the best people you could ask about user acquisition challenges. Martin runs Vungle's product team and, as well, is responsible for roadmap planning, research and development, user experience and product design. With over fifteen years experience leading product teams, Martin also has had executive roles at Yahoo!, Vdopia and OpenX and strategy roles at Vodafone and Nokia.
At Casual Connect USA 2018, Martin presented the session Tricks of the User Acquisition Trade: How Advertiser Tools are Changing and What You Need to Know to Drive More Revenue. They discussed what today's user acquisition challenges are and how creative optimization plus data give the opportunity to transform the way audiences are grown. And they described the ways creative optimization and self-serve advertising tools help to empower a new kind of mobile advertiser. Be sure to watch the video of this presentation to learn more.
Comments
Catherine Quinton
Catherine Quinton is a staff writer for www.gamesauce.org. Catherine loves her hobby farm, long walks in the country and reading great novels.