George Erkhan's Tips for Satisfying Publishers | Casual Connect Video
'It's not enough just to make a good game … The mobile system is just too complicated.'–George Erkhan
Click To Tweet
Making good games is no longer enough to make a developer's relationship with a publisher successful. The market is flooded with good games, and it's getting more complicated to find success.
If it makes understanding the market easier, you can draw a lot of parallels between the developer-publisher relationship and romantic relationships, according to George Erkhan, Creative Director of HeroCraft. "If you are a 6 and a publisher is a 10, only beer can help you," George said.
Those relationships run into trouble when each party doesn't understand what they want and what they can offer. For all of George's tips for satisfying publishers, see his full session below.
Read more about George Erkhan with this exclusive interview.
Comments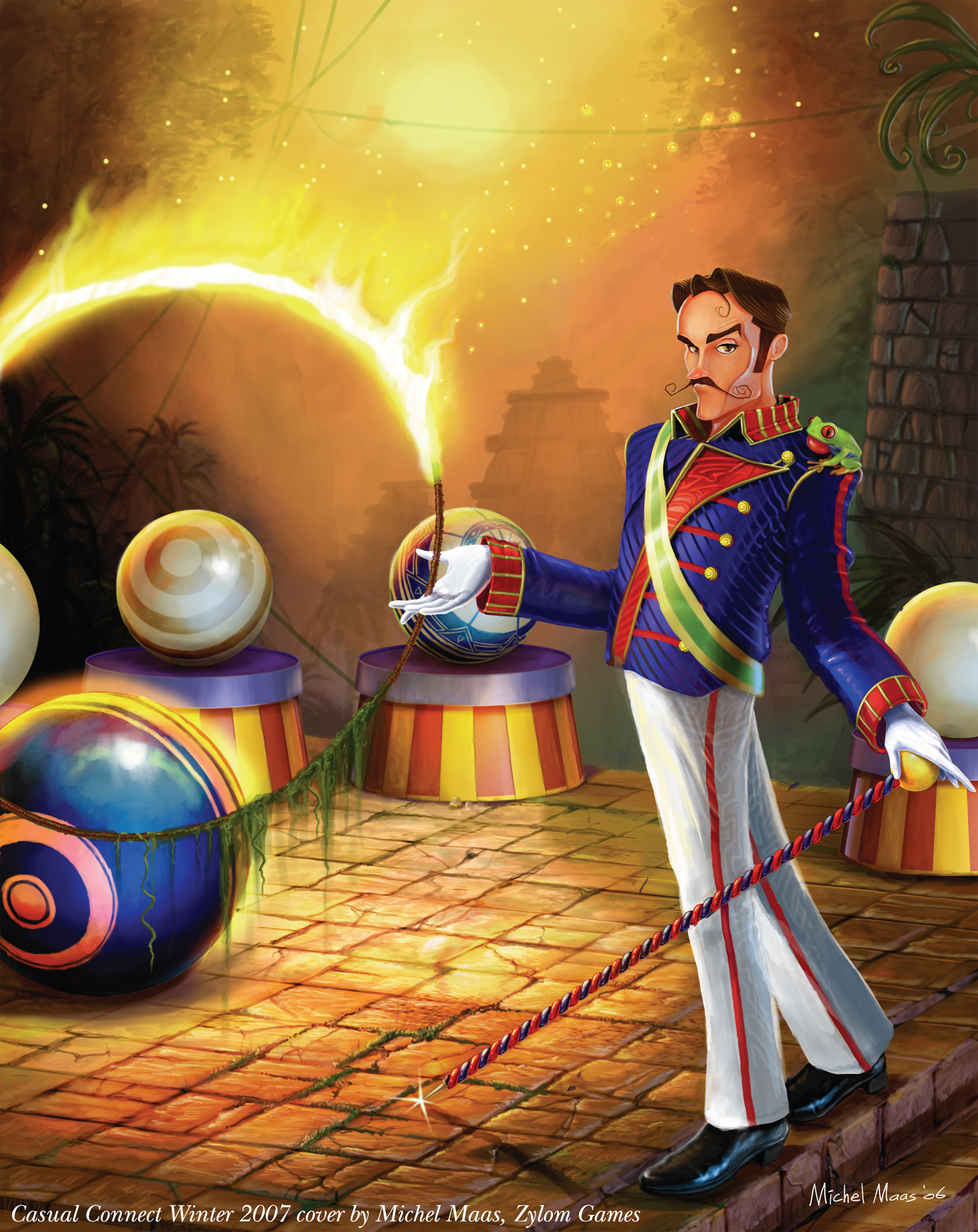 Steve Kent
Steve Kent is a staff writer for Gamesauce and content manager for Casual Connect. Steve loves superheros and spending time with his kiddo.