Aleksey Savchenko: Understanding the Needs of Developers | Casual Connect Video
Live your life so you have something to be proud of every day, then let it go and set higher goals. -…
Click To Tweet
Are you ready to use Unreal Engine 4 for development in casual genres? Learn how to utilize this amazing tool in smart and effective ways. Tune in to a presentation by Aleksey Savchenko, a licensing manager at Epic Games, at Casual Connect Europe. This session, Unreal Engine 4: Perspectives for Casual, discussed smart and effective ways of using, including tips and tricks of the toolset, optimization and pipeline. Aleksey also concentrated on some specific hypothetical cases in HOG/HOPA genres to give a good example of what can be done with UE4 in this field.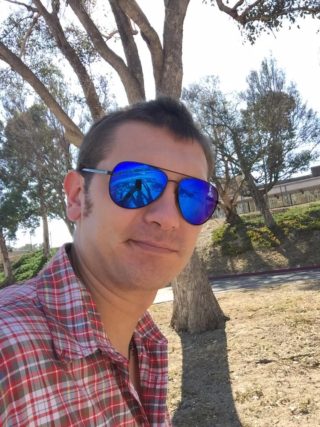 Aleksey Savchenko is a licensing manager at Epic Games, working with third party developers on licensing Unreal Engine 4. Most of his work involves understanding the needs of developers and figuring out the best format for a custom deal Unreal Engine 4 can offer them. Aleksey is also engaged in a series of relevant projects which will help developers in multiple ways, including assisting them in connecting with a publisher, facilitating access to an investment source, marketing assistance or help with business development.
Getting Games The Success They Deserve
What Aleksey enjoys most about his work is helping developers get their games the success they deserve and providing the infrastructure programs and projects that engage more opportunities to development companies that are using Unreal Engine 4.
Aleksey has now been in the game industry for nineteen years in which he has gained experience in a variety of positions: team lead, PR executive, executive producer and founder of a development company, and business development officer. All of this is beneficial in his current position since he understands production, the needs of smaller developers and the processes they go through in the development cycle. When it comes to the licensing conversation, knowing how the market operates helps him to connect the dots and get developers good deals.
It Started With A Love Of Games
The most important factor that influenced Aleksey to pursue his career was a love for games in general. He claims that it was internally determined when he played his first video game at the age of six. At seventeen he began working as a remote journalist for the Moscow-based Gameland magazine. By age twenty he had assembled his first amateur development team, working out of his flat, with the kitchen as negotiation room. The following year the team began working with a local company on a project they had been developing. Since then his career has been a steady development from position to position in the game industry.
The game industry brings Aleksey great fun as he works with creative people and is involved with the creation of amazing games. His decision to come to Epic Games was influenced by their company philosophy and the outstanding team that he learns from daily as they all contribute their best efforts.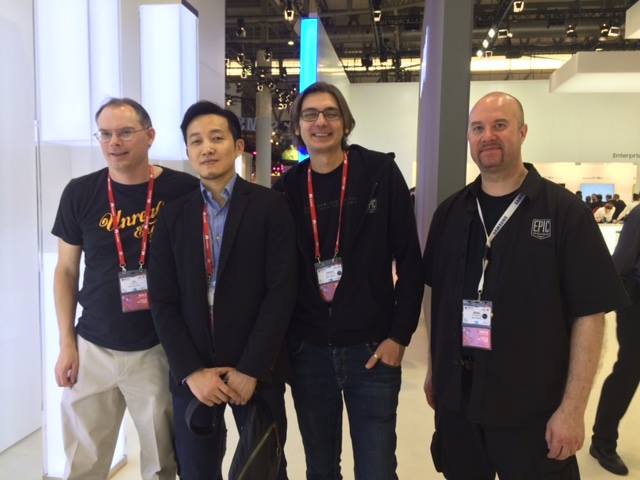 There are very few of what Aleksey would consider challenges in his job, unless you consider constant travel a challenge. He would rather focus on the tremendous possibilities the game industry offers at this time. As he says, "It just takes time, effort and determination to designate the goal and reach it."
When Aleksey has free time, he likes to spend time with his wife, son and friends and playing the newest game releases. And he is deeply involved with writing; last year he completed a book which will be published in 2018 and is now writing a second book. He also has written articles, movie scripts, etc. and enjoys the humanities, including linguistics, semiotics, philosophy and anthropology. He can often be found discussing these subjects in person or online with academics and others in relevant fields. In fact, with these interests and a first degree in linguistics, there is no doubt that if he were not in the game industry he would certainly be involved with communications in some way.
Always Set Higher Goals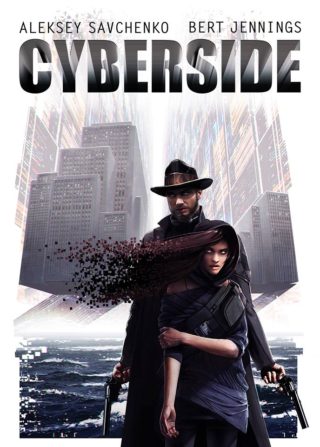 Aleksey has strong ideas about the best way to live your life. He emphasizes, "You need to live your life the way you have something to be proud of every day, then let it go and set higher goals to achieve. There have been great deals, amazing releases and subtle feelings of accomplishment in helping someone to sign a great agreement. I'm trying not to get fixated on that; it holds you to the past."
Be Cautious With Trends
When asked about developing trends in the game industry, Aleksey points out that trends are recurrent but there will always be one trend that works in any niche you choose, and that is making great games. In his opinion, current trends include UGC coming to console, next gen will reinforce strong demand for A and AA projects, and IP and franchises are always important. However, he points out that trends are a dangerous and volatile basis to use for your business planning. Your relevant experience, geography and multiple other factors should be considered before deciding to follow one trend or another.
Comments
Catherine Quinton
Catherine Quinton is a staff writer for www.gamesauce.org. Catherine loves her hobby farm, long walks in the country and reading great novels.