Philippe Dao: Asmodee and the Best of Digital Board Games | Casual Connect Video
For any developer who has tried to adapt a board game to a digital game, what are some of the challenges you've faced. At Casual Connect Euorpe, we had Philippe Dao, Chief Commercial & Marketing Officer at Asmodee Digital, address the insights and learns learned from Ticket to Ride, Carcassonne and Splendor in his speech called The Challenge of Adapting a Board Game to Digital. This included different angles like publishing, marketing and of course game design.
Philippe Dao is Chief Commercial and Marketing Officer at Asmodee Digital, the industry leader for digital board games, as is the parent company, Asmodee, for board games world wide. Asmodee Digital is quickly discovering the secrets to finding new opportunities for existing board game IP. Philippe describes, "Understanding the growth of the tabletop market, how that relates to digital, and how to create new experiences based on beloved IPs is something we do best." He especially enjoys launching new game projects; they keep him busy all day, every day.
The Creativity of Games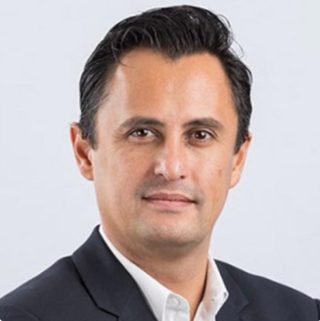 Philippe began his career in the music industry as marketing manager for Virgin Records. He was attracted to the game industry by the creativity and innovation it is known for and joined Empire Interactive Games as Country Manager France. From there he went to Gameloft as Global Director Operational Manager. All of these gave him valuable experience when, in 2015, he joined Asmodee Digital to manage their commercial, product and marketing operations.
One of the most exciting times in his previous career came in 2007, when Philippe was the first publisher to successfully launch six games on the iPhone 1. It was the proudest moment of his career.
From Tabletop to Digital
In his current position, it is a constant challenge for Philippe to manage the development of multiple games with different developers' teams. As well, adapting a tabletop game to mobile, PC or console requires an in-depth knowledge of the constraints of both the physical and digital game. There is no guarantee that a hit board game will translate into a best-selling mobile or PC game.
An exciting game Philippe would welcome would be a new tennis simulation with on-line cross-platform play. This would make Top Spin 4 outdated.
Innovation Rules
The most effective tools for mobile marketing at Asmodee Digital include all the best solutions for tracking, distribution, ad mediation, A/B testing, automated customer support, etc. These allow for increased efficiency and improve the publishing expertise of game developers. The tech giants, GAFA, also play an important role in mobile marketing for Asmodee Digital.
The most frequent challenge they face in setting up their tools is the QA and maintenance process. This gets more complex over time.
Constantly changing technology is part of the job at Asmodee and is a must for every game developer. As Philippe says, "Innovation rules."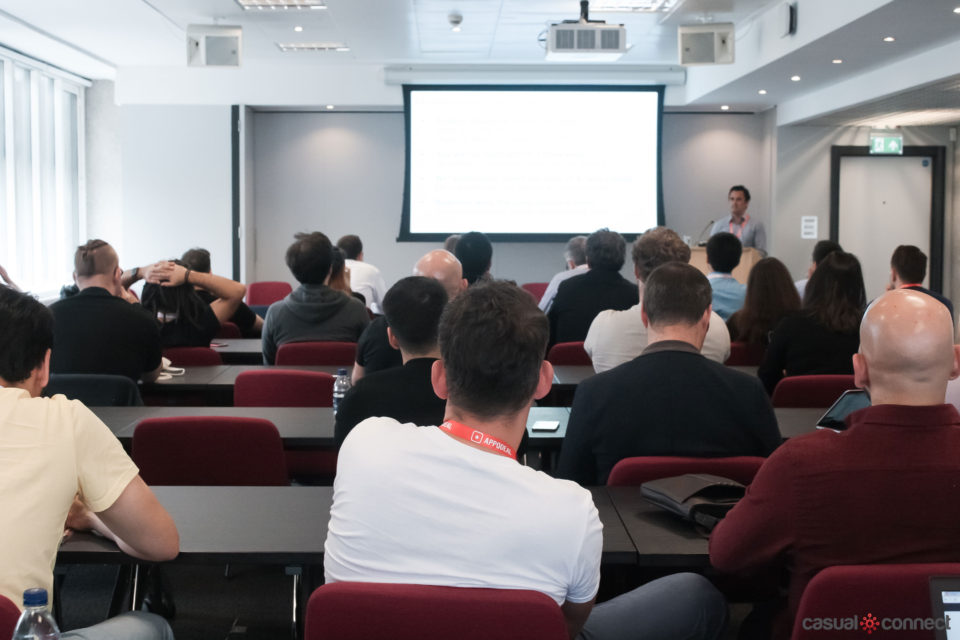 In the rapidly evolving game industry, Philippe sees streaming and digital distribution becoming the norm while retail will be coming to an end within the next five years. And freemium will be the standard business model in the industry.
When Philippe is not working, he enjoys "tennis, running, playing music and enjoying life!"
Comments
Catherine Quinton
Catherine Quinton is a staff writer for www.gamesauce.org. Catherine loves her hobby farm, long walks in the country and reading great novels.