Tobias Edl on Expanding the Reach of Social Casino | Casual Connect Video
The beauty in our business is the continual change. - Tobias Edl
Click To Tweet
When entering the European market in the games industry, one faces many challenges. Each country has differing language, legal, culture and demographics which means all of these variables need to be considered. It's important to keep in mind that success in one country does not equal success in another. At Casual Connect Europe 2018. Tobias Edl, Head of New Business Relations at Whow Games presented the Complexity of the European Market. See the full lecture below.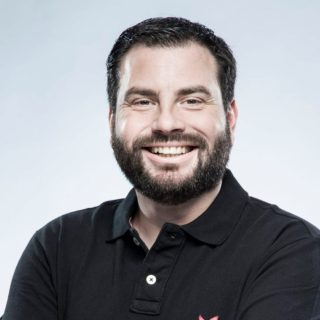 Tobias Edl is Head of New Business Relations at Whow Games, the fastest emerging social casino company in Europe. Tobias is responsible for cooperative web and mobile endeavors, both in Germany and internationally. He describes his work as classic business development with a strong focus on user acquisition. Networking is the essential aspect of his work and is also the way he came to meet the people of Whow Games.
Building a Strong Network
Tobias is a relative newcomer to Whow Games, having joined them in 2018, but he spent the previous seventeen years working with media outlets, including Interactive Media (now Stroer), the leading marketer of digital media in Germany. This was his first step into the business; from there it was only a short step into the game industry in Hamburg. During his fourteen years in the game industry he worked for such companies as InnoGames and King.com where he ran the International Business Development unit.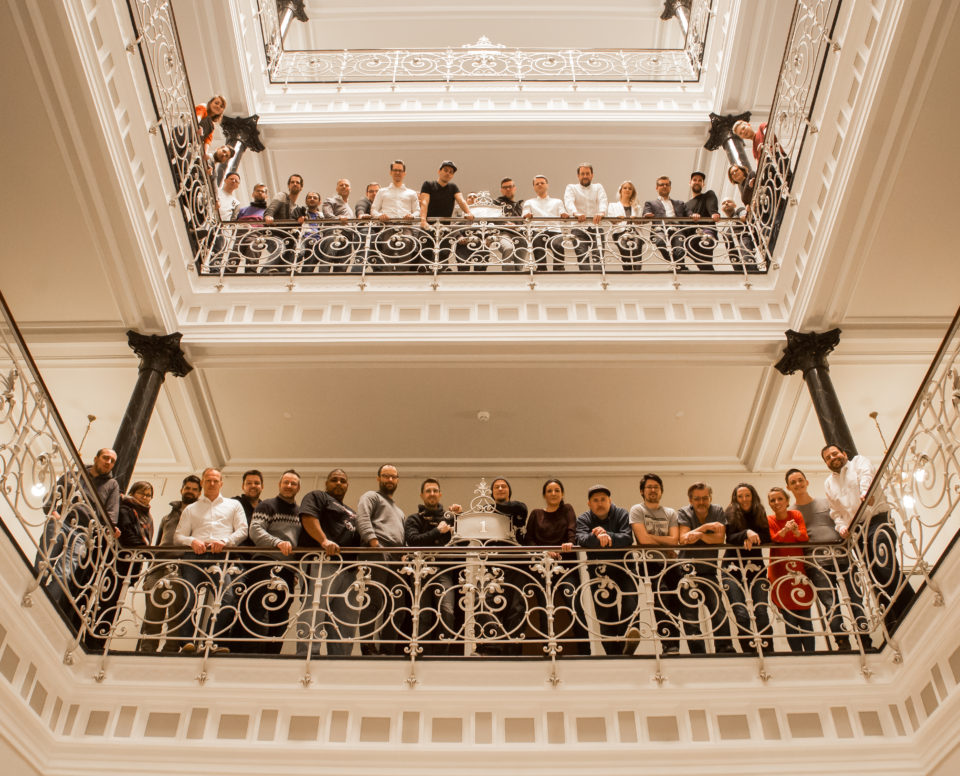 His years in the industry have allowed Tobias to build a strong network of partners and friends in the game industry, something which is a tremendous help in his current position. What he enjoys most about his work with Whow Games meeting people from all over the world.
Creating Something From Scratch
Tobias was inspired to pursue his career because it offered the opportunity to create something from scratch. This is a career that he values so highly that he can't imagine not being involved in the game industry. If you are someone who is attempting a similar career, he emphasizes, "Be yourself and don't cheat people; you will always meet them twice."
The game industry can bring very exciting and satisfying accomplishments. For Tobias, the proudest moment of his career occurred when Samsung presented the logo of the game company he worked for during the global release of S8 at the mobile world congress. This was the result of a deal Tobias had developed with them.
When Tobias is not working he loves to travel with his family and explore the world. He also loves BBQ and is addicted to new tech gadgets.
Lead and Innovate
Tobias emphasizes that in the social casino sector of the game industry, Whow Games is interested in leading and innovating, not in following anyone. There are still emerging markets, but it is always about innovation. He says, "The beauty in our business is the continual change."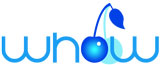 He also says there are opportunities in skill-based casino gaming, but this is a different target audience from that of Whow Games.
What Tobias is looking for in a game is entertainment and long term engagement. He wants a game that will entertain for weeks and months, so the game must constantly add new content and features. And he wants to see that the developer tries to improve the product every day. His personal favorite social casino game, other than those of Whow Games, is Slotomania.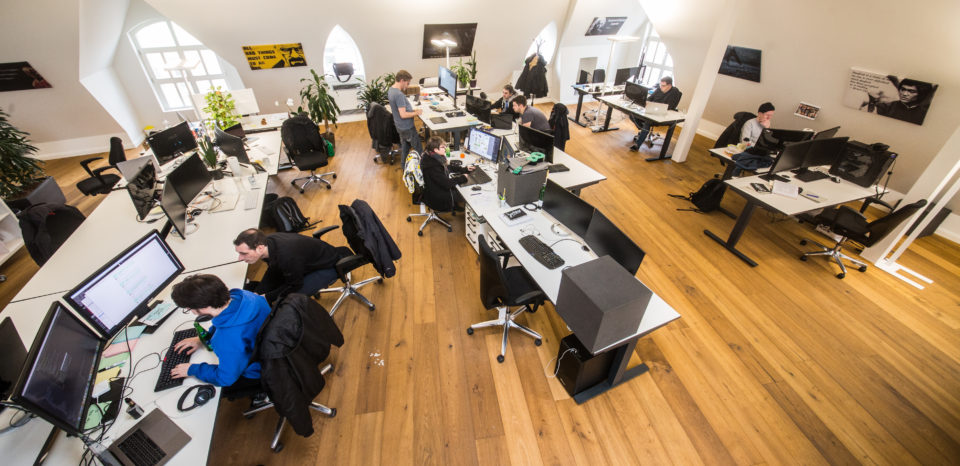 The Challenge of Distribution
In the last few years Tobias has seen distribution changing to more and more emphasis on mobile. He feels the challenges of distribution are best met with innovation and better quality in the product. As well, doing a better job of customer relationship management will keep the expensive and valuable user in their environment as long as possible.
Comments
Catherine Quinton
Catherine Quinton is a staff writer for www.gamesauce.org. Catherine loves her hobby farm, long walks in the country and reading great novels.