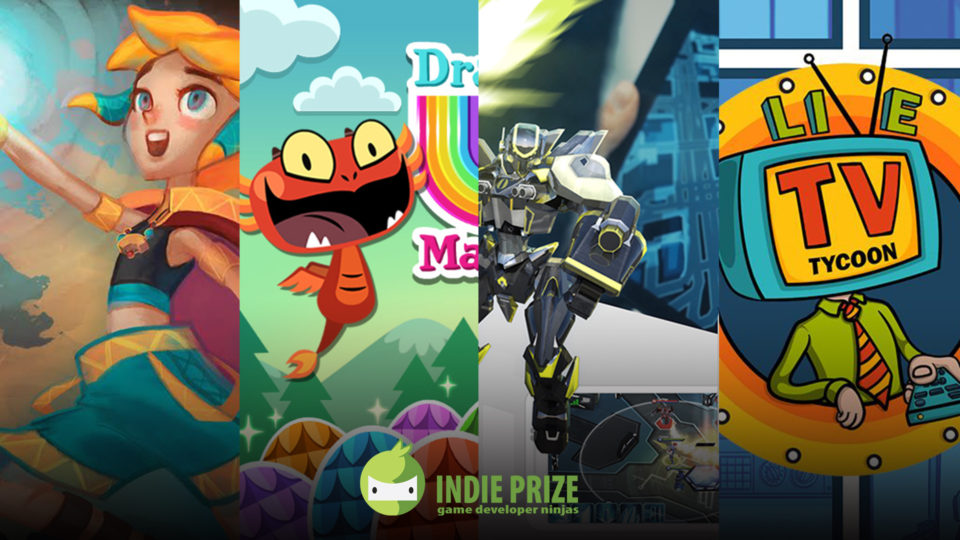 Developers from Brazil, Canada, Paraguay and Iran will come and showcase their games at the international Indie Prize showcase during Casual Connect Asia 2017 in Singapore!
Game Title: Lila's Tale
Developer: Skullfish Studios
Platform: VR mobile
Website: www.skullfishstudios.com
Country: Brazil
Immerse yourself in a fantastic and artistic experience, inside a dungeon crawler, crafted for Virtual Reality. Explore the mysteries lying beneath the dungeon, solve chain reaction puzzles and keep Lila safe to find her lost little brother.
The game was selected to Indie Pitch Arena during GMGC Beijing 2017 and will be released in 2017.