Shulamit Ferber: Breaking the Typical Mold For Female Game Characters | Casual Connect Video
Just giving girls a pink version of boy toys is not enough. - Shulamit Ferber
Click To Tweet
The current industry trend of "more women in tech" can easily be supported from the very beginning, by exposing girls to all kinds of games from a young age, so that they would get familiar with the medium regardless of genre. Educational game developer at Helen Doron Shulamit Ferber emphasizes: it's important to provide them with relatable characters that wouldn't be pastel-colored and overly feminized as this isn't what all girls associate themselves with. Tips and tricks on correct game design for girls get explained in Shulamit's Casual Connect Tel Aviv session. 
---
Shulamit Ferber is a developer of educational English teaching games at Helen Doron in Tel Aviv. Shulamit worked with Flash for a while and has created a few mobile apps, but is currently working on a HTML5 games website.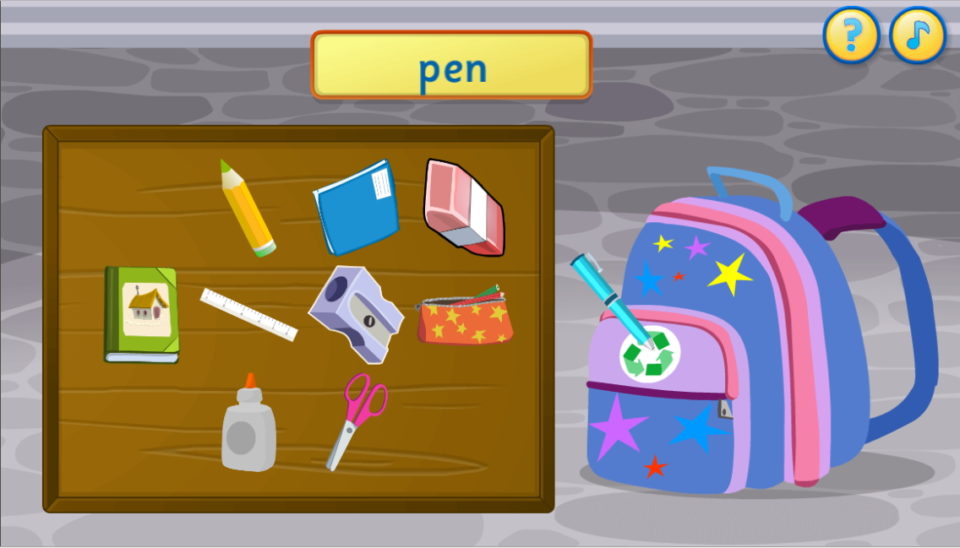 "I'm now working on a new HTML5 educational games website for kids for my company," detailed Shulamit. "It has a lot of fun mini-games that kids can learn English with. It was really hard because it's always a challenge to make games that are fun but also have an educational value. You always need to think how you divide the time the child invests in the game between just fun playing to learning."
These games were not only educational for the kids – making them was actually very educational for me too! – Shulamit Ferber
"Since HTML5 is a new, developing field that advances really fast, I had to come up with a lot of solutions myself. So these games were not only educational for the kids – making them was actually very educational for me too!" Shulamit added. "Because we are a small team, I have a lot of freedom and I make a lot of decisions regarding the games – not only programming decisions. All of us are involved in the idea and the game creating and that's great."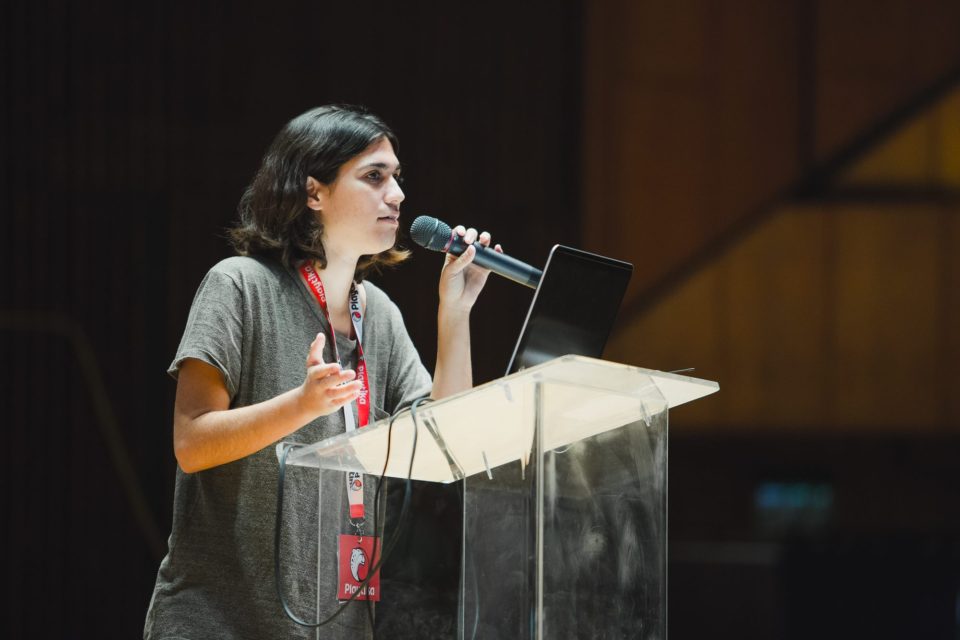 More than the 'Pink' Option for Girls
Shulamit played a lot of RPGs like Final Fantasy and Valkyrie Profile in addition to platformers like Mario Bros and Kirby growing up. She thinks that part of the key to have women want to get into development when they're older is to simply expose them to games at a younger age, so they will be familiar with the medium, regardless of the sort of game it is.
"I, for example, really liked RPG games and didn't like car races or shooting-style games. It just matters that they like playing," said Shulamit. "When you really like playing mobile, console or PC games you also get interested in the mechanics behind the game and the game and character design."
In order to get women in gamedev, expose them to games at a younger age to familiarize with the medium.
"I think that girls and women today have a variety of interests and games they like to play.
But the mobile market still targets games for girls and women in very specific fields – classical 'feminine' interests like fashion, cooking and time management. But we are also interested in RPG, adventure, racers etc.," Shulamit detailed. "The fact that not traditionally 'feminine' games like Temple Run (endless runner style) and Minecraft (a building game) recently added female characters after demand from girls and women just shows how much we like these games and wish to see ourselves in them."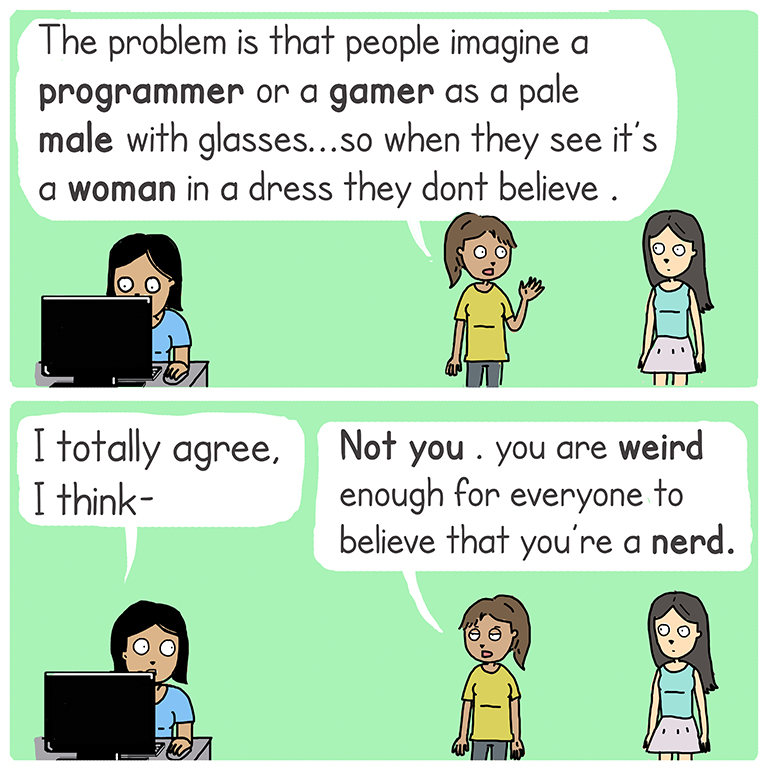 One of the issues Shulamit sees is the "feminized" look of women in most games and apps, which they assert not all ladies identify with. "I was never really interested in makeup or high heels – and I wish that as a child and teenager I had female role models in games to identify with," Shulamit detailed. "And there are a lot of women and girls like me who just don't see themselves in mobile or other platforms games today. The companies that manage to correctly target women in their games in the next few years are going to make a lot of money, in my opinion."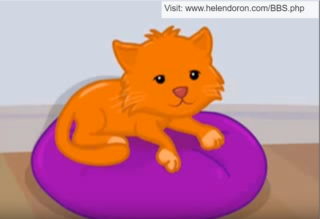 "I want interesting, intelligent, funny characters to play with – and not only pastel-colored, girly and typically female characters. As a web comic illustrator myself I want to see a variety of designs for girls in games – different colors, sizes, body shapes and facial features. Characters that are not necessarily pretty, thin and have make-up. I want to see female monsters, trolls, and mythical creatures. In a lot of games female characters are boring – very human looking and pretty – only male characters get to have an interesting design."
When asked about mobile games that had good options for female representation, Shulamit was quick to name Helen Doron games, with characters like Sunny The Cat and Polly the Collie. Adapted from a TV series, they aren't heavily feminized, instead appealing to a wider range.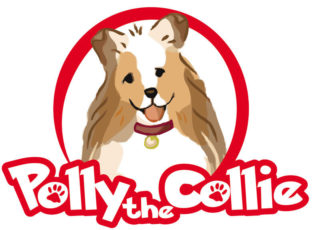 "All the Toca Boca games include a variety of interesting female and male characters, they really put an effort into making non-gendered games all kids can play," said Shulamit. "You can find pink and pastel colored male characters and more neutral but feminine-looking characters, all genders exist in all the company games – if it's a hair salon or a robots lab."
"Surprisingly… Crossy Road! It's not a very feminist game, but you actually start as a female chicken and later on you can unlock a variety of female characters in different shapes and colors," Shulamit added. "The characters have very minimalistic pixel-art block-shaped style, and I guess it also helped to avoid sexist design."
Think of the Children
While Shulamit joked that there's no time for hobbies with her job, she writes for a feminist blog online called "Politically Corret" (which translates to "politically reads"). Shulamit also has a webcomic titled You Must Be Fun At Parties, mostly about single life in Tel Aviv.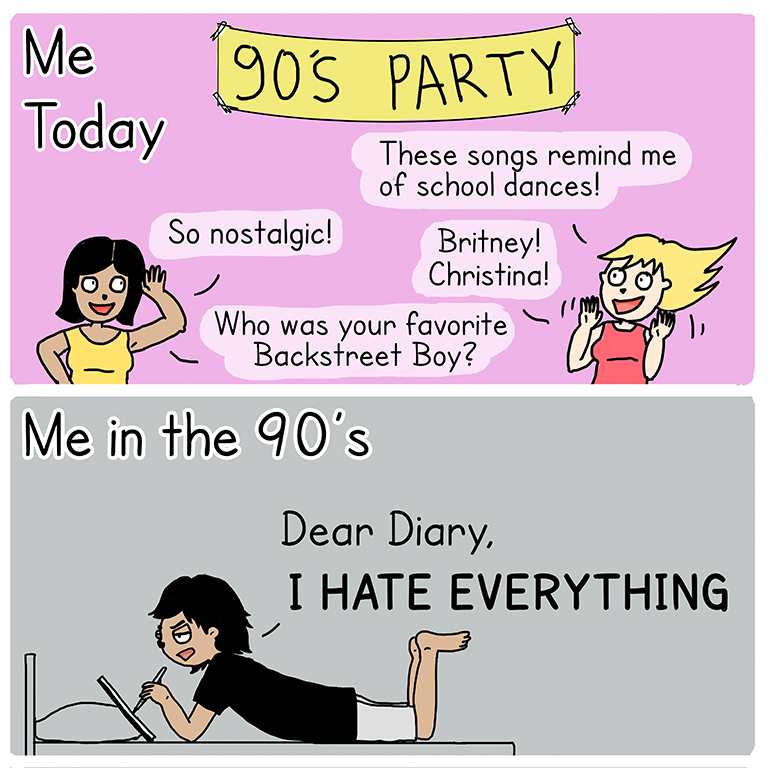 "I always try to start a few creative projects at the same time, both in my job or creating a webcomic or writing an article for my blog," said Shulamit. "When feeling stuck, I usually shift to another project, and a lot of times I get inspiration from it and can see the project I'm stuck with in a different perspective."
"Repetitive, meticulous tasks that don't seem rewarding – like optimization of animations and game speed, synchronizing sounds so they are on point, that's the hardest," Shulamit notes. "Things that can take days and weeks and don't feel very creative, the gameplay looks the same, and sometimes changes that took days but affect very little."
"But when the game runs smoothly and kids enjoy it, it's all worth it," Shulamit concludes.
Comments
David Radd
David Radd is a staff writer for GameSauce.biz. David loves playing video games about as much as he enjoys writing about them, martial arts and composing his own novels.