Juhani Honkala: Hatch-ing New Mobile Gaming Experience
Netflix for movies, Spotify for music, but nothing like that for games… so Rovio, who many just know as creators of Angry Birds, have corrected it by coming up with Hatch: a free-to-play mobile game streaming service that will first come to the Android platform. Instead of downloading a game on your phone, you stream it through an app, whose backend cloud infrastructure makes it possible to play without lag. What is more, you can hand the controls to a friend, therefore turning a single-player game into a multiplayer experience. Hatch founder and CEO Juhani Honkala told Gamesauce more about Hatch-ing the new project.
---
Juhani has been leading the cloud services business at Rovio for several years. As their work progressed it became clear to him that they were getting to the point where, from the server side, they could conceivably start streaming and actually playing games with no latency, just as many people do now with movies and music. It also became clear to Juhani's team that the cloud would enable much richer gameplay experiences on mobile, because the massive storage and CPU needs of the most intensive games would be taken care of without pushing your own device to the limit. "And with the right content, we could also monetise such a cloud-based service with ads and subscriptions, which would enable much greater diversity of genres than what is generally seen in today's mobile games marketplace", Juhani explains. "In short, we realised we had a one-of-a-kind opportunity to change the way people play games on mobile and build a revolutionary business."
Start of a new era for mobile games
When asked how long has it taken to bring concept to implementation, Juhani says actual work started two years ago. "And in our teams we are building on many years of experience and learnings in gaming, cloud computing and other disciplines."
The name of "Hatch" sounds like an obvious Angry Birds-based pun, so we couldn't help asking about that. "At Rovio we punned so much that I can see why you would ask that", Juhani smiles. "But for real, Hatch stands for new beginnings, a start of a new era for mobile games".
The tech behind the fancy-sounding app in a nutshell is cloud. "Hatch runs games in the cloud, while a very thin client on your device streams the game and also controls the input", Juhani explains. "This means that even a very huge game such as Republique, for example, which is more than 3 GB if you download it yourself, need not to take up precious space on your device or drain your CPU and battery power. And of course, within Hatch you can effortlessly switch to dozens of other games that are just as graphically intensive and full-featured. This is the game changer that makes it possible to have a great variety of truly rich, premium and beautiful game experiences on mobile".
Even a huge game more than 3 GB, needs not to take up precious space on your device or drain your CPU and battery power.
Juhani emphasizes that a great user experience is a top priority for the Hatch team, and they've spent a lot of time getting that right in the alpha and early beta stages. "And for sure, we will continue to optimize the experience throughout the soft launch and beyond", he promises. "A beautiful UI with a premium look and feel is very important for us".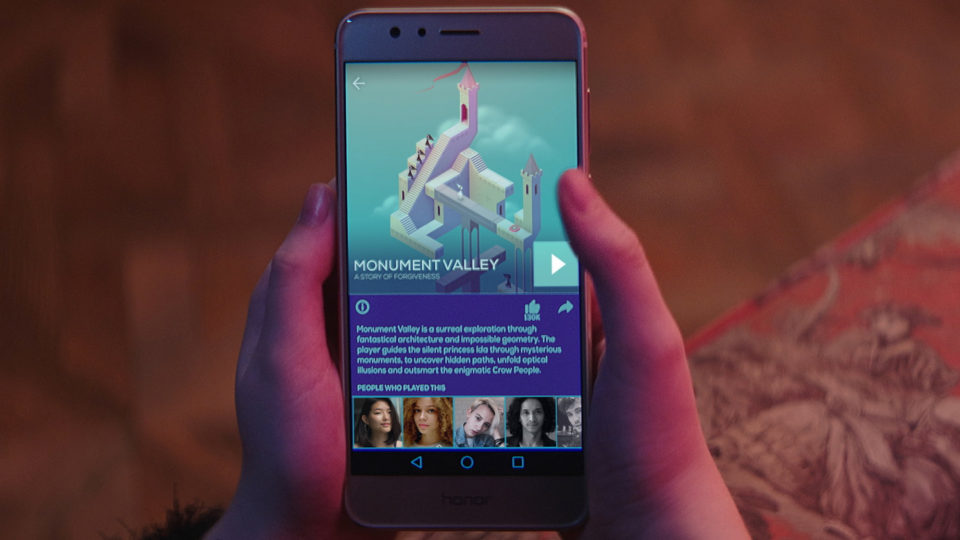 Cooperative mobile gaming
Streamers on platforms like Twitch and YouTube have shown how entertaining it can be to watch someone else play. "But Hatch takes it a step further with the possibility of cooperative streaming: you can livestream to your friends and then actually hand over the controls to one of them. This will make both playing and streaming even more fun", Juhani explains. "Even if you don't take advantage of the cooperative aspect of Hatch, I'm really excited about opening up streaming culture to a lot more people. We make it really easy for players to start riffing on their gameplay experiences, and to build up and engage with an audience."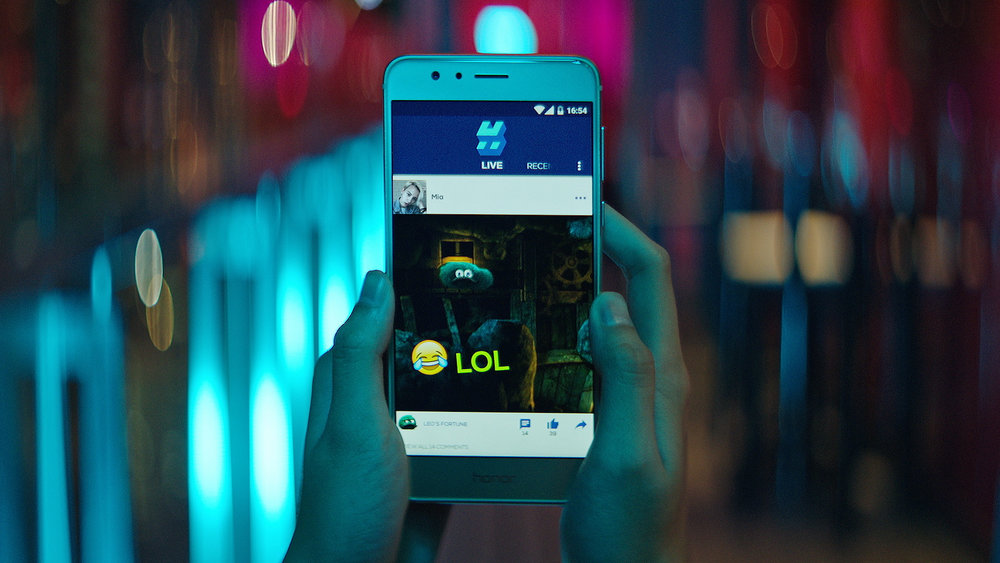 For the devs: exposure and income
The Hatch team puts lost of effort in engaging game creators as well: in addition to already partnering with major studios and publishers, they say they're open and welcoming all developers to come and change the game with them. "Our first criteria for games on Hatch is that they need to be high quality and fun to play, and there can't be any in-app purchases. That is the core baseline." Technically, all Hatch platform needs from a dev team is a stable release build for Android that can be put on Hatch servers. After that, they need to consider how the game fits in with the rest of Hatch's highly curated and selective catalogue.
The first criteria for games on Hatch is that they need to be high quality and fun to play, and there can't be any in-app purchases.
"We respond to pitches quickly", Juhani assures. "The submission process itself is also super fast and easy for the developer. If your game is already free of IAPs and other F2P elements, it requires no modifications".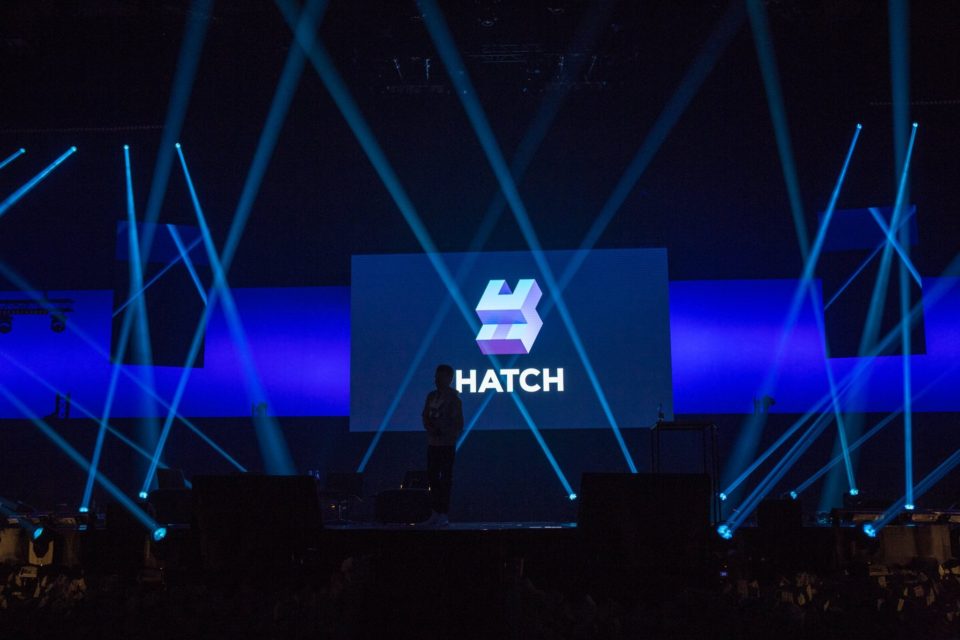 "There's nothing embarrassing at all about making money from your work! Hatch is a business and we are doing this to make profit, for ourselves and for our partner developers", Juhani comments, explaining:  as a dev, you get paid based on gameplay time, so the more people play your game, the more you get paid. "All you have to worry about is making a fun-to-play game, and we take care of the monetization."
Hatch devs are convinced their platform can become a launchpad for anyone trying to become a streamer. "So we feel a lot of e-celebrities will naturally find that they have an affinity for Hatch. But we also want to lift up a new generation of stars who find their voice and their audience on Hatch. The Hatchers are coming!"
The more people play your game, the more you get paid.
Just like on other platforms, the rising (hatching?) e-celebrities will have space and opportunities to grow their fan base, as Hatch comes with tools specially designed for those purposes. Juhani sheds some more light on what's there: "It's especially easy to share moments, like your greatest wipeout or most dramatic recovery. This social potential of Hatch is really revolutionary. In the media I've often seen us described as "Netflix for games," but Netflix doesn't have this social aspect. In this way we're also like an Instagram for games. But really, we're like Hatch for Hatch. There's nothing else like us. :)"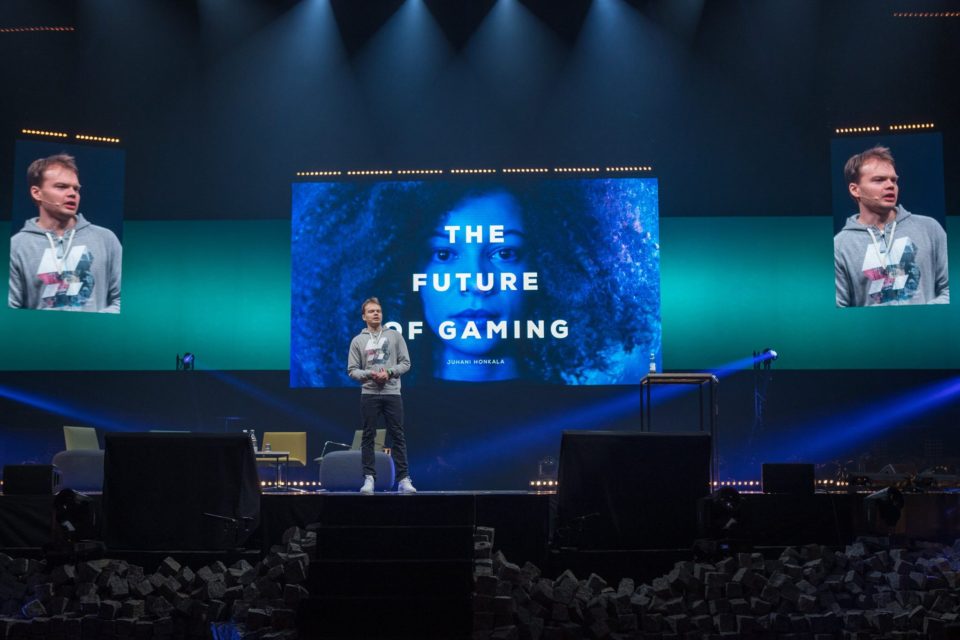 As convenient as media streaming services might be, most of them come with the frustrating issue of regional restrictions. Juhani agrees those are no fun, especially in a mobile, globalized world. So they pursue global content agreements with partners, and all of their partners on board so far are global. Still, issues exist, with server capacity on top of the list, along with the obvious things like language, localization and marketing. "So we're starting small and making sure Hatch runs the way it's supposed to be running. Then we'll scale up. Europe is our first target", Juhani shares.
As for the audience, their core is everyone who likes to play games, especially with their friends. "Our long-term goal is to build a mainstream service that everyone needs to have on their device. There should be a space where anyone can have fun, and feel welcome, and with enough content to appeal to many different niche audiences with particular tastes".
"Our long-term goal is to build a mainstream service that everyone needs to have on their device."
The common challenge devs face when making a community-driven and community-dependent service or game is the initial fan base. Juhani admits he hesitates to give advice on how, as that depends on every particular project. "But as a general rule I believe that prioritizing product and user experience above everything else really pays dividends. You get this right, and people will spend time with you and they will share their experiences with friends. Satisfied players become powerful ambassadors."
Satisfied players become powerful ambassadors.
"In our case, we already have a substantial pool of people who have pre-registered on our website, because they've found out about us through the media or other channels, and they're really interested in trying this service out", shares Juhani. "Once we're ready to start sending invitations, the virality can only grow. But we're actually trying to be careful to keep the user base small in the beginning, to make sure we're able to deliver on our customer promise."
Comments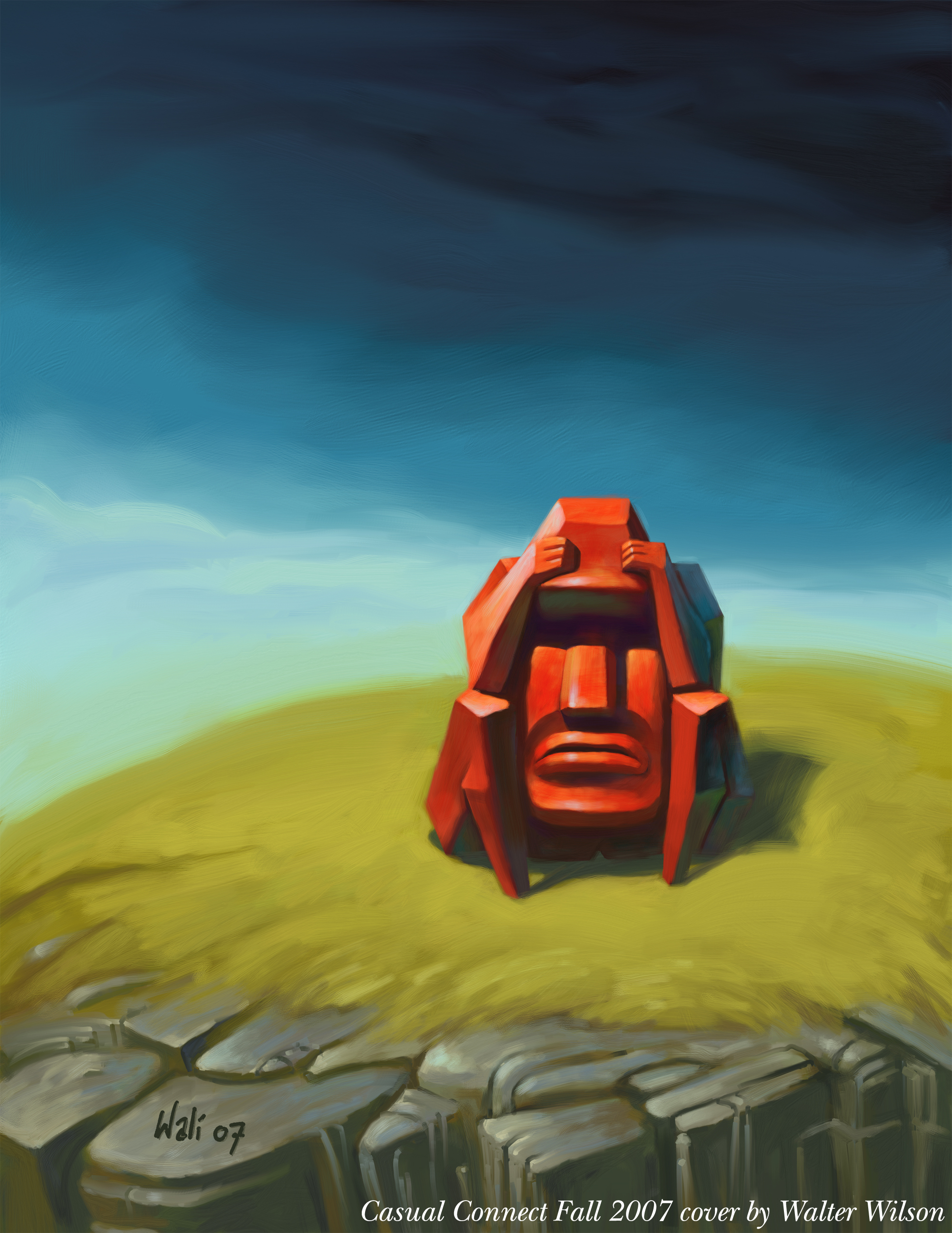 Orchid
Orchid is a content manager at Casual Connect and the developer editor for Gamesauce. Orchid loves kittens and all things super cute.