Stav Goldstein: Creating and Enriching the Fictional World
How does using the game medium benefit the experience I want to create? - Stav Goldstein
Click To Tweet
Stav Goldstein is a freelance game designer and artist who also teaches game art at Mentor College. In 2015, Stav founded Fireberry Studio while releasing the first chapter of their title The Splitting and has since released the second chapter of the title.
Stav really enjoys the advantages of working freelance, including sticking to their own schedule and choosing to work on projects that are interesting and challenging. But there is also the disadvantage of working from home – it can be lonely at times. At Casual Connect Tel Aviv 2016, Stav shared their experience of developing their game series, as well as gave tips and tricks to the aspiring developers who also want to create worlds of their own. 
---
Teaching is also something Stav enjoys. Having finished studying game design at Berit Berl College they were offered the opportunity to work as a teacher's assistant in the Flash course, helping to teach the graphics side of Flash and coding in ActionScript 3. A couple of years later, one of the students from the course founded a game design course at Mentor College and offered Stav a position teaching game art.
Founding a Studio
But Stav's greatest dream was to found a studio and make games focused on narrative and atmosphere. After making several small games, they decided to found Fireberry Studio to coincide with the release of the first chapter of The Splitting simply because they liked the game and wanted it to be their studio's first title.
Stav quickly discovered there are many challenges to founding a studio beyond making a game. Some of these include trying to reach as many players as possible, establishing an online presence and being attentive to the players. An especially big challenge for a small studio doing most of the work themselves is prioritizing the work and deciding what is most important and urgent.
The rewards come with the reactions from players who enjoy the game. "They make me really happy and proud, and help me gain the motivation to keep working on the game and make it the best I can."
Prior to founding the studio, Stav was already gaining important experience as a game artist, polishing drawing and graphic design skills. They learned even more from teaching in the game design program including acquiring an understanding of teamwork, managing projects and making game design decisions. "It also taught me the meaning of discipline and hard work," Stav reveals.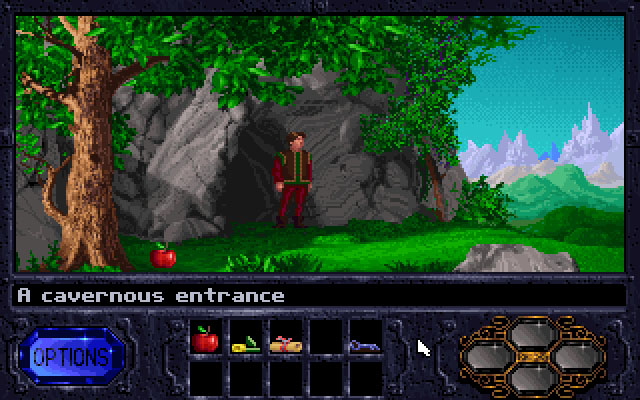 What Stav enjoys most about their work today is creating a fictional world, then developing and enriching it, adding characters and events, rules and laws to that world's reality. All their life Stav has been inspired by books, music and games, particularly such titles as the adventure one Legend of Kyrandia, dreaming of creating an equally magical world that people would enjoy visiting and exploring. More recently, they have been intrigued by independent games, including Braid and Papers Please that prove even teams of only one or two people can create amazing games.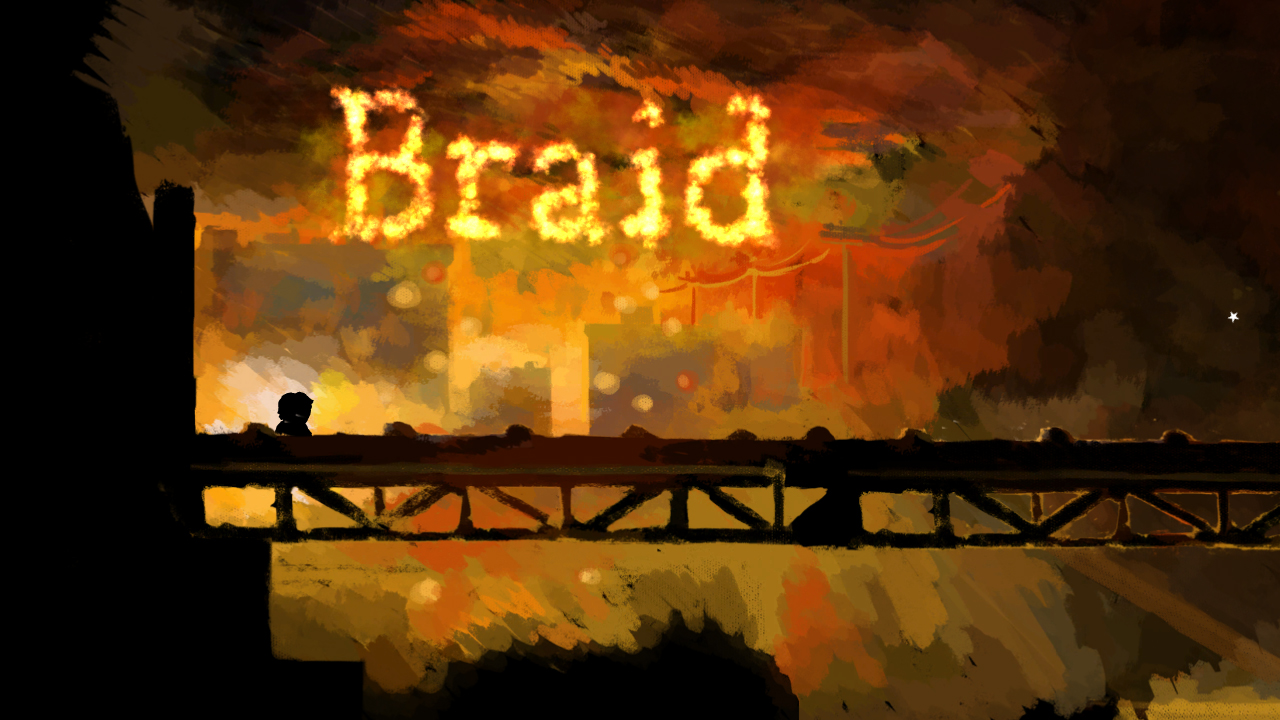 Actualizing Ideas with Games
As a child, Stav thought of becoming a writer or an artist, and as a teenager focused on sci-fi and fantasy novels. While they dreamed of creating a game someday, it was not until after beginning to study game design in college that they realized this could become a career. It was then they discovered they loved programming. "I liked the logics behind it and the way it works, and for the first time it was possible for me to make games by myself and to actualize my ideas." So today, Stav is still creating stories, but in a medium much more suited to their personality and abilities.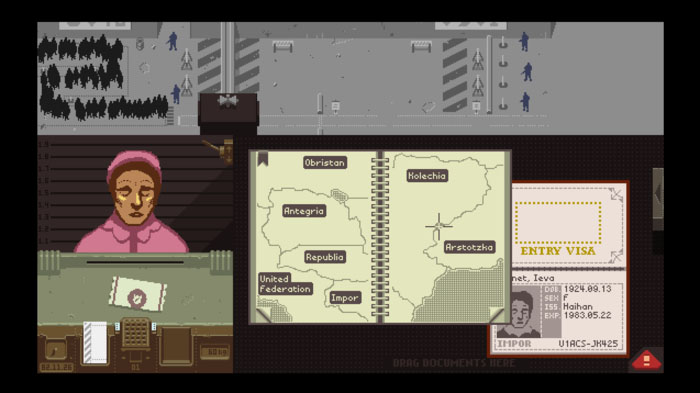 Stav carries a notepad to record thoughts and ideas: sometimes just random thoughts and other times ideas for games and stories. The ideas come from many places – day-to-day events, books, TV shows, movies and even music. Some ideas disappear quickly but others persist, and these are the ones they try to develop. Stav says, "I really believe that time is a good way to test if an idea is good or bad. If I really like an idea for a long time I will try to develop it into a game mechanic and sometimes even a prototype."
"Time is a good way to test if an idea is good or bad. If I really like an idea for a long time I will try to develop it into a game mechanic or a prototype."
When an idea from a book, show or game interests Stav, they analyze the narrative to understand how the storyline was created. When a subject interests them, they try to approach it from different angles. Music is also a stimulus to creativity, allowing Stav to enter a different state of mind and find interesting ideas there.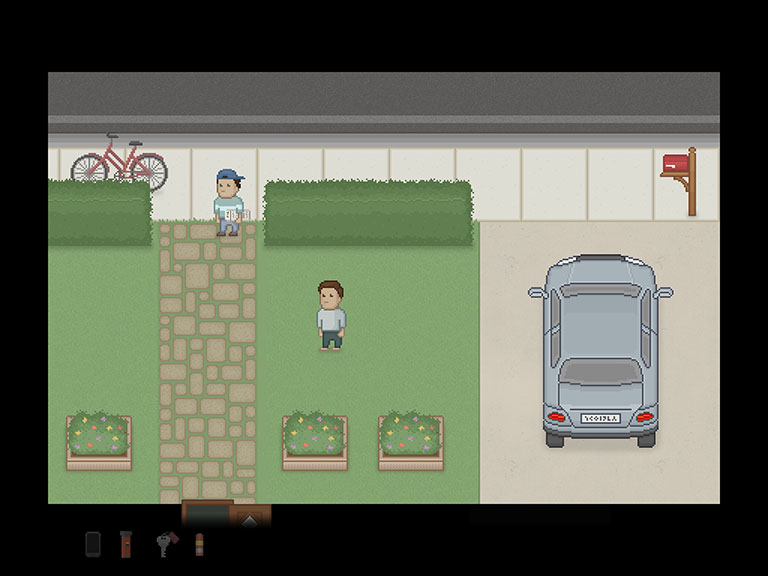 Even if Stav had unlimited resources, the game they would create would still be a 2D narrative-focused game. However, the coding and art would be done by experts, allowing Stav to focus on the story and mechanics. They emphasize the importance of original and creative gameplay, which does make the game more difficult to code, as well as beautiful, colorful art and great animation.
The most challenging aspect to game creation for Stav is developing the story and puzzles so that they are interesting and stimulating without becoming frustrating. As they insist, it is a delicate balance. But the reward is players who enjoy the game and are curious to see what comes next.
Integrating Game Mechanics into Story and World
Finding creative and interesting ways to integrate the mechanics of a game with the story and world of the game is something Stav considers essential to a good game, pointing out several ways to accomplish this. "It can be done by complimenting one another (like in Braid, where the mechanics of rewinding time adds depth to the story of a person wishing to go back and fix his mistakes) or by challenging each other (like in Papers Please, where the player has to balance the mechanics of letting the right people through the border, and the narrative, in which sometimes the rules have to be broken)." The mechanics can even help tell the story by making the player see events from a different perspective or discover new information – in Braid seeing the events played backward gives them a new meaning – or the mechanics may cause the player to make a decision that affects the storyline. For example, in Company of Myself the player must leave a character behind in order to complete a level. In The Splitting, Stav has created a world, and the game gradually teaches players how it works, which integrates with the game mechanics: the player needs to use the world's rules to solve the game's puzzles. Later in the game, the rules are given a narrative significance, when they affect the story and the character's actions.
While working on The Splitting, Stav encountered a number of creative blocks, usually with the narrative or puzzles. When this happens, they take a break and work instead on coding or art; then later they can return to the story or puzzles and see them from a different perspective. In addition, Stav may look for inspiration from outside their own game. A book or another video game may give new ideas or a different approach to a problem. Stav is a strong believer in giving a little time or distance to a problem.
Dealing with Comments and Reviews
Releasing the second chapter of The Splitting was a tense and stressful time for Stav. After all their work, they were afraid of letting down the players who were expecting this new chapter. For the first few days after release they were constantly checking comments and reviews; any bad comments were upsetting, but still necessary to check in order to improve the game. But after finding and fixing a few problems, Stav realized there were many good comments and only a few bad ones, and those players who had been waiting for the second chapter really enjoy it and were now looking forward to the third.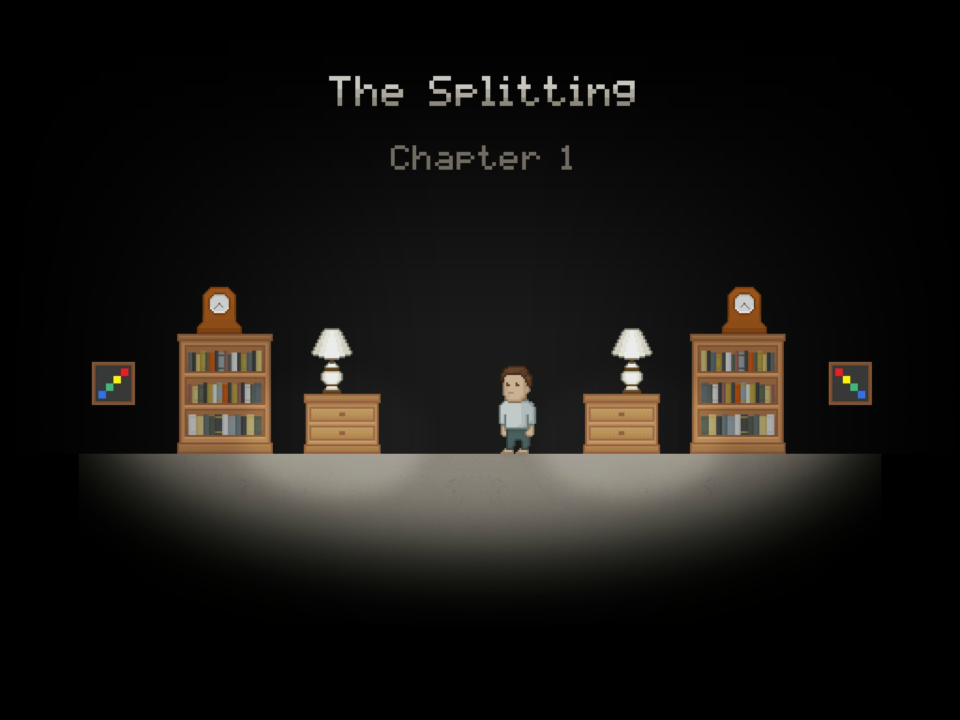 In time Stav was able to stop worrying over bad reviews, but recognizes the same thing will probably occur when the third chapter is released. They admit, "It's always very hard to release a creation that you worked on and put a lot of effort and time in."
The favorable comments are what keeps a developer going; the proudest moments come from emails sent by players who loved the game, making all the work seem worthwhile. Stav relates, "I think my proudest moment so far was when I received an email from a kid who wrote that he really loved my game, and that it made him want to make games himself when he grows up. It reminded me of the games that made me want to become a game developer and how much they have affected me and inspired me, and it made me very happy and proud."
In the next few years, Stav is planning to complete three more chapters of The Splitting. They also plan to develop a mobile version of the game in order to reach a larger audience.
If You Want to Develop Games
For those who hope for a similar career, Stav advises you to make a lot of games. Learn coding or how to work with game-making software because it is so important to be able to make prototypes and test your games. This is the way to see if your idea is worth developing.
Gamejams like Ludum Dare can motivate you to complete small games, giving you a timeframe and a community of developers and players to play your game and offer opinions.
It is so important to be able to make prototypes and test your games. This is the way to see if your idea is worth developing.
As well, test your game on as many people as possible to find out what they like and what they don't. Watch them while they play; you will see in real time if they understand what to do, if they enjoy the game and if they want to keep playing.
Comments
Catherine Quinton
Catherine Quinton is a staff writer for www.gamesauce.org. Catherine loves her hobby farm, long walks in the country and reading great novels.