Darion Lowenstein: Casinos, The New Gold Rush For Developers? | Casual Connect Video
Casinos have been fighting an age crisis: 21-45 year olds generally do not gamble, admits Darion Lowenstein, CMO of Gamblit Gaming. They currently oversee marketing and publishing efforts for the company's arcade style real money games for mobile and its upcoming hardware launch in casinos. A 20-year industry veteran, Darion has produced/directed some of the biggest video games in the industry at companies like Electronic Arts, Activision, Rockstar Games and Scopely.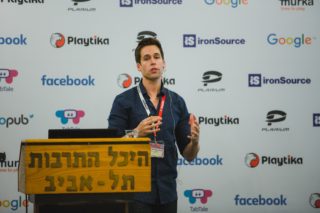 Now, with Gamblit, Darion is leading the charge to bring mobile and arcade style games onto the floor with products that appeal to those 21-45 year olds. With announcements like Jetpack Joyride, Into The Dead, and Catapult King, at Casual Connect Tel Aviv Darion Lowenstein discussed the benefits and difficulties of taking hit mobile games into the casino world. "I think that partner content is a better offering for customers on the floor than licensed content, when you take a movie franchise, James Bond, Brides Maids, and slap it on the slot machine", Darion explains.
Read more about Darion and their approaches here.
Comments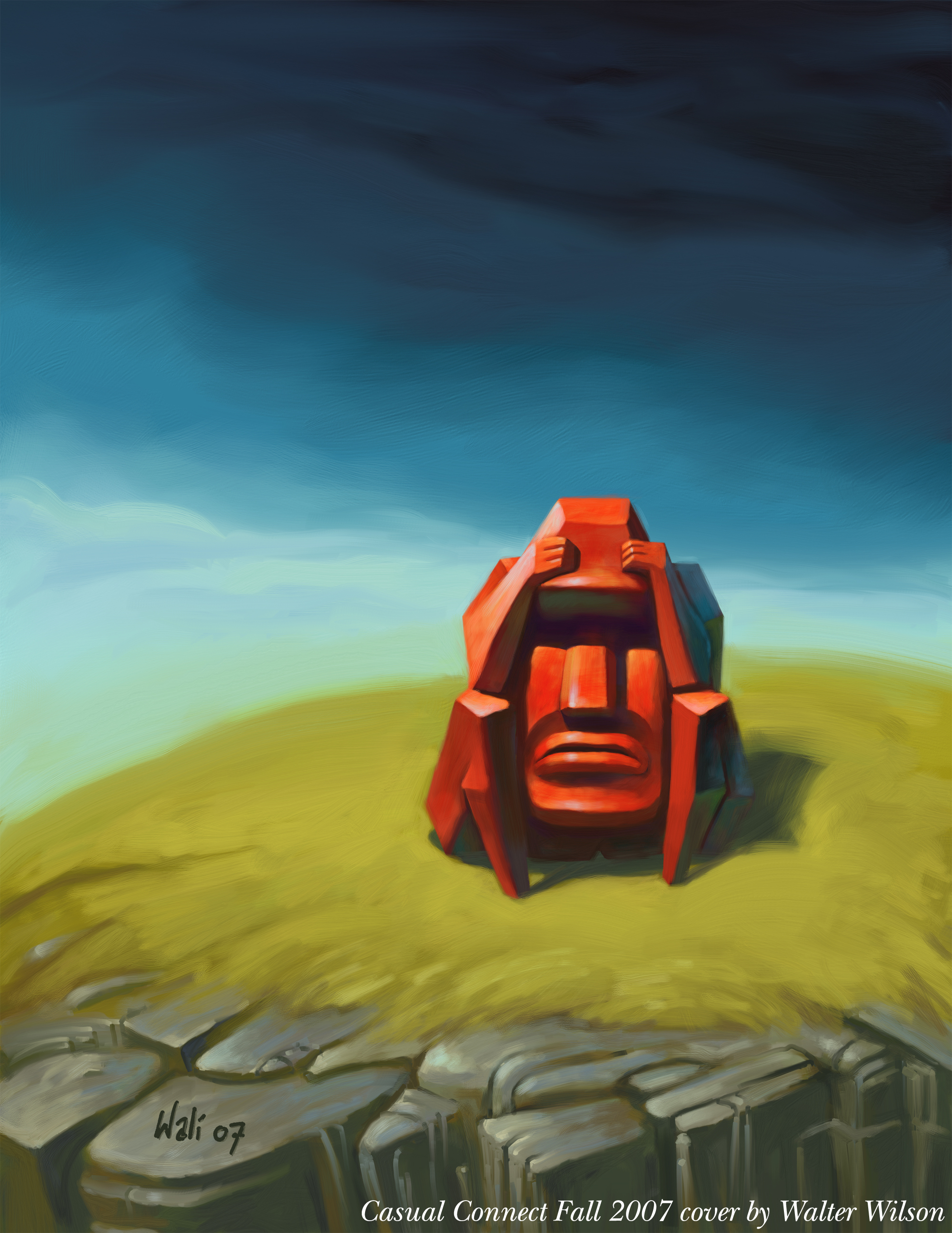 Orchid
Orchid is a content manager at Casual Connect and the developer editor for Gamesauce. Orchid loves kittens and all things super cute.