Beer League Hockey: When Gamedev Feels Like The Penalty Box
By Bobby Patteson, CEO & Founder of Highcastle Studios
Turns out that making an indie game is somewhat like the process of brewing a good beer. Through a series of tedious steps, water and malt are transformed into the beverage that is commonly consumed after a good old Canadian hockey match. My name is Bobby Patteson and my latest game Beer League Hockey has been fermenting for the past two and a half years. After being brought back from the dead on several occasions this pugilistic sports game has eventually found its way on iOS and Android.
---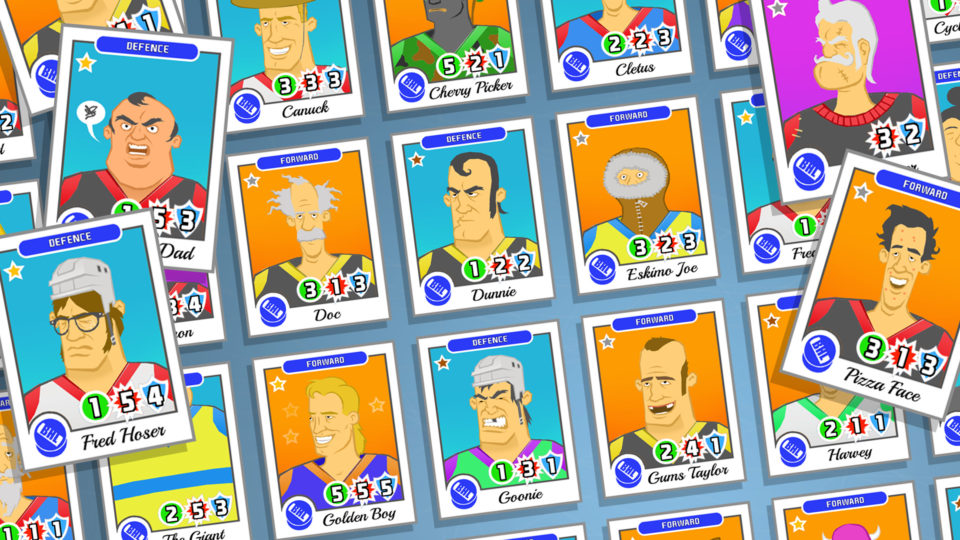 It's a revelation that has me a little nervous but also quite amazed because Beer League Hockey is a game that has been scrapped on several occasions. You could compare Beer League's game development to the time that the Leafs' Brian McCabe squared off against the 7 foot Zdeno Chara in a fist fight. For those of you that aren't hockey fans, picture David and Goliath! Being a one man operation and developing a fleshed-out collectible card game had me feeling like I had bit off more than I could chew.
My first mobile game. I'll call it "Hockey Soda Crush Clash Saga"!
It was after my visit to the Casual Connect conference in Belgrade that I was inspired to try my hand at publishing my first mobile game. At the time I was showing off my latest PC effort called Point Perfect and competing for the prestigious Indie Prize awards. My humiliating defeat at the awards ceremony convinced me to quit making PC games forever (just kidding). Actually I was so impressed with the creativity of my fellow competitors and what could be accomplished by smaller teams on mobile.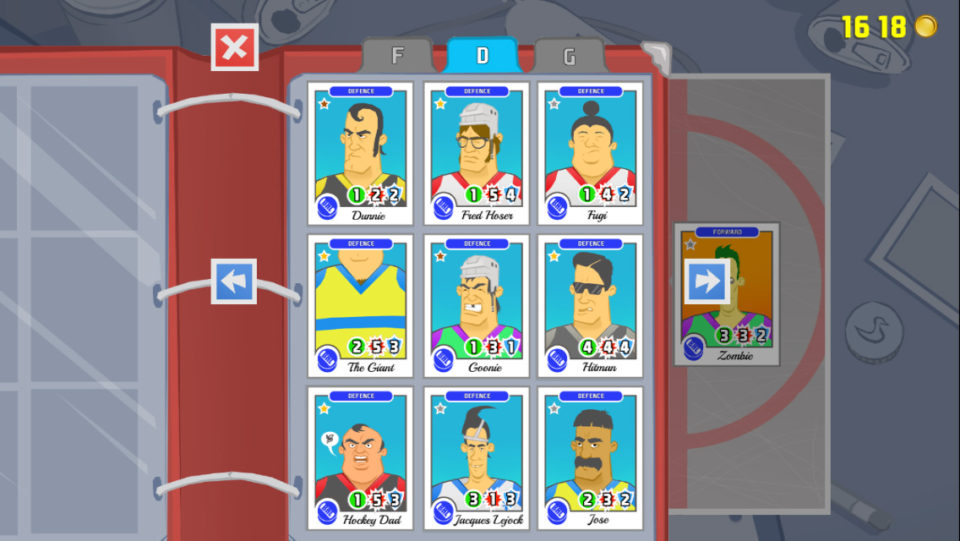 A few months after the conference I started to explore the AppStore in all its copyright-infringing glory! I noticed that every hit game spawned a slew of copycat competitors. Everything was "clashing" or was "candy" or part of a "saga". I definitely did not want to follow that formula but at the same time realized that I would have to do a little research if I wanted to be successful.
I want a game where I can hit and fight and humiliate the opponents bench after I score a goal.
I noticed that Sports games tend to do reasonably well and yet the category was not too saturated. Especially in the hockey category. Don't get me wrong, there are plenty of nice looking hockey games but none of them really capture the essence of the game. I'm a born and raised Canadian hockey fan. I want a game where I can hit and fight and humiliate the opponents bench after I score a goal. Heck, I want a game where I can collect hockey cards and assemble my team like a kid playing with his Upperdeck trading cards. And so the idea for Beer League Hockey was born! A game about coaching a bunch of misfit hooligans on their quest for the Beer League Cup.
Rolling with the punches
There's a reason that collectable card games are usually tackled by larger studios. In Beer League Hockey there are 99 collectable player cards. That means that any time you're going to program something, you need to do it 99 times! Every time two cards clash, or you open a pack, or you're taking a shot on net…you get the idea. The first year or so was a carpal tunnel inducing grind to have my card catalogue fully integrated into the game. And just when I thought I could see the end of the tunnel, indie game development (a.k.a. 7 foot Zdeno Chara) decided to knock me on my ass. Without warning my computer went black.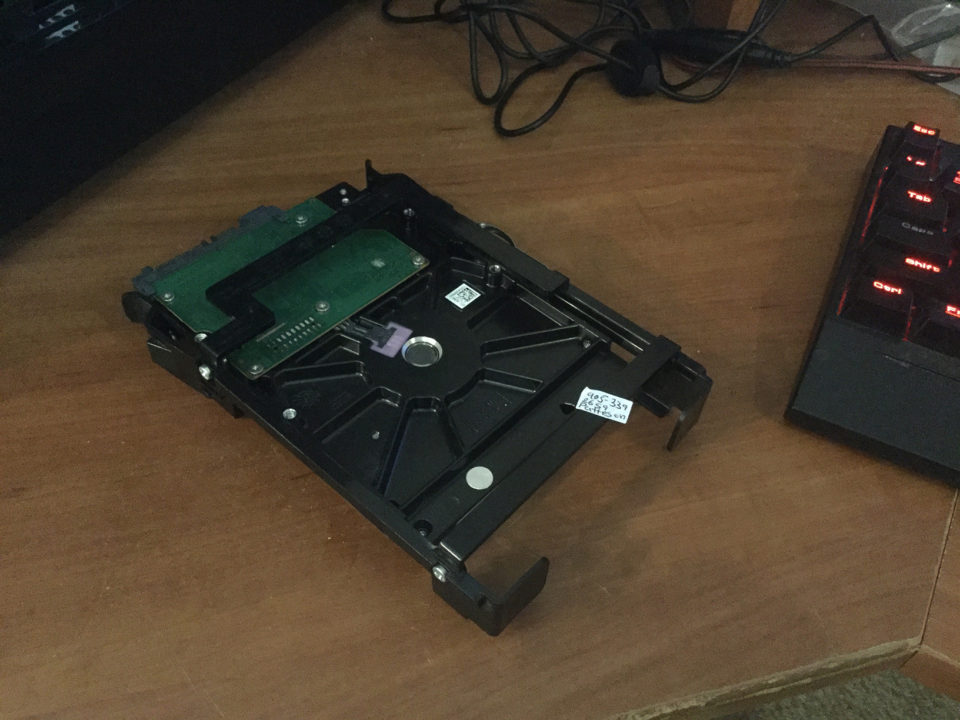 The hard drive had failed and everything was lost. It was also at that time when I realized that the project wasn't being saved to the cloud properly. It's a sinking feeling to have over a year of work flushed down the toilet. At this point I was fed up. I decided to do a 2 month contract job for Kongregate. I would start a new game and pretend that Beer League Hockey never existed.
Unsportsmanlike Conduct
The transition to contract work had hit my bank account harder than when Bob Probert tenderised Marty McSorley's face. I bought a new computer, some software for HTML5 and my parents convinced me to have my old hard drive recovered in a lab (very expensive). They did however recover the files (including Beer League) but at that time I was focused on my new project.
The game was called Man Buns and was a semi-autobiographical story about my years in the pretty-people business. It was funded as part of Kongregates new Launchpad developer program and would tell the story of a Male Fashion Model as he navigates the city with his cellphone.
This was the kind of game I wanted to develop. Unlike Beer League Hockey, Man Buns was fun to make. It was an artsy game and I could really let loose and try crazy things. Crazy enough for  Kongregate to let me out of the contract to publish the game on my own. The game was too raunchy and controversial for them to put their seal on it (this was my fault and not that of amazing people at Kongregate).
So that's what I did. I spent the next month or so converting the web game to iOS and published Man Buns for 0.99 on the AppStore. Long story short, people hated the game. It received such bad reviews including a complete tar-and-feather by a group that calls themselves the "App Army". Each member of this "Army" wrote a paragraph about how much they hated my game and it was compiled and published over the internet. For me this was like death from a thousand cuts. I wanted to quit being an indie dev…I felt like I had hit bottom.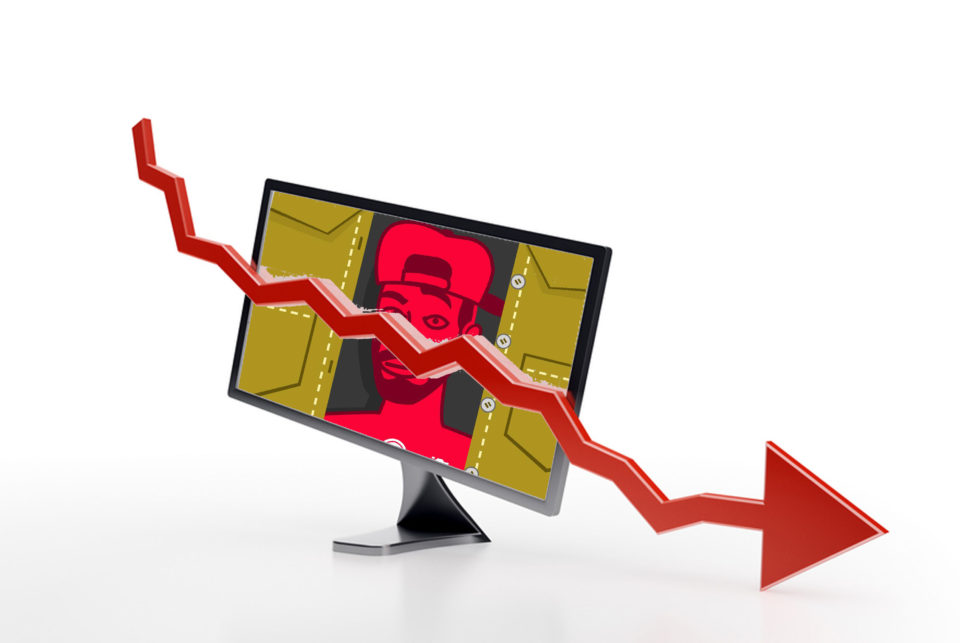 The greatest game on Earth
To me, hockey is the greatest game on Earth because it has the intensity unlike any other sport. The players are just plain tough! My dad once told me the story of how Bobby Baun scored the winning goal with a broken foot. Brian McCabe certainly didn't quit playing hockey after he was rag-dolled by the 7 foot Zdeno Chara. At this point in my career the only place to go was up, and a remarkable thing started to occur. Family and friends kept asking me about Beer League Hockey. "Hey Bobby when is that hockey game coming out?" they would ask. And there it was sitting on my shelf in a dusty hard drive that cost me over $1000 to restore. I was back baby, like a fighter stepping out of the penalty box with fresh legs!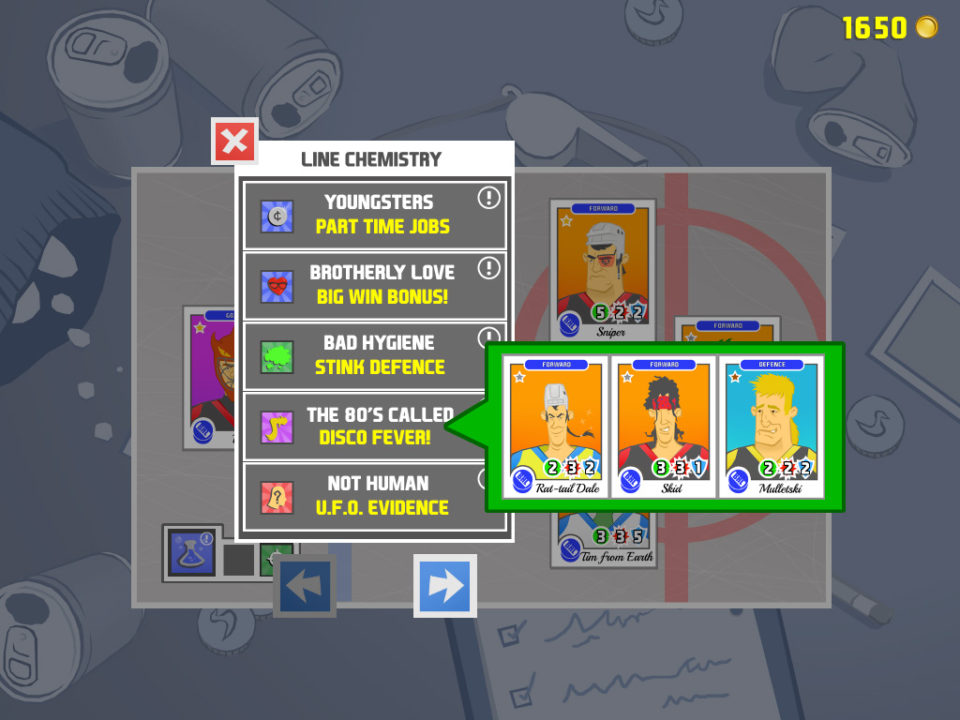 Over the next year I gave the game a graphical overhaul. I perfected the gameplay and got all of the in-app purchases and video advertising working properly. If there is anything I've learned from the process, it's that you have to have thick skin in this business. The best games aren't always going to be the ones that are fun to make. Thanks for reading and please check out my website where I sometimes blog about my adventures in game development.
Comments
Industry Contributions