Tarush Agarwal: Creative Solutions to Add Customer Value | Casual Connect Video
As a developer, you constantly notice the changing dynamics of the app stores. How will the changes affect business models? How will they affect you?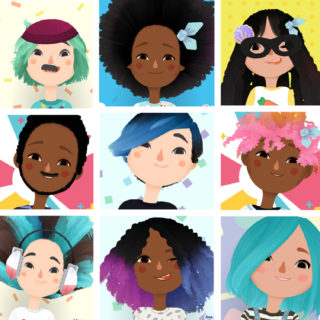 At Casual Connect Asia Tarush Agarwal, Business Director at Toca Boca, gave insights into how you can successfully navigate this constantly evolving ecosystem. Tarush is responsible for managing and growing Toca Boca's digital presence and revenue with global strategic partnerships. Before joining Toca Boca Tarush worked for the Walt Disney Company in LA and New York.
Using Toca Boca's method for creating high quality apps for children as an example, Tarush demonstrated how leveraging partners and diversified business models can reach new customers globally. He described the best practices for developers to find creative solutions that will add customer value. To learn more about this important topic, be sure to watch the video of Tarush's session at Casual Connect.
To see another lecture by Tarush from Casual Connect Europe and learn about his career, see this exclusive article.
Comments
Catherine Quinton
Catherine Quinton is a staff writer for www.gamesauce.org. Catherine loves her hobby farm, long walks in the country and reading great novels.