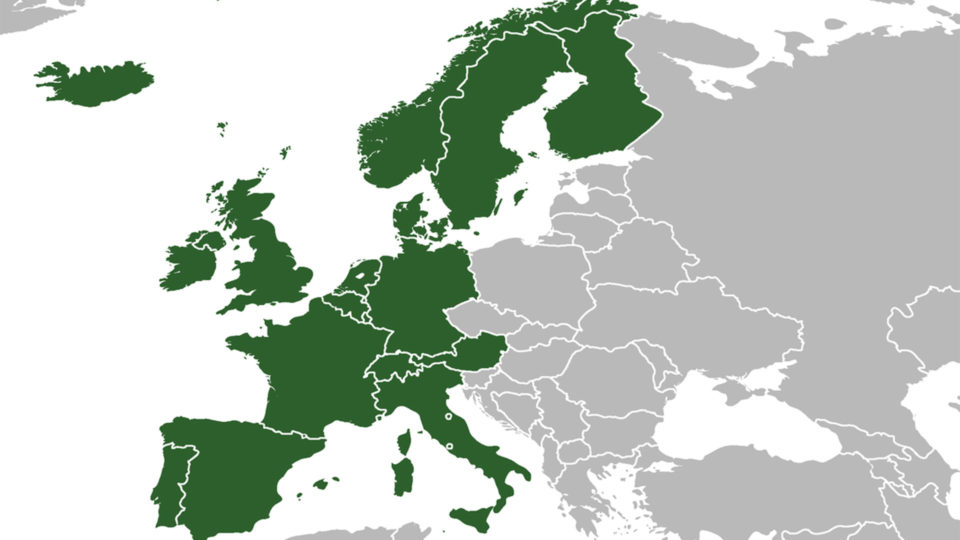 Entries for Indie Prize at Casual Connect Eastern Europe 2018 from Western Europe show amazing creativity. One game brings art to life with gyroscope technology, another has players surviving and building in a world of garbage. Using music and rhythm to create challenging levels, creating your own comic book through a point-and-click adventure game, playing a variety of puzzle games or participating in MMO battles or retro arcade games, you are certain to find games that are fascinating to play.
Game Title: Flotsam
Developer: Pajama Llama Games
Platform: Desktop Win, Desktop Mac
Location: Belgium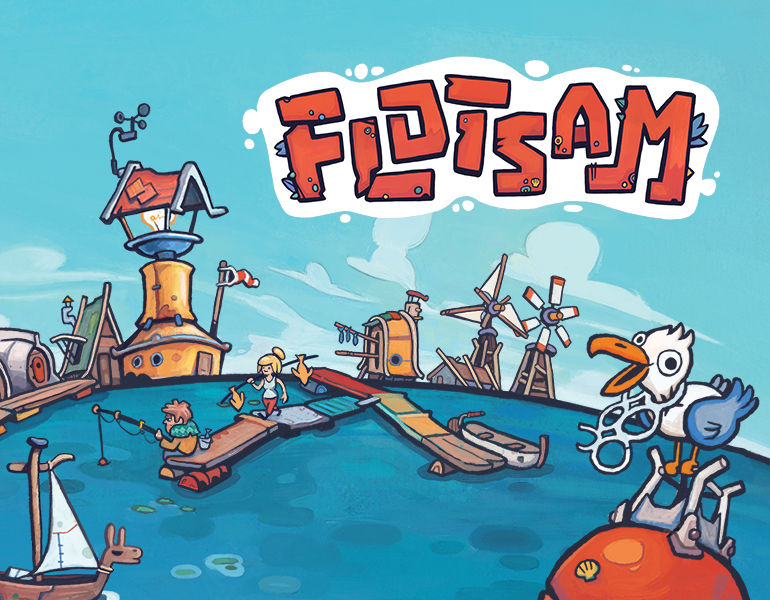 Everything is flooded, and islands of garbage float among the ruins of tall buildings and the polluted coral reefs. This is the world of Flotsam, and you must find a way to survive. You will manage a team of drifters and salvage what you need to build boats and buildings from scrap and flotsam. And you must rescue the seagulls and dolphins who will help you find fresh water and seafood. Flotsam won the prizes for Best Game and Best Game Design at White Nights Prague 2017 and was nominated to participate in Indie Prize.