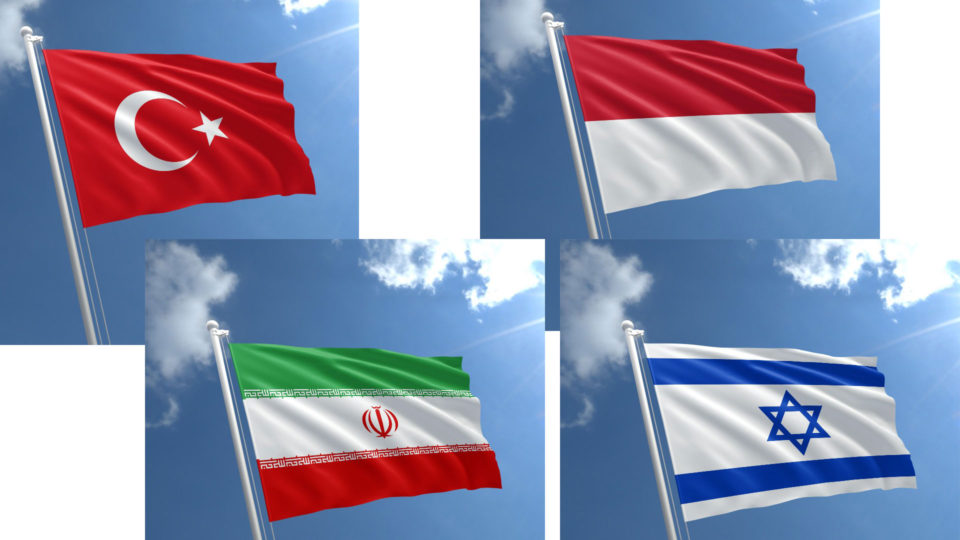 The entries from the Middle East for Indie Prize at Casual Connect Europe 2018 are five completely different games. However, they share an interesting element – each has an unexpected environment. In one soccer is played in a medieval castle; one takes place in a world of jelly; one is in an ancient world that rotates; one is in a desert filled with hordes of ghastly enemies; and in one the player actually creates the environment, drawing their own path. In all other ways they offer great variety, with new twists on sports, battles, strategic planning and creative thinking.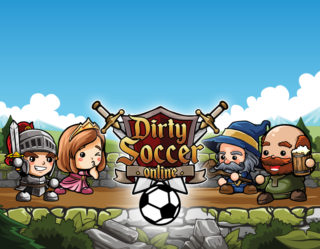 Game Title: Dirty Soccer Online
Developer: Vahit Hanoglu
Platform: Android
Country: Turkey
Dirty Soccer Online is a free multi-player sports and action game. To begin the game you choose a medieval character; each possible character has different powers. The game can be played in up to 3v3 live matches with players worldwide. You fight against your opposing team while trying to score goals in their castle.