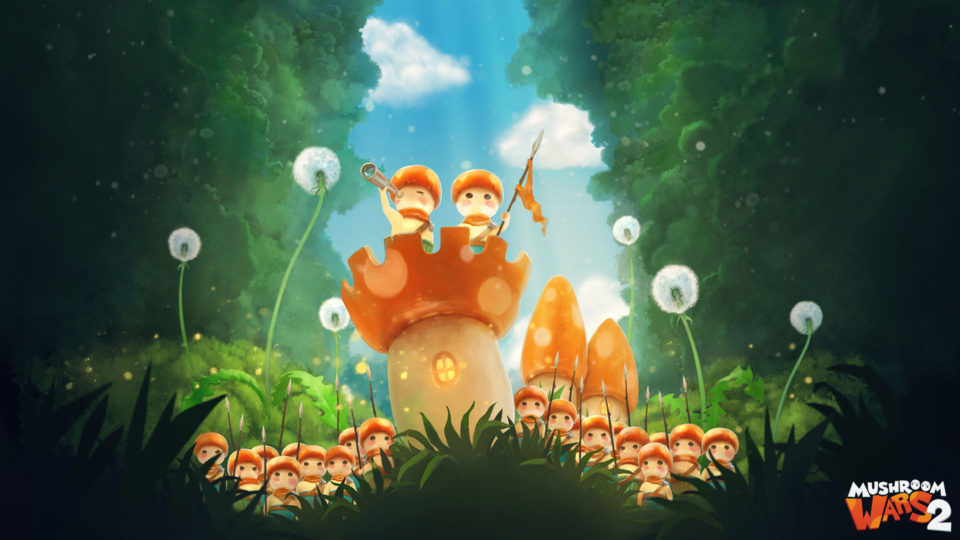 We are proud to introduce our best mobile game finalist Mushroom Wars 2 made by Zillion Whales! As a winner at the GTP Indie Cup event, Zillion Whales has been given the opportunity to compete at Indie Prize Singapore at Casual Connect Asia 2017. The winter season 2017 of GTP Indie Cup has received more submissions than ever. Our jury board was excited about growing professional level of games from CIS indie developers and Mushroom Wars just proved this growth.
This year at GTP, we continue gathering best talents at our event and the summer season will be more helpful for developers not only by a variety of nominations and prizes but also with new Critic's Choice award from CIS game press critics and journalists. We hope this story about our finalist will encourage you to take a part in the next Cup.
---
By Ksenia Shneyveys,  Marketing Communications Manager at Zillion Whales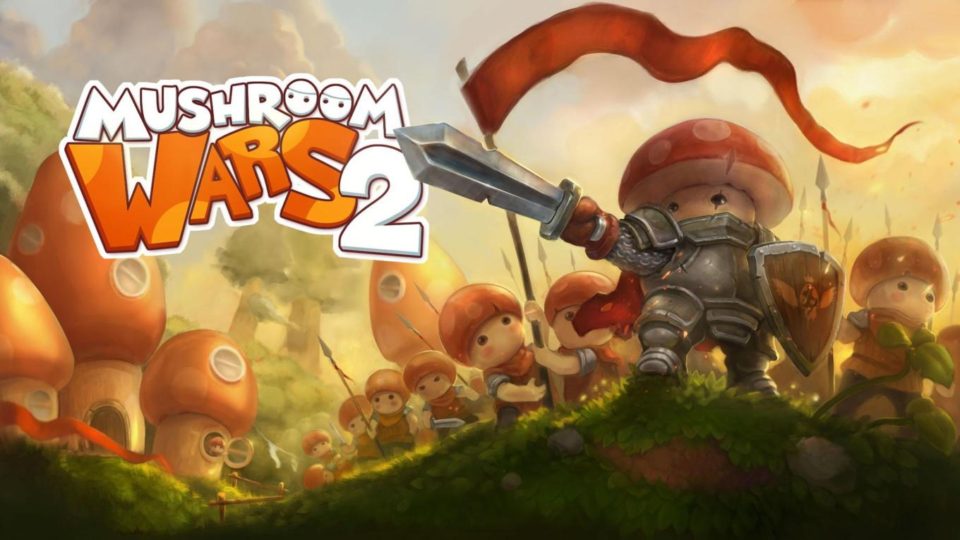 Mushroom Wars 2 is the newest game of a popular RTS series with a rich history.
Back in 2009, inspired by good old Galcon, the original Mushroom Wars was released. We polished this gameplay mechanics to a luster, added signature fungal setting, introduced morale notion and different types of buildings for greater depth.
Mushroom Wars 2 preserved the features that made Mushroom Wars so enjoyable and supplemented them with MOBA elements such as hero characters with unique sets of skills and co-op 2 vs 2 mode. The game is out on iOS and Apple TV. It is coming to Android, Steam, PlayStation 4 and Xbox One next year.