Nick Gawne and Communicating with Young Users | Casual Connect Video
We want parents to be reassured kids are having the right kind of fun! - Nick Gawne
Click To Tweet
Nick Gawne is Chief Operating Officer for eOne Family, with responsibility for digital biz dev, app publishing, finance, business affairs and brand protection. eOne owns, distributes and brand manages leading pre-school brands like Peppa Pig, PJ Masks and Ben & Holly's Little Kingdom. Tune in to Nick's session from Casual Connect Tel Aviv to hear of the lessons learned by the eOne Family team when they took the leap and decided to do their own publishing strategy. "If you have good IP that is resonating in the store, you need to look beyond the store to support your business model", Nick pointed out. To learn more, see the full session below.
---
"My remit covers business development, operations, finance, business affairs and brand protection", Nick explains. "I took a winding route to eOne – from communications at university, to business publishing, to financial research, to auditing to finance and then to a more multi-faceted role."
Nick is convinced: working in the kids space is great because "there are no egos and everyone has an opinion. And because the opinion giver is likely part of your customer base, that opinion matters. It creates a really open, meritocratic and positive working environment."
Nick agrees that in any role it's very important to see the bigger picture. At previous jobs they have witnessed so many sides of the media business that it allowed them to take a more holistic view of opportunities and challenges, and see them from many different perspectives.
Apps: Brand Awareness and Communicating with Audience
When asked about how they ended up in games, Nick says, "By accident! From a brand protection perspective, I saw how our partners were competing for exposure in the app stores which was led to a fractured app store experience and created confusion for our audience." Then, with a business developer hat on, Nick also saw how gaming for their brands was a much purer extension of the TV content than the physical product that their licensing partners produced – so apps were no longer a simple licensed product, but a key opportunity to create awareness for their brands, cement brand values, and communicate directly with their audience. "We put the two together and we started to take control of the app stores and started to publish in house", Nick recalls. "We own, co-produce, finance, distribute and brand manage some of the most popular preschool TV brands, including Peppa Pig, PJ Masks and Ben & Holly's Little Kingdom."
Since eOne Family works with the preschool audience, for games they consider, they try to ensure that any game that they publish very clearly reflects the brand values and quality of their shows. "We need to be age-appropriate and really create a game that our preschool core audience can and wants to play rather than age up into more gamified territory (which is much simpler!)", Nick comments. They explain that the team needs to create for two audiences –  produce and publish with parents AND kids in mind. "We want parents to have as frictionless an experience as possible in getting to know the app and its value proposition, and then on their purchase, download and open journey. For the preschoolers, we then want the app to be an immersive brand experience which is fun, engaging, intuitive and yet challenging enough for repeat play. We want the kids to have fun, and we want the parents to be reassured that they're having the right kind of fun!"
Subscription Apps Rise in Kids Space
According to Nick, one of the monetization challenges of recent years is in the kids space, particularly in games for the youngest. There's been a lot of high quality free content published which has created a challenge for premium apps in communicating their value proposition. Nick emphasizes that there have been some winners in the preschool IAP and subscription space, but those models haven't made up for the slowdown in the premium. "We think it's changing slowly – subscription apps in particular are popping up regularly which will help educate the audience base around subscription functionality and mitigate the fear of being locked into monthly payments", they hope.  "We're also seeing a diversification of distribution platforms – it's no longer just the App Store, Amazon and GooglePlay. Hardware manufacturers, telecom companies, and the existing players are packaging kids content – including video, apps, reading – for their audience in different ways, which has created an additional revenue opportunity off store."
So, how do we deal with this? "Know what your strategy is, and what you are trying to achieve with your strategy", Nick advises. "Different distribution strategies will need different answers to different challenges. Don't work in a vacuum. Stay close to what's happening in the industry, what's happening in store, and what your consumers around you are saying. And then get out there and talk to people. And then reassess and reassert your strategy."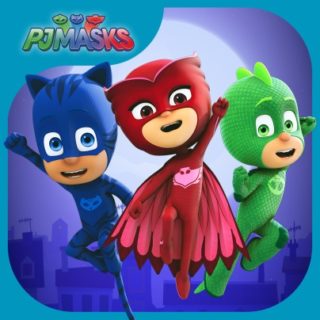 The challenges of discoverability are still there, for both indie games and big IP's. Nick agrees it is "certainly easier" for big brands in the stores – "as it is in any retail environment. But I guess the traditional challenges of getting visibility and monetizing are still there." They explain that "The challenge for all apps in the app stores is twofold: first, cutting through the noise and being seen, and then monetization." Big brands find it easier to cut through, but suffer from similar challenges in monetizing. Nick continues that it becomes circuitous – as monetization is a challenge, it depresses production budgets which then makes it harder to create games with the type of depth and quality that really represent your brands. "As a result, brands then use the stores as a marketing platform, offering free apps, which are great for brand exposure, but undercuts any monetization strategy."
Comments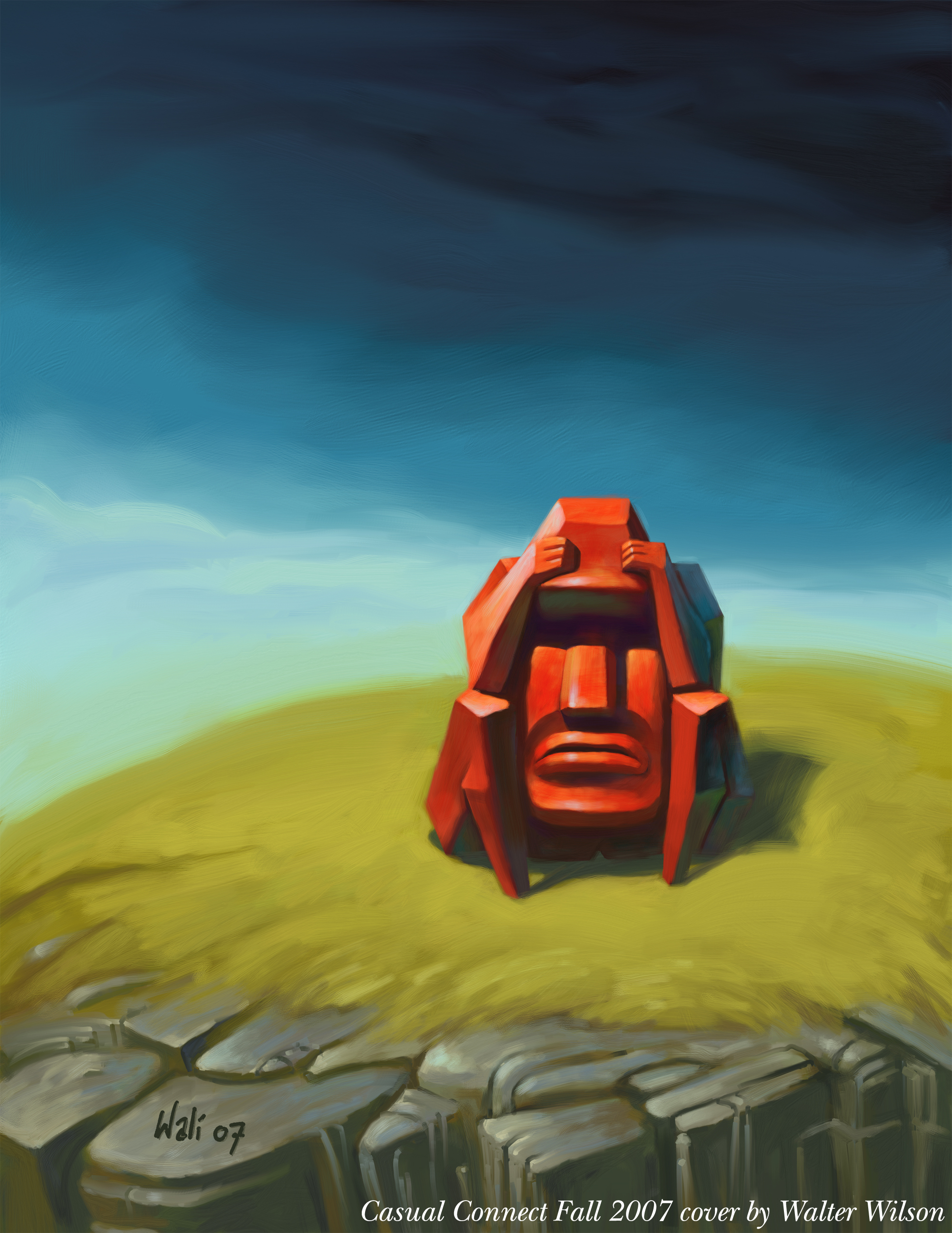 Orchid
Orchid is a content manager at Casual Connect and the developer editor for Gamesauce. Orchid loves kittens and all things super cute.