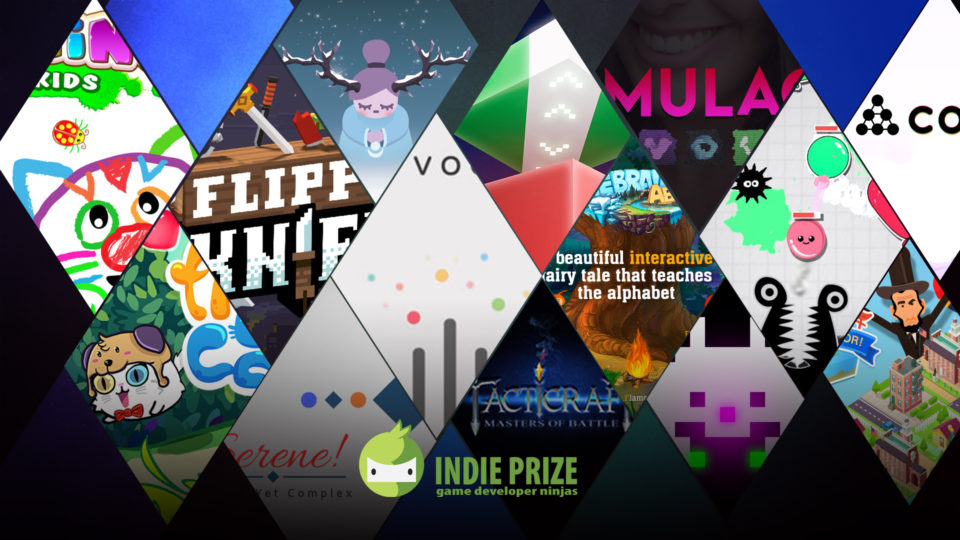 Europe and India are bringing a fascinating variety of games to Indie Prize during Casual Connect USA at Disneyland® Hotel. This group of games include beautiful puzzle games, games requiring skills, learning fairy tales for children, games of suspense and, of course, games of competition. Indie Prize is seeing amazing innovation and diversity in these new games.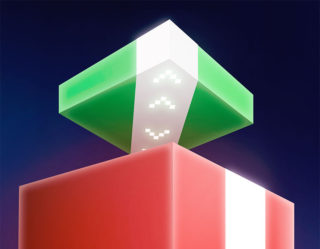 Game Title: Stack & Crack
Developer: Jambav
Platform: iOS
Country: India
Stack & Crack is a 3D puzzle game with beautiful levels. There is no tutorial; the levels are designed in a way that makes a tutorial unnecessary. But it is not an easy game. Each chapter introduces a different creative element that makes cracking the game a challenge to the brain.
Stack & Crack was shortlisted in the "Upcoming Game of the Year" section of NGDC 2017, Hyderabad, India.