Oulala: Revolution in Fantasy Football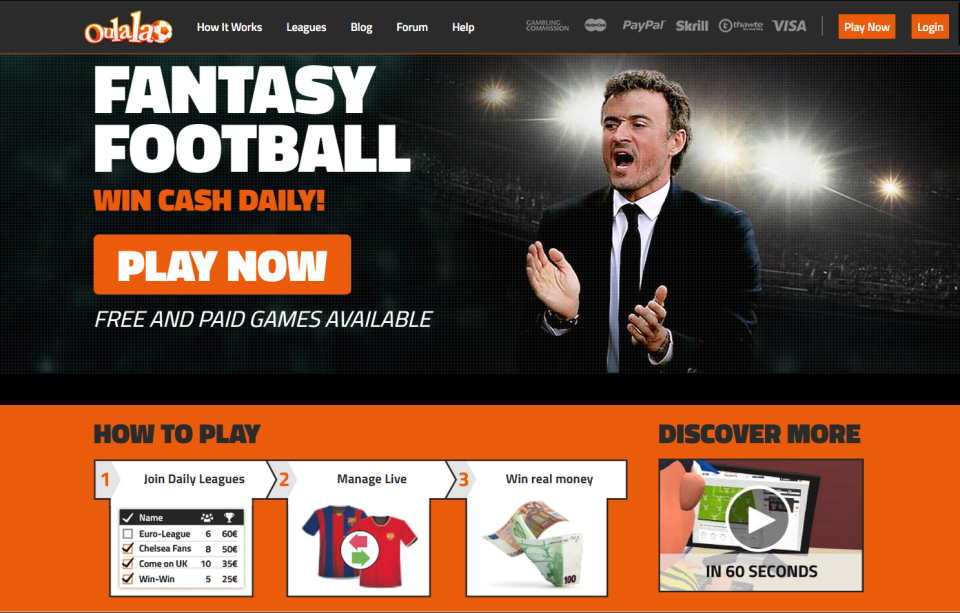 During the 2014 FIFA World Cup, predictions were made by three large companies about the results of the final phase of fifteen matches. Here, they were able to exhibit how effective and advanced their technology is in predicting the outcomes of football matches. Microsoft and Baidu were successful in predicting all the results while Google only made a single error. This presents the question of how they were able to make such incredibly accurate predictions. The answer is simple! What they did was crunch and analyse a large quantity of historic results, what we call "big data". Using this analysis, they were then able to make these successful predictions.
What we must ask ourselves now is whether big data is indeed changing the paradigm of the sports industry.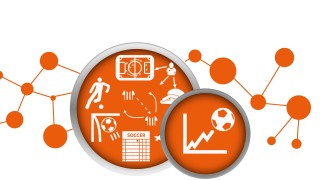 Sports: Science in USA, art in Europe
The United States holds the answer in the differences that can be highlighted between them and Europe. A discussion in Oakland regarding Stephen Curry's latest performance would involve predominantly his performance stats. On the other hand, discussions about sports in Europe head down a more emotional direction that opposes the more scientific take of statistics.
Be it Paris or Rome, fans will most likely declare that sports are something of an art. Despite Europe's steadily increasing participation in the stats and data movement, America still remains at the forefront, showing us the way.
The NFL offers an excellent example of data's contribution, wherein players have sensors that provide impressive information to the coaching staff, including one's heart rate, lung capacity and body temperature.
Similarly, the analysis tools utilized by MLB involves complex algorithms that are capable of tracking and analysing thousands of terabytes of data, correlating events related to every movement on the field captured by camera.
The NBA has also learned to analyse player movements and break down shooting percentages using motion tracking cameras in every arena. This vital information regarding players' endurance levels may then be sent to the team trainers and doctors.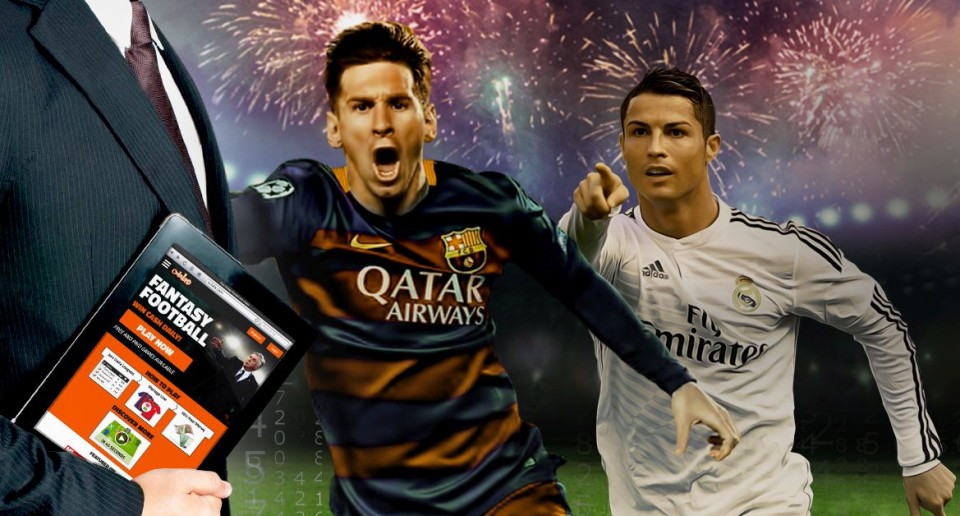 The increased use of statistics by European football teams has grown exponentially over the last decade and the methods are growing significantly more sophisticated. The Bolton Wanderers were the first club in the Premier League to do so and almost every club in the top tier followed suit a few years later, increasing their use of statistics to monitor player performance. For instance, Manchester City have a team of full-time statisticians that divulge information with the first team coaches.
In recent years, Bayern Munich developed an interesting partnership with SAP, the multinational software corporation. The results were effective enough on team performance that SAP also went on to partner up with the German national team during the last World Cup. After taking the competition by storm and winning it, Joachim Löw stated in several interviews that the partnership definitely gave them a genuine competitive advantage.
Therefore, it seems clear that not only is big data having a genuine effect of changing sports but it is making a huge impact on games that are based on sports.
DFS Revolution
In our case, it has sparked the beginning of daily fantasy sports (DFS). With fantasy sports, our sector offers clients the opportunity to finally be able to prove to your peers that you hold a more well-rounded knowledge of sports than they do. The results must therefore be as close to the reality of live play on a football pitch as possible.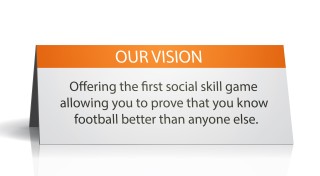 With an extensive knowledge of football, one can reasonably expect to surpass their friends who only possess a social interest in football. However, if the result of the game is random, it may well be the case that your peers could frequently surpass you, a notion that is rather difficult to swallow. If fantasy sport is not a skill game then it loses much of its purpose and fun.
Claiming to be a skill game is one thing; actually becoming one is another, and there lies the challenge. Oulala has put in six months of work with a team of statisticians in order to build a mathematical matrix that will make the results of our game as close to reality as possible. We followed up with another year of testing this scoring system so we could prove that Oulala truly is a skill game. We are consistently devoting immense effort into improving this system as this is the cornerstone of our game.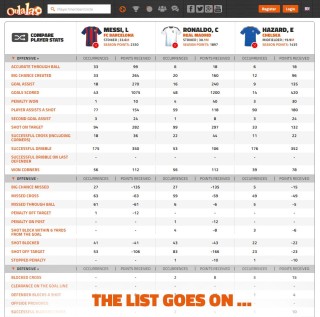 Our scoring system awards points to players based on over 70 different criteria, compared to the average ten to sixteen from our competitors. Each criterion is weighted based on the footballer's position (goalkeeper, defender, midfielder, and striker) in order to replicate the significance of players' actions on the pitch to the final outcome of the match. In this way, Oulala can indeed claim to be the only fantasy football game that is truly a skill game.
Where Will this Revolution Lead?
Evidently, the nature of sports is being transformed into something entirely different, thanks to big data. The continuous evolution of data analysis based on players' actions on the pitch remains essential to the modern game over the coming years. The next step looks into the production of psychological and physiological information regarding a football player's performance during a match. Such an approach is already underway, with progress being made by leading figures such as SAP and their relationship with the German national football team at the forefront.
In order to explain how the evolution of data would work, one can take the example of players' serotonin levels. This measurement helps the coach evaluate the stress levels of each player during the game itself. Therefore, before choosing which player is to take a penalty, the coach will be able to assess the data and make an informed decision based on the fluctuating energy or stress levels of his players.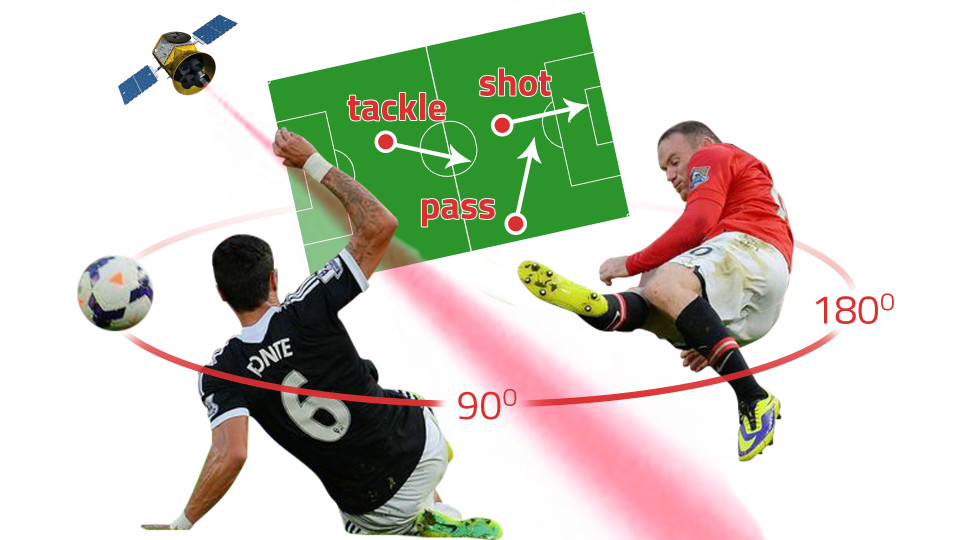 Of course, the approach is not without its share of contesters who ask whether this may be taking things a step too far. A surge in tech individuals and organisations expressing interest in sports and looking to apply their skills to this sector in diverse ways is very much anticipated. Additionally, there will most certainly be a sizable cluster of traditional supporters mourning 'the good old days' where numbers and data were not the driving force behind sports. However, we have absolute confidence that the desire to win will override the reluctance to join this revolution and very few professionals will want to be left behind; instead, they will learn to adopt any tactics that may give them an advantage over their competitors.
Where Will this Revolution Lead Oulala?
For Oulala it is simply the beginning. Right now, we are only able to gather statistics from the player in possession of the ball and his direct opponent. Our hope is that it will soon be possible to access live stats from all 22 players on the field. Additionally, we are currently building a partnership with the stats department from one of America's top universities. With their help, we hope to be able to become "even closer to reality".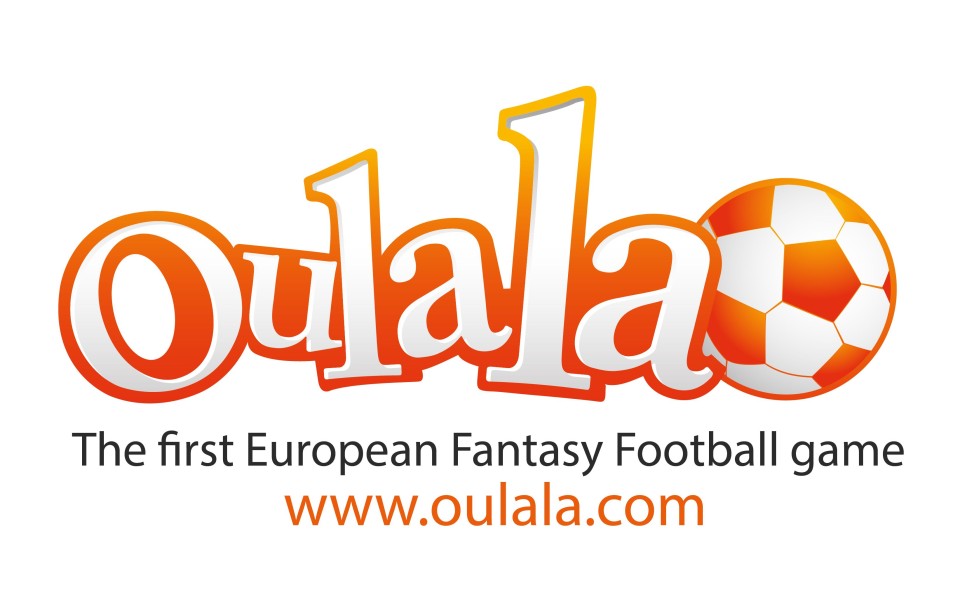 Comments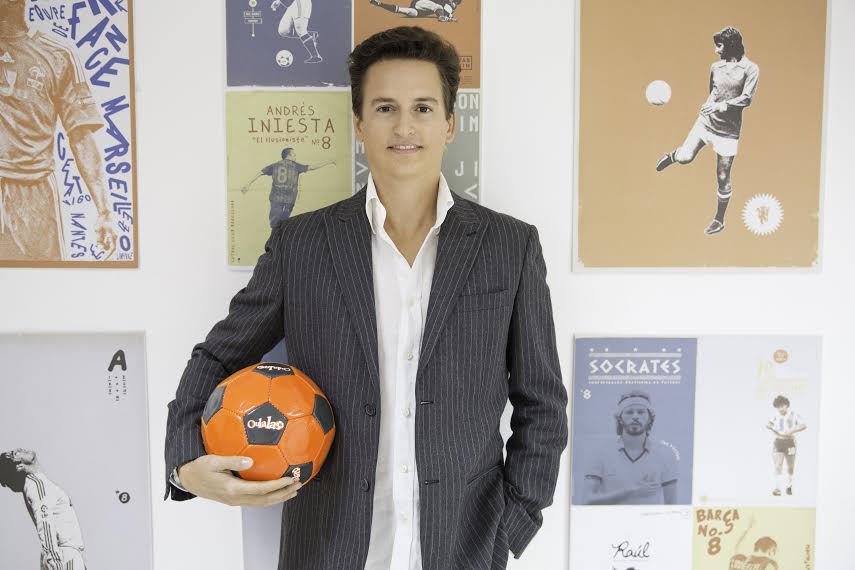 Valery Bollier of Oulala Games
Valéry Bollier has over ten years of experience in iGaming industry. He is a regular speaker at industry conferences and seminars, as well as a contributor to various BtoB publications. Equipped with passion for Daily Fantasy Sports (DFS) and "Big Data", Bollier is the co-founder and CEO of Oulala, a revolutionary fantasy football game which was launched three years ago.