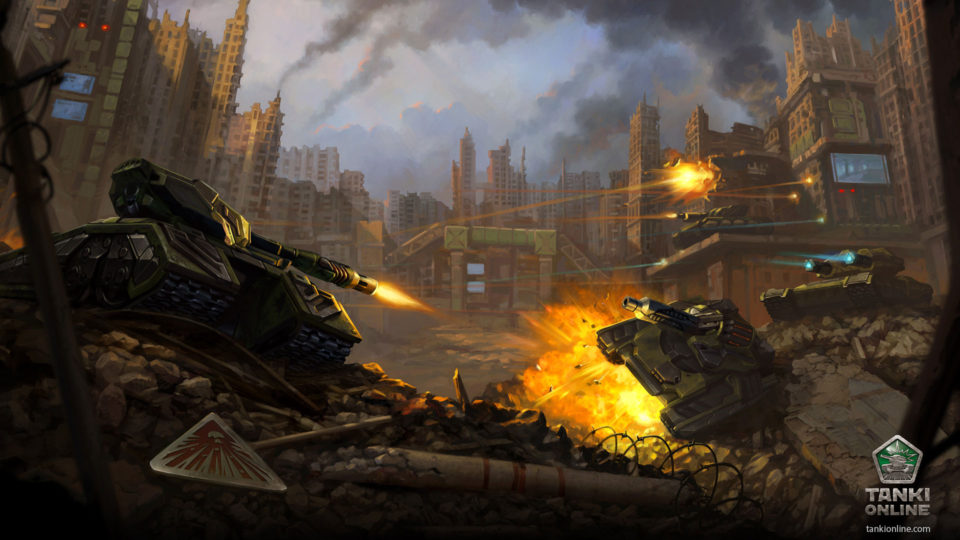 Vasiliy Sabirov is Lead Analyst at devtodev, a full-cycle analytics platform that helps developers to improve their games. Vasiliy has seven years of experience in game analytics and describes his transition to devtodev as smooth and effortless. He began as a business analyst, then worked in a B2B service for games. He followed that with working for a game development company and from there to devtodev.
Making Decisions That Mean Something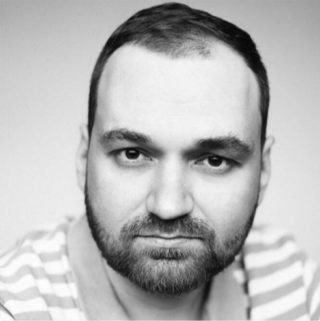 Vasiliy's work as Lead Analyst covers three major areas. The first is helping developers understand why analytics is so important to games and how analyzing their games can make them better. At devtodev, this has included writing books, hosting webinars and, most recently, launching a free online course in game analytics. Vasiliy also participates in international gamedev events as a guest speaker, something that involves a great deal of travel and offers opportunities to exchange ideas and opinions with other professionals.
His second major area of responsibility is creating and improving the devtodev platform. He generates ideas for reports that are useful for different game projects in different genres and that help developers understand the meaning behind the numbers in their games. And he is also responsible for analytics outsourcing for some of their clients.
Vasiliy describes, "It is really important for me to feel that my decisions mean something and influence something for the best. And the more things I can influence, the faster those decisions are implemented, the better. I'm getting all those things working at devtodev."