Is the VR World Safe to Gamble on?
by VegasMaster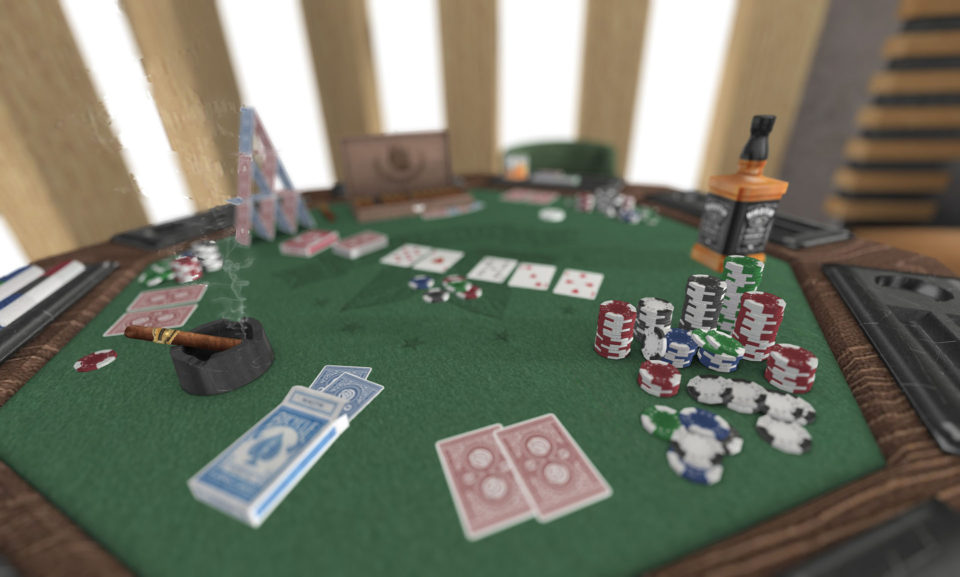 The Future of VR Gaming: Is It Safe to Gamble on its Success?
Virtual reality (VR) has become a popular technology for different gaming platforms from video games to online gambling. Due to the hype surrounding VR, some believe that the technology isn't only a short-term fad, but an evolving trend that's here to stay for the long haul.
That being said, while there's no question that the technology works, the success of VR Gaming and the future state of VR casinos and software isn't necessarily a sure thing. This has left some debating whether or not it's worth the gamble to invest in the market.
Here are a few notable issues VR faces in the future as well as some predictions of experts in the field.
The Price of Technology
While the baseline price for most VR headsets aren't exactly cheap, they're also not entirely cost-prohibitive. For instance, the Oculus Rift will cost about US$599, while the PlayStation VR headset will be about US$399.
However, the cost of headsets isn't necessarily the main roadblock stopping virtual reality from really taking off in the gaming and iGaming industries. It's the combined cost of all the hardware (and software) that is needed to create the complete VR experience that may cause problems in regard to full-scale mainstream adoption.
In addition to the headset, consumers will also need to spend hundreds of dollars more on the additional equipment needed to run the software, including high-tech computer gear, such as a gaming PC (a cost of $1,500 or higher) or in the case of PlayStation, a PS4 ($350+) and a PS Camera ($50) as well as the cost of the game(s).
Creating the Ideal Experience
Developing a VR experience, regardless if it is for video games or an online casino environment, requires careful strategy. An experience that is poorly designed will have the wrong – and even an unpleasant physical effect – on the player.
Virtual reality sickness – or cybersickness – does in fact exist. It occurs when a person exposed to a virtual environment experiences symptoms that are similar to motion sickness. The most common of these symptoms include, but are not limited to: headaches, nausea, vomiting, sweating, fatigue, disorientation, drowsiness and general discomfort.
Since the VR experience is one that is so deeply immersive on an all-encompassing level, if the software and tech that runs it isn't designed in an ideal way, instead of leaving a lasting positive impression, the VR experience could develop a bad name among players.
Players want enhanced gaming experiences
In spite of its challenges, proponents of the technology, such as Carl-Arvid Ewebring, co-founder and developer at Resolution games, believe that "VR has a place in every home." At last year's Casual Connect USA he explained that the VR experience delivers a feeling of presence that can be enjoyed by anyone and that more lighthearted games could be the "familiar face" that makes the early stages of VR more relevant for all family members.
Likewise, when it comes to VR and online casino gaming, Jeff Lande, the founder of Lucky VR, explained that everything about an iGaming destination, from customer service to the actual gameplay is greatly enhanced by virtual reality.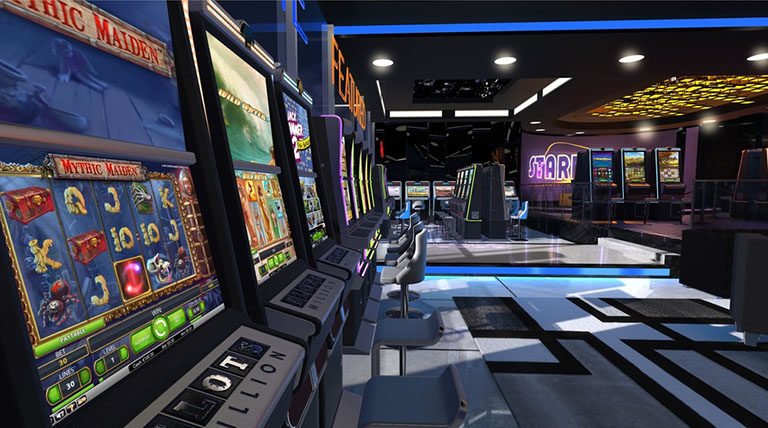 As Lande claimed in an interview with VegasMaster's Magazine, "In my opinion there's no doubt that eventually virtual reality will be the way the vast majority of people play online casinos." He believes it's only a matter of content improving and hardware becoming cheap enough that VR can become the leading platform for online casinos.
VR is predicted to be bigger than TV in less than 10 years
According to a prediction from banking firm Goldman Sachs, the virtual reality market will outpace the TV market in yearly revenue by 2025. In 10 years, Goldman Sachs forecasts that if VR adoption continues to follow their "accelerated uptake" projection (the banking firm predicts VR will become more mainstream through advances in cellular and battery technologies) the VR market will generate $110 billion in revenue compared to TVs $99 billion.
Still, is virtual reality gaming really here to stay? Unfortunately, at this point, only time will tell but one thing's for sure: the demand for immersive gaming is growing.
Comments
Industry Contributions