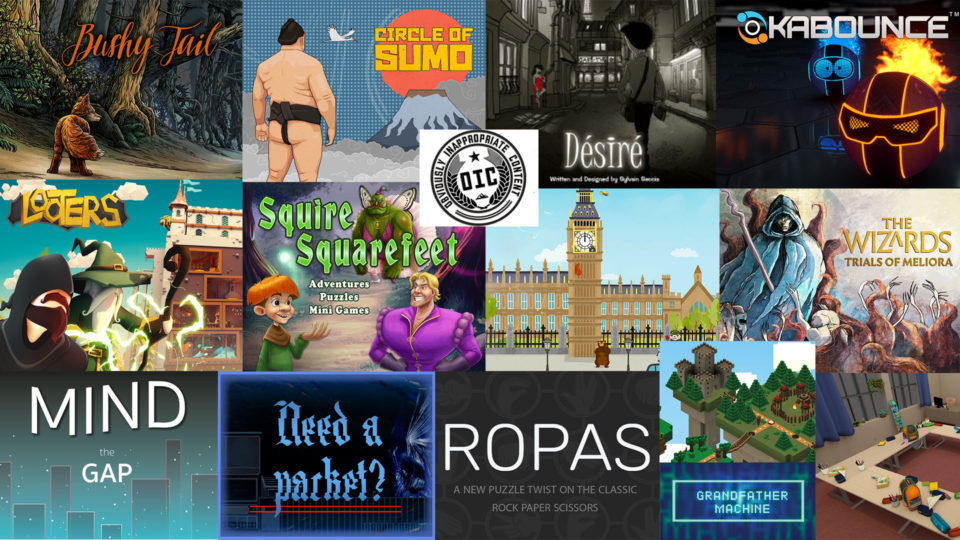 The participants in Indie Prize at Casual Connect Asia always show amazing creativity and diversity, and this certainly true of these entries for Indie Prize Asia 2018 from Western Europe. From creative learning apps to complex puzzles to adventure games, and even some filled with horror, there is something here for every kind of gamer.
Game Title: Looters
Developer: Karizma Studio
Platform: Android
Country: Iran
Video: https://bit.ly/2REDTyf
Once upon a time there was a magical game studio named KARIZMA. They were known across the land for developing games, and one day a glorious castle emerged from the studio. The castle was filled with magic and gold so it attracted every looter in the world. Eventually the castle became known as Looters.