Casual Connect Pushing Casino Envelope in Tel Aviv, Berlin
Casino-oriented attendees at Casual Connect Tel Aviv packed lecture hall 2 at The Charles Bronfman Auditorium earlier this month to dive into everything casino – from sweeping overviews of the social casino industry to detail-oriented lectures on building apps to ways non-casino developers can break into the casino industry.
Highlights included a social casino industry overview by industry leader Playtika's Elad Kushnir in which he predicted casino operators will ultimately find it difficult to capitalize on social casino and will exit the market. Anatolii Henis of rising star Murka dove into how the company crafted a poker game for a younger generation. PlayStudios' John Lin looked eastward and discussed how social casino is evolving in Asian markets.
Many other industry leaders and experts from companies such as FlowPlay, Gamblit, Eilers & Krejick Gaming, Rocket Games, GSN Games, Super Lucky Casino, Product Madness, iGaming Capital and Google also provided key insights on topics ranging from game mechanics, business acquisitions, skill-based games in casinos, business strategies, user acquisition, emerging markets and much more.
For those that missed out on the conference, lecture videos are available on Casual Connect's official YouTube page.
Looking ahead to Berlin
Casual Connect will be building on the themes from Tel Aviv as well as reinventing itself in new and innovative ways through its Esports & Casino track during its upcoming conference in Berlin this February 7-9.
In addition to providing the expected high-quality content on social casino games, Casual Connect will also dive into esports – providing game developers with insights on streaming, esports game design, advice from esports teams and more. Finally, key lectures will discuss how the two different realms of casino and esports are coming together.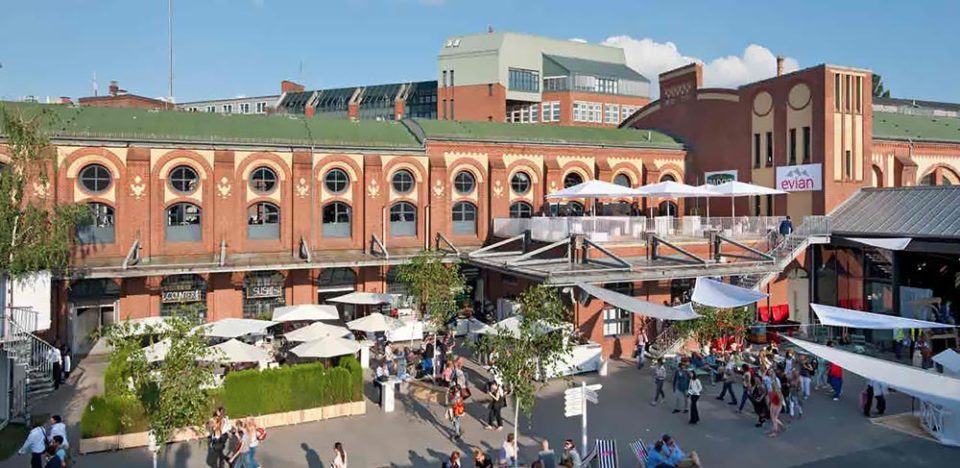 Currently confirmed speakers include experts from Murka, Gamblit, Twitch, Wargaming.net, ESL, GameCo and more. You can view all currently confirmed speakers for the Esports & Casino track on Casual Connect Europe's official speakers page.
Casual Connect will also offer actionable insights on next-gen technology such as VR and AR, funding, growth, emerging markets, data, analytics and more. Over 100 gaming leaders are expected to speak at Casual Connect Europe and over 2,000 industry professionals are expected to attend.
In addition to lectures and workshops, the conference will also provide multiple ways to network – including through the company's Pitch & Match system and high-profile networking parties. You can learn more and register to attend the event now at europe.casualconnect.org.
Comments