Casual Connect Kyiv Casino Track to Highlight Both Ukraine & World
Casual Connect returns to Kyiv for the first time since 2013 – and it's not coming alone. Coming with it will be representatives from industry-leading companies – such as Google, Epic, Ubisoft, Facebook, Amazon, Toca Boca, Murka, Huuuge Games and Failbetter Games – to discuss the games industry, growth and expansion, casino gaming, navigating markets and new technologies, and much more.

A Spotlight on Casino
Casual Connect Kyiv will host a variety of tracks and workshops: Industry Insights, Market Navigation, United in Diversity, United in Education, Tech, and Casino. The Casino track will shine a light on multiple topics – both broad and specific to Kyiv. Heavy-hitters such as GSN Games, Murka, Huuuge Games, Product Madness and more will share their insights with attendees.
Adam Krejcik of Eilers & Krejcik Gaming will provide an overview of the social casino industry for Q3 2017, setting the stage for the rest of the track. Murka Product Owner of NatGeo Wild Slots Sergej Kochubej will also share his insights in social casino gaming in a solo-presentation. Murka Product Director Anatolii Henis will helm a panel on how to approach and utilize Ukraine's hotbed of talent with GSN Games VP Ukraine Nik Vladimirov and AppsFlyer Head of Sales Alexander Grach.
In separate sessions, experts from Bidalgo, yellowHEAD, and Google will discuss different aspects of user acquisition, growth, and market penetration. Product Madness Creative Director & Head of Art Eyal Chameides will discuss how to scale and manage an art team, DGN Games Art Director Victoria Splodytel will dive into the art of games itself, and social slot expert Guy Hasson will detail three surefire ways to get social slot players to pay more.
In another panel, Tangelo Games CEO Vicenc Marti, Oakvale Capital LLP Owner & Director Daniel Burns, and iGaming Capital Director Melissa Blau will discuss the life of a studio before and after acquisition. Huuuge Games' Chris O'Kelly will also share insights from his work as Head of Studio & Live Operations.
Networking & More
In addition to Casual Connect's tracks and workshops, the conference will host two high-profile networking parties – something the conference is particularly well-known for. It will also host the Indie Prize Showcase and Indie Prize Awards – where independent developers from over 50 countries will share the most innovative and forward-thinking games in the world with press, publishers, attendees, and more.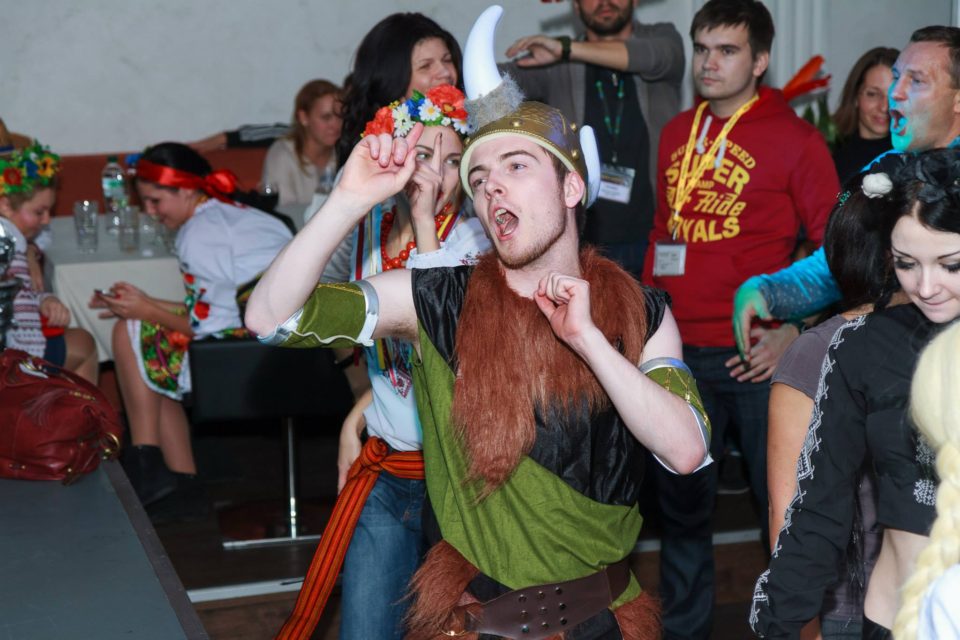 For more information on Indie Prize, including submission deadlines for future shows, please go to indieprize.org. To see a list of upcoming events for Casual Connect, please check out casualconnect.org/events.html. Learn more about Casual Connect Kyiv at kyiv.casualconnect.org.
Comments